Play by Play
World of Real Time Discoveries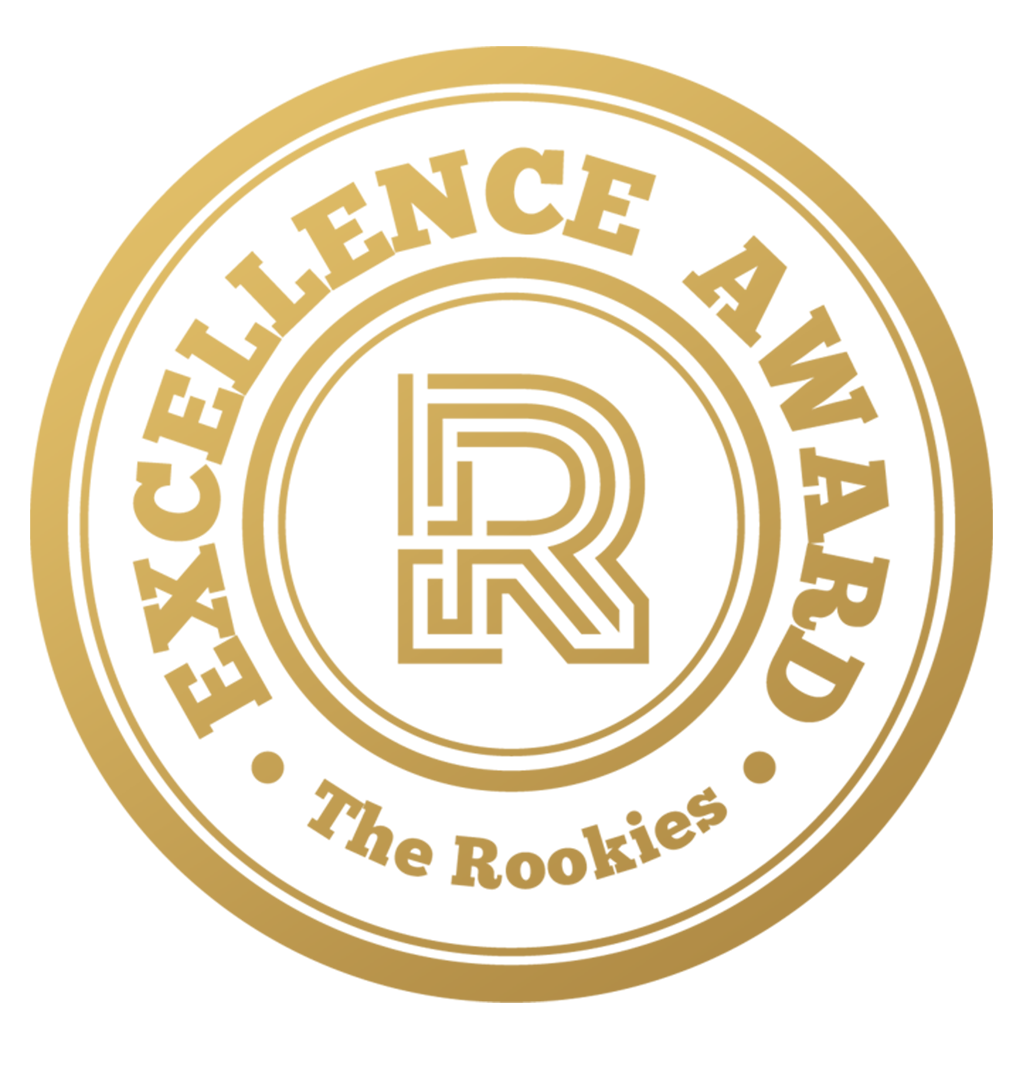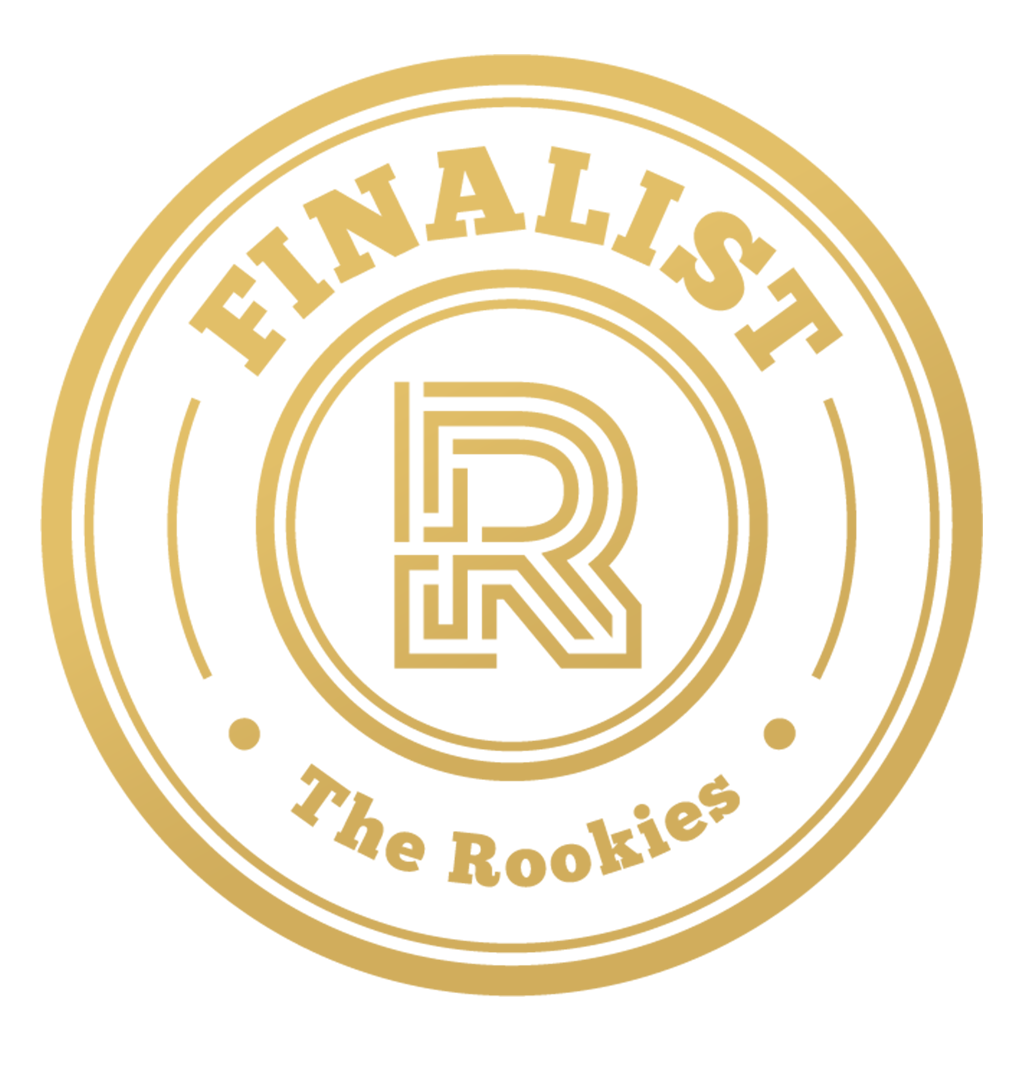 by stevelin on 17 Apr 2021 for World of Real-time Discoveries
Planning to experiment, iterate on ideas and learn as much as I can.
Round of applause for our sponsors
Hey guys this is my final post. Took some time to complete. Had some struggles and issues but learnt a lot through the process. I guess blocking and layout was the most important part of my process as I am always trying find the right depth and spacial feel of the environment. Lots of moving around was done and what I loved about Unreal was that is was real time. I could explore different ideas, compositions and I could immedaitely see the result. Most of the assets I used were from Quixel. Some assets were mixed, some were slightly retextured. I really enjoyed looking through the Quixel library as there are abundance of resources that could give me inspiration and ideas. (The spaceship model is from CG Trader by Shturman. I just UV unwrapped it and textured it in Substance Painter)
I tested out new techniques such as using fog cards to create more atmosphere and mood; and also to optimize my scene since it was rendering in real time. I tried Niagara and built some simple particle effects to create some moving pixels, in order to give some life to the environment. I also tried the Runtime Virtual Texturing (RVT) to blend my assests with the landscape (used a height map). Played around with the volumetric cloud system and studied a bit on the Movie Render Queue to try and get some nice renders. I tried a lot and learnt a lot. I will continue to improve and build upon what I have learnt.
I hope everyone learned a lot through their process and good luck to everyone. Thank you to The Rookies for hosting this contest!
---
Minor updates. Starting to play around with cinematic shots and working on smaller details.
Spaceship model from CG Trader by Shturman. I just re-textured it to fit it to my environment.
Made some big changes that I was at first hesitant to do. Now I am playing around with lighting and adding some vegetation and smaller details to the environment.
Continuing to blockout and move assets around. Trying to get a sense of space and explore the composition of my environment. I am also playing a bit with the lighting as well, to see what affect it has. With the real time rendering it helps a lot to move things around easily and be able to quickly see what could work in camera and what does not.
Unreal Assets Rough Placements