FRANK - Short film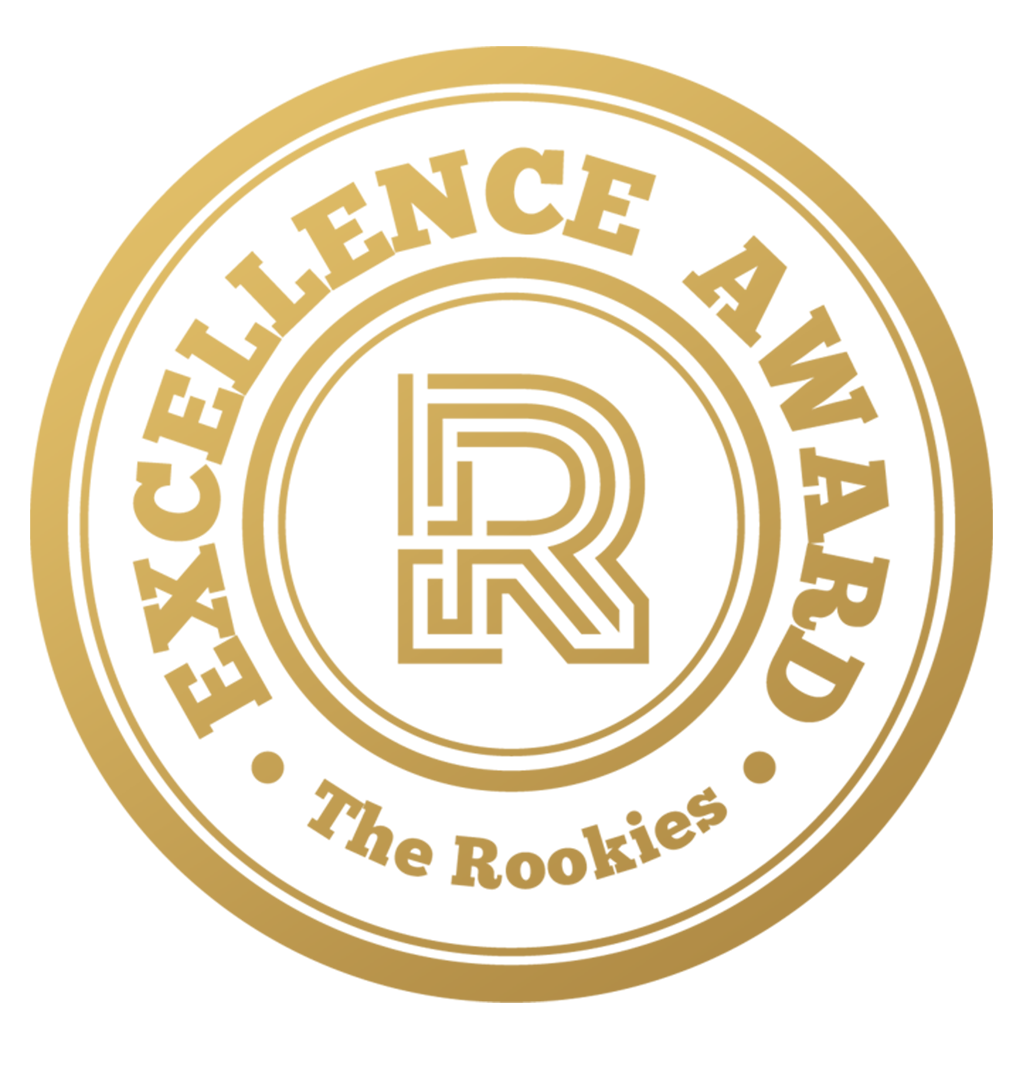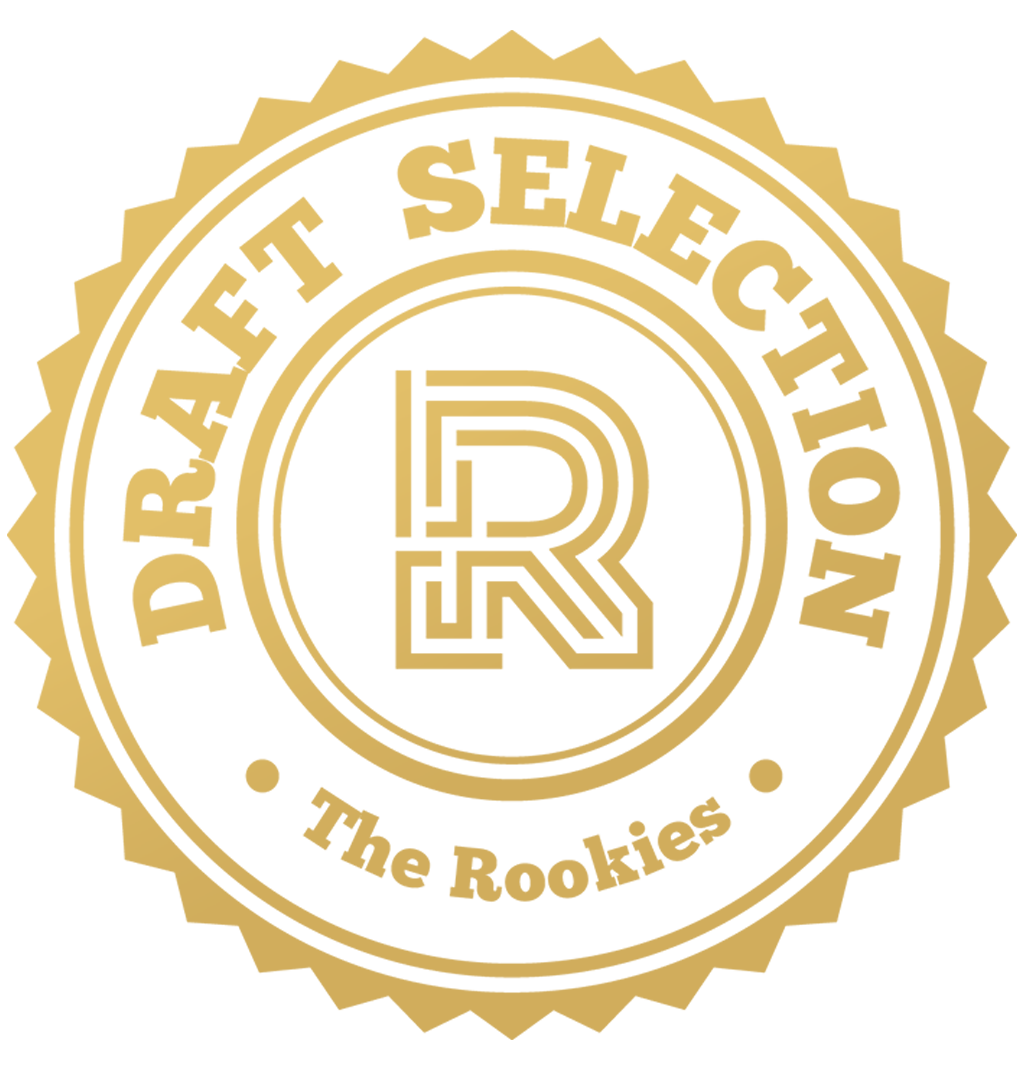 by FlorianMaurice, swannvalenza, and teofrantzcruz on 14 Apr 2021 for Rookie Awards 2021
This is a Greeting card short film, made at MoPA school, directed by Damien Rudeaux, Florian Maurice, Swann Valenza and Téo Frantz, with the help of Lucie Donadio.
Round of applause for our sponsors
Pitch :
One stormy evening in a gloomy castle a mad scientist tries to bring his creation to life. The monster gets up on the operating table but remains stuck in front of its creator, growling and dazed. The scientist gives the creature a small slap.The beast comes to his senses and shouts: "Happy New Year!". The scientist exults with joy. Their two devilish laughs echo through the night.
Character Break Down :
The sculpt was made on Zbrush by Florian Maurice, and retopo / surfacing were made on Blender, 3dsMax and Substance Painter by Swann Valenza.
Rig Breakdown :
Rig was made by Téo Frantz, and animation mainly done by Florian Maurice and Téo Frantz, with some help of Swann Valenza and Damien Rudeaux.
Rig of the scientist hand was made by Swann Valenza.
Scene Breakdown :
The background was mainly done by Damien Rudeaux, who was in charge of modeling and texturing. Téo Frantz also made some props modeling, and Florian Maurice and Swann Valenza the exterior scene.
The 2D animation shadows were made by Florian maurice.
We hope you liked this post !
---