Play by Play
Rescue expedition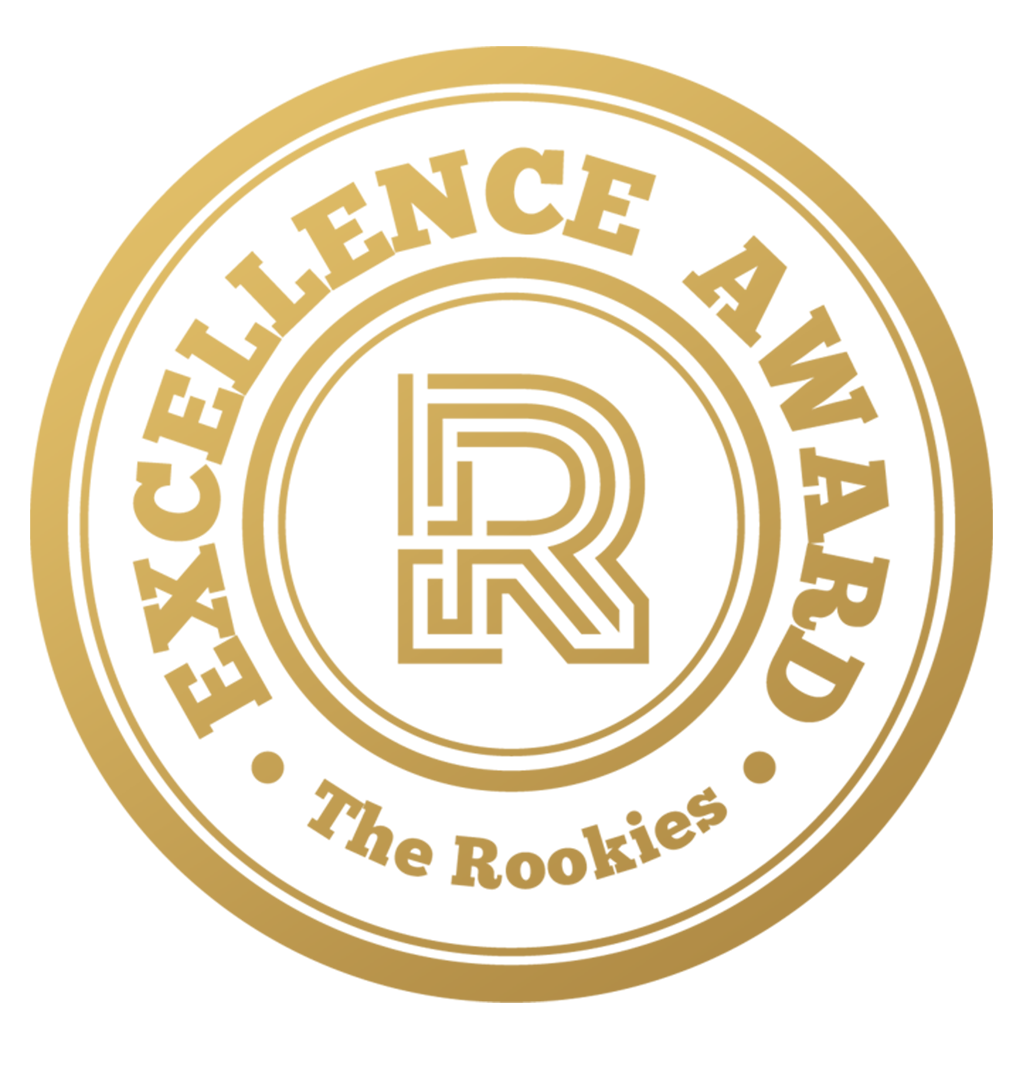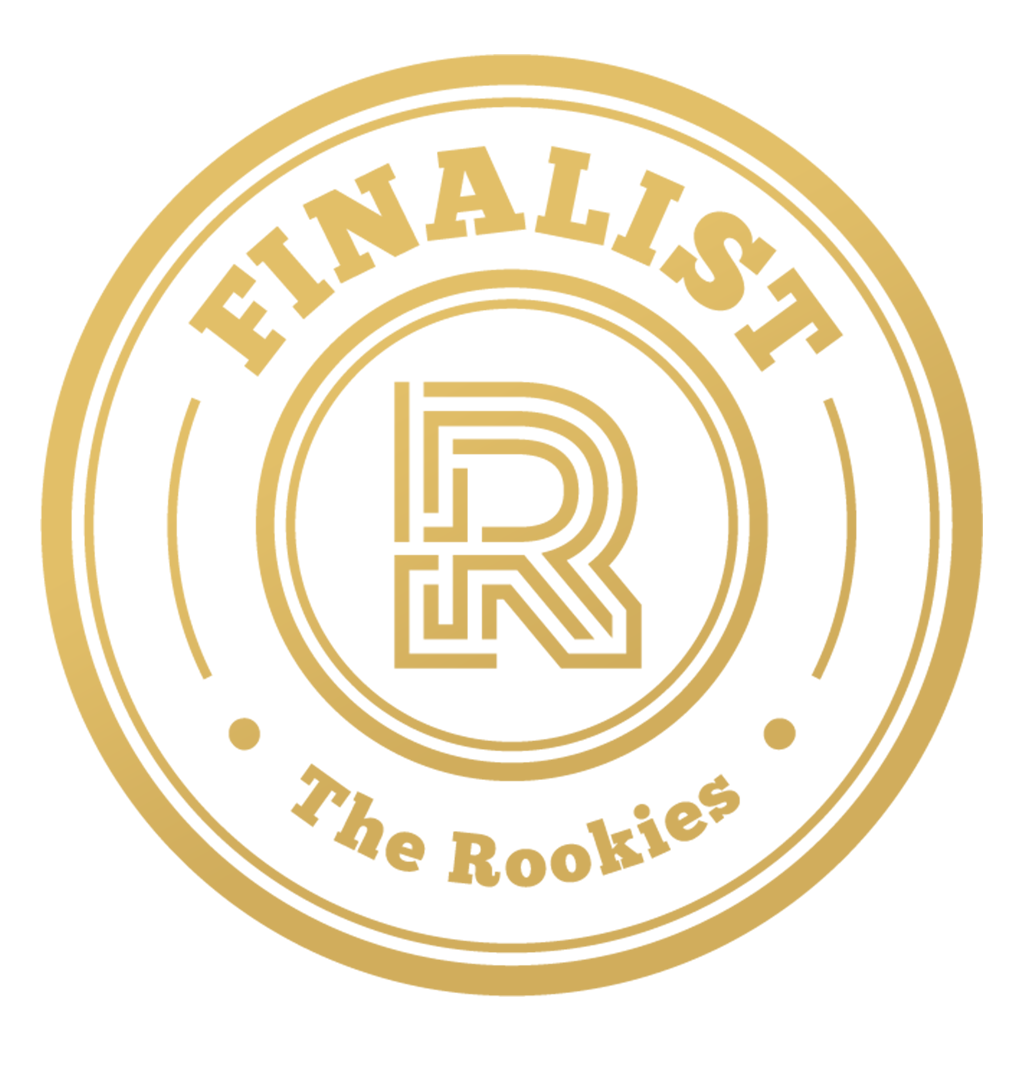 by Danilo on 13 Apr 2021 for World of Real-time Discoveries
on an unknown planet a rescue team must investigate an emergency signal. Unreal 4 environment
Round of applause for our sponsors
---
A little touch to the lighting. Later I'll add fog, particle, and PostProcess. Now time to make some detail to the ball :smile: I don't think to add too many details, maybe just the hatch, bolts, and Brand logo, because I like the contrast of color and shape.
First stage of foliage, tree, and foreground plants. When everything will be placed I will manage the colors through the shader and world space node for color variation.
Hi! I would like to show my submission. The idea is to reproduce a rescue expedition in an unknown world. My goal is to make a hostile environment where nature has grown untouched. My principal inspirations are from some movies like Annihilation, Prospect, and Avatar. What I want is to make a great fogging environment to give an idea about dangerous air to breathe.
I had in mind to recreate a swamp into which a ship fell. The swamp needs to have a lot of plants and trees with a lot of colors and shapes. I found that the concept of Geoffrey Ernault fit very well what I was looking for. Below you can see some concepts of the artist.

The next step was to find the design of the ship. When I think about sci-fi, design, and high-tech stuff things immersed in nature, I think of Simon Stålenhag. The ship must be half sunk and the nature that starts to grow over it.