La Source des Montagnes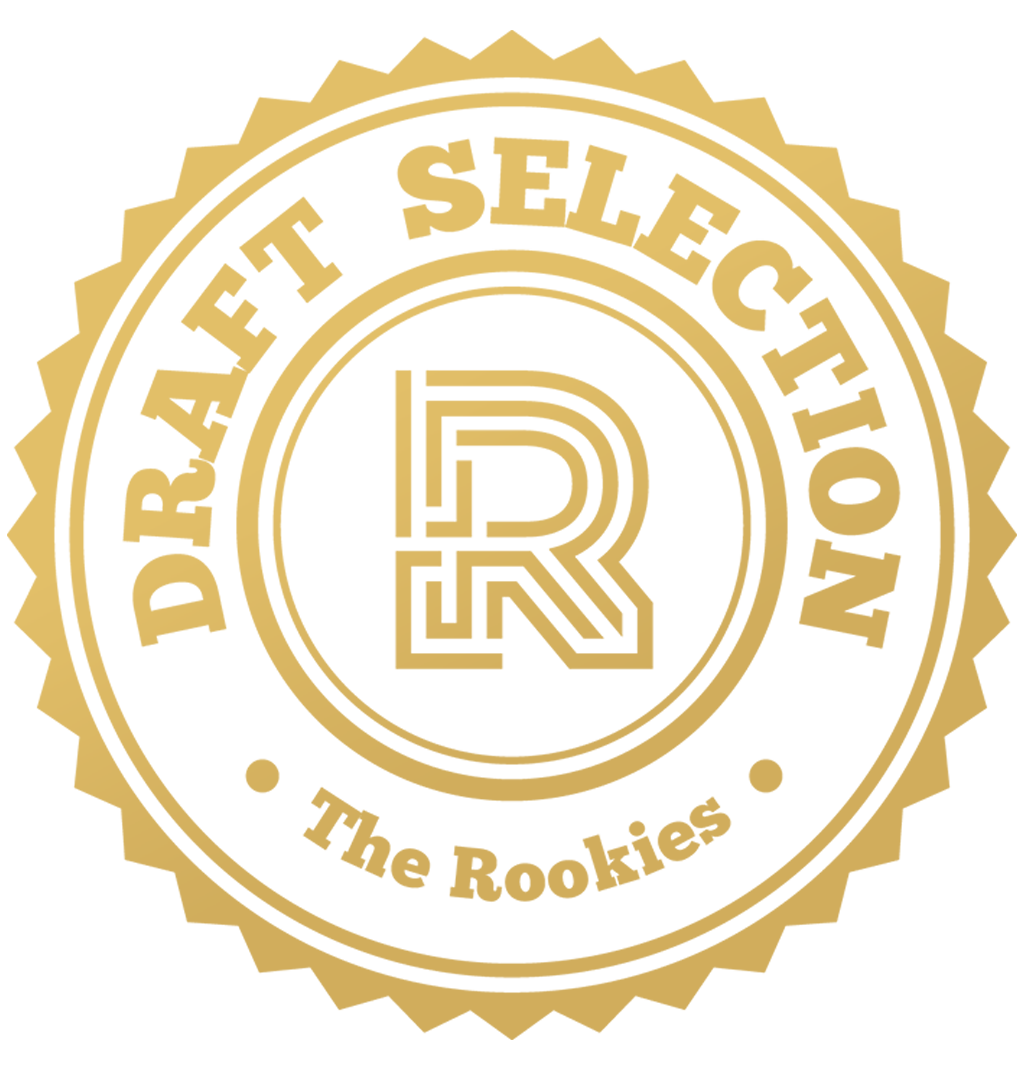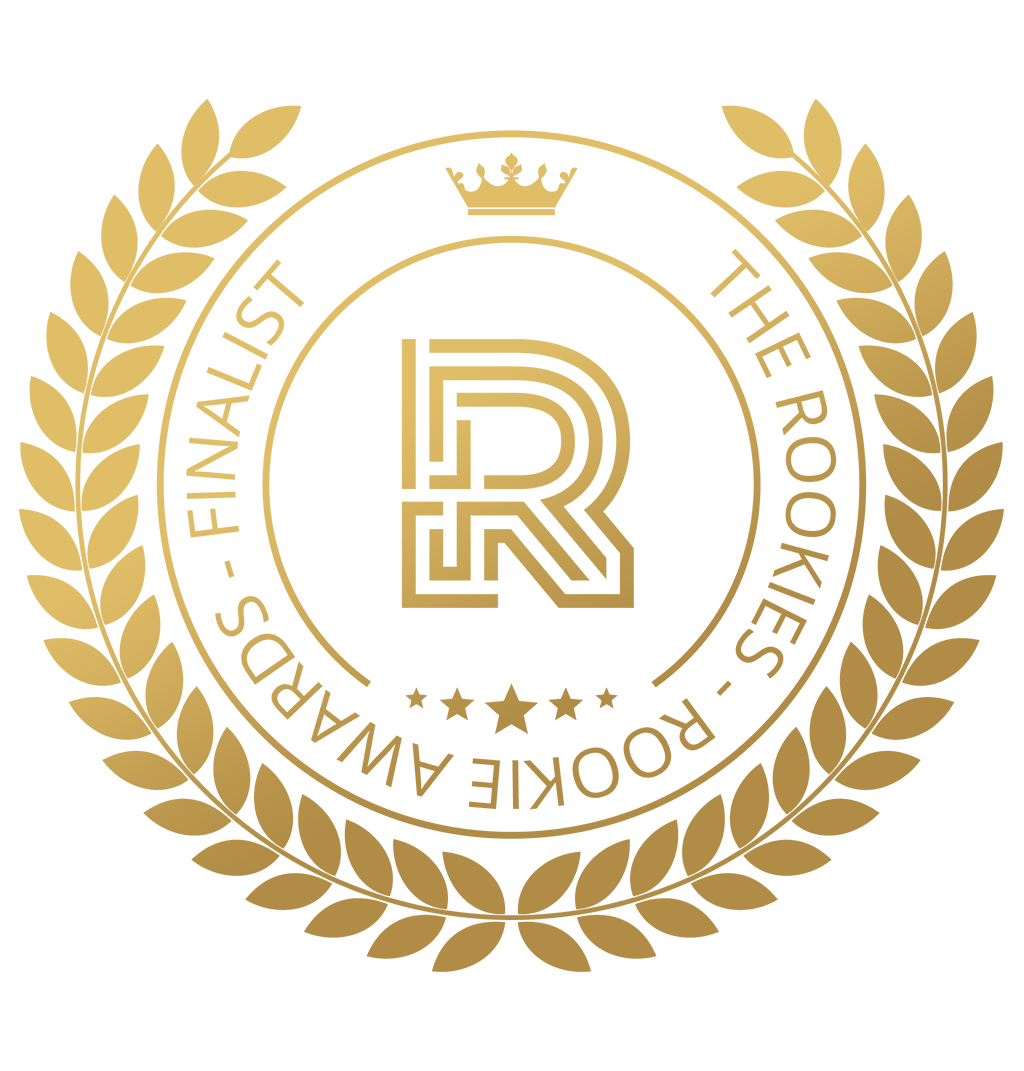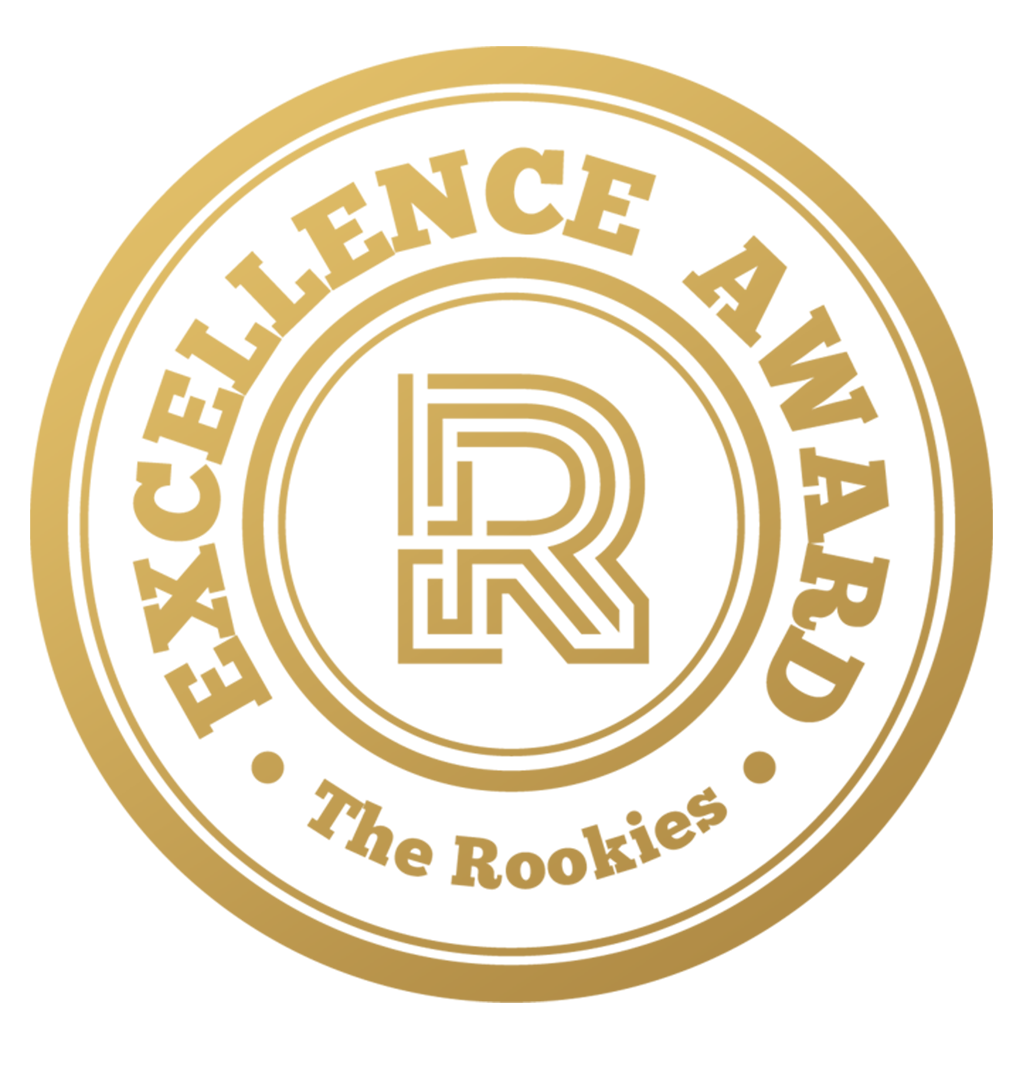 by AdrienCommunier, BenjaminFrancois, BriagMallat, CamilleDiDio, MarianneMoisy, and PierreGorichon on 12 Apr 2021 for Rookie Awards 2021
"La Source des Montagnes" is a student short film made during our graduation year at ESMA Nantes. Directed by Adrien COMMUNIER, Camille DI DIO, Benjamin FRANCOIS, Pierre GORICHON, Briag MALLAT and Marianne MOISY.
Round of applause for our sponsors
The Paccha-Picchus are festive little creatures. They live a carefree daily life in sync with the mountains. When the mountains come, their oasis rises and they are lifted up into a winter climate. The Paccha-Picchus are very fond of the winter climate, which is vital for them.
But one day, the mountains stop coming and the restless Kinko decides to go looking for them.
---