Kenni Koala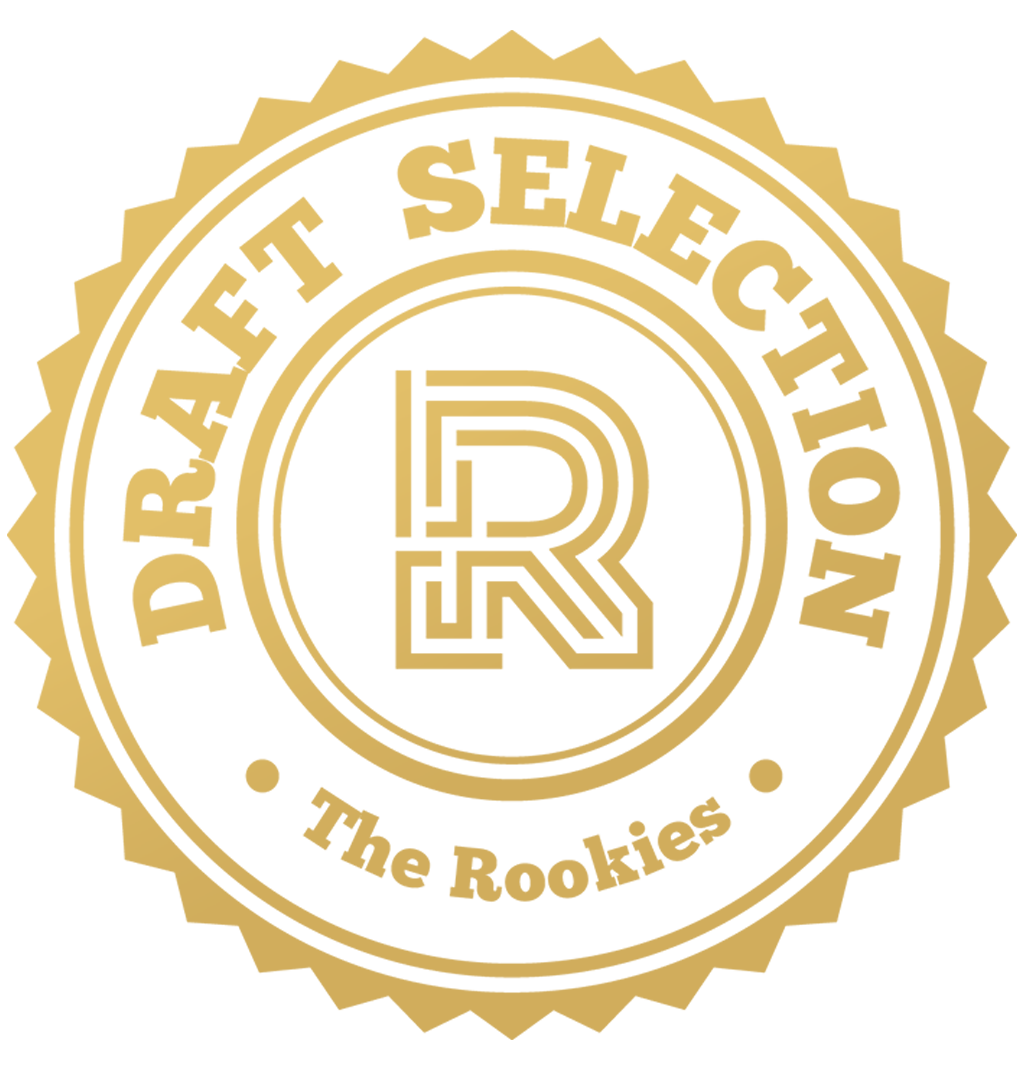 by JulisseTinoco on 12 Apr 2021 for Rookie Awards 2021
"Kenni Koala" is my thesis film from my senior year at the School of Visual Arts. Kenni is supposed to represent the kid in all of us and her story is a chance to explore imagination.
Round of applause for our sponsors
"Kenni Koala" is a short film that follows a young, imaginative child and her Grandma after an argument. Kenni in a huff decides to leave to her imaginary world, where she is all by herself and can do whatever she wants. We follow her emotional journey but also her journey around the world.
The film is inspired by childhood and imagination. My influences include a lot of the television programs I grew up with and impacted me as a child. I wanted to capture childlike wonder and also address the clashing between parental figure and an active child.
---