Digital Self Portrait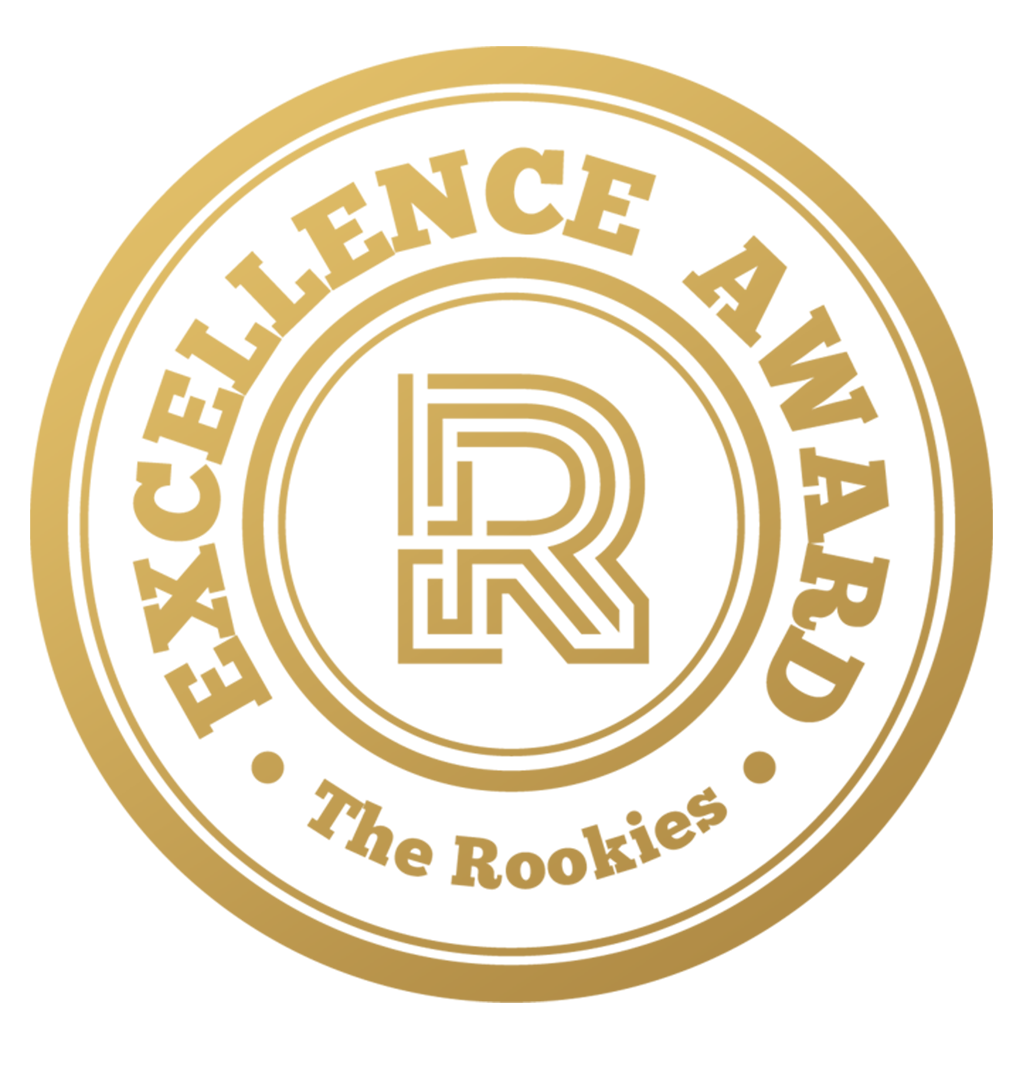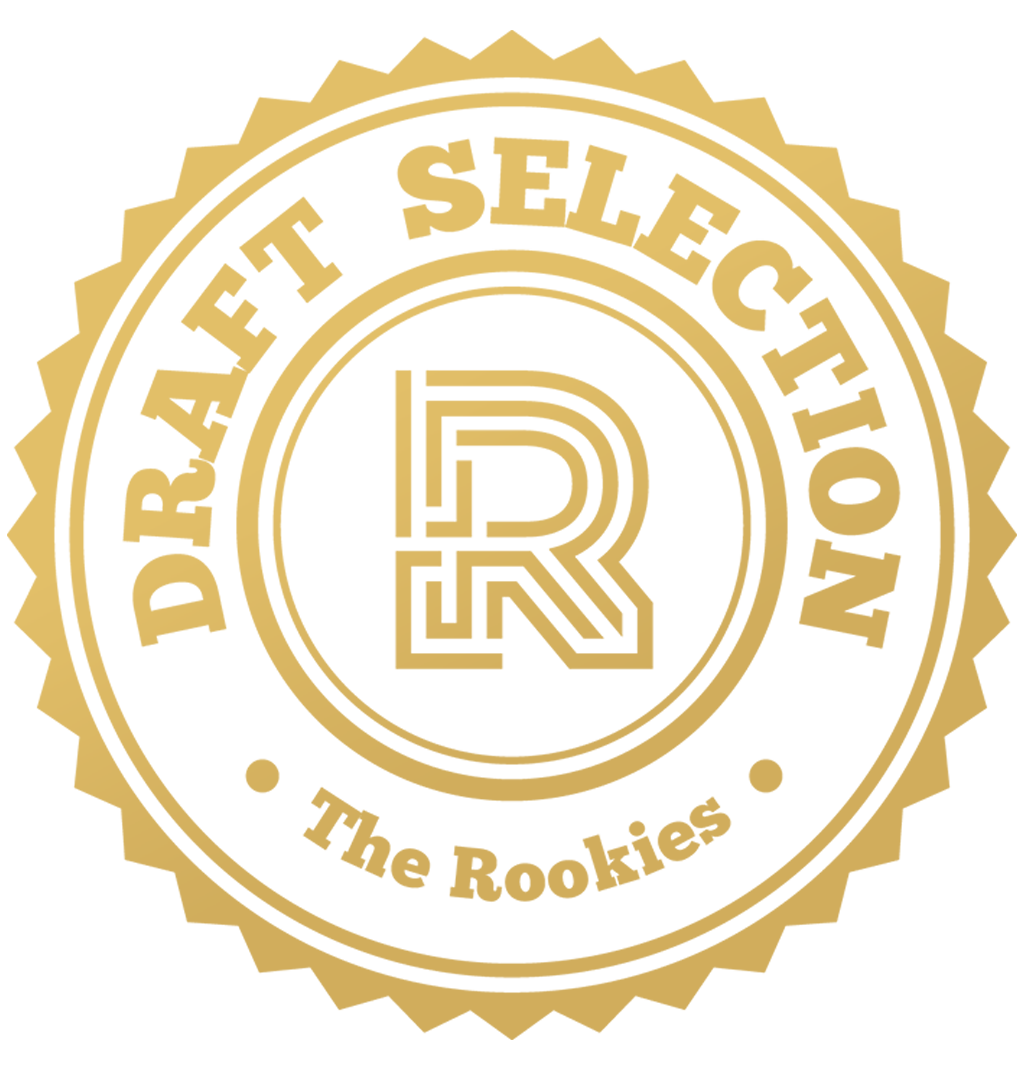 by chibichloe on 31 May 2021 for Rookie Awards 2021
Hi ! My name is Chloé Lenarduzzi, I'm in my last year at ESMA. Here's a digidouble study of myself made during my free time.
Round of applause for our sponsors
Hi ! Here's a digidouble study of myself. It is the second face that I realize since my beginning in CG. I try to match as much as I could to the reference I took, and push every detail to get the most realistic aspect !
Concerning my workflow for this face, it is quite classical, I started from a photogrammetry scan based on many photos taken indoors. Then I retopologized my face using R3DSwrap. I resculpted some parts that were missing in the scan and added details with Zbrush. For the skin texture I used my data captured with a crosspolarizing filter to create the stitch. I used the Texturing XYZ maps for the displacement and details. The grooming is made directly in Maya with Xgen core. Finally I rendered my whole face in ACES with Arnold in Maya and I made the compositing in Nuke.
The most difficult part was to try to get out of the uncaney valley, so if I could give only one advice take a lot of references with you ! This work was a personal project which took me six months on my free time, so if you want to start your own digidouble don't be affraid to spend a lot of time on it ! :)
---