Ong Zhi Hong - 2020 Works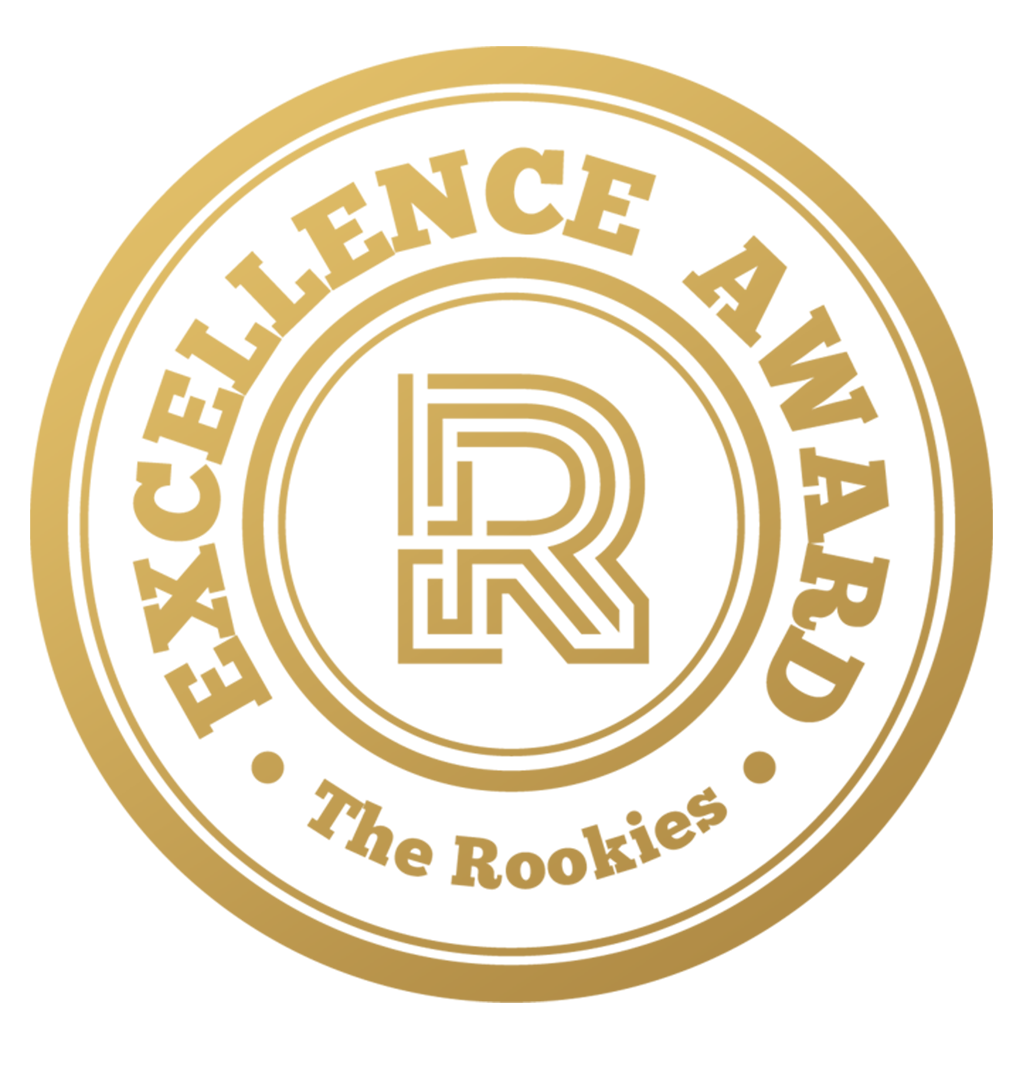 by awyea123 on 10 Apr 2021 for Rookie Awards 2021
Hi! I am a graduate of 3DSense Media School and this is a collection of works I made in my time in school which I am proud of. I've learned a lot in this journey and I am grateful to my mentors for their guidance.
Round of applause for our sponsors
Railways - Real Time Environment
All assets were modeled and textured by myself from scratch with the exceptions of tile-able textures and the grass atlas which are from the Megascan library. I also further edited the tile-able textures using Quixel Mixer/Substance Painter in order to achieve the look I wanted. I learnt a lot of techniques and tried to apply them on this piece. Hope you guys like it!
This environment is based on the awesome concept art by Maksym Harahulin. Check it out here!
Below are the call-out sheets for assets.
Quetzalcoatl - Game Character
This piece helped me better understand PBR workflow as well as to practice anatomy sculpting. I had a lot of fun doing this character!

This piece is based on the stunning concept by Taran Fiddler. Check it out here!
Capt. Elina Tann - High Poly Sculpt
Character Sculpt + Polypaint in Zbrush. Really enjoyed making this since I was not bound by technical restrictions!

This character is based on the beautiful concept art by Vladimir Mokry. Check it out here!
---