My year long Evolution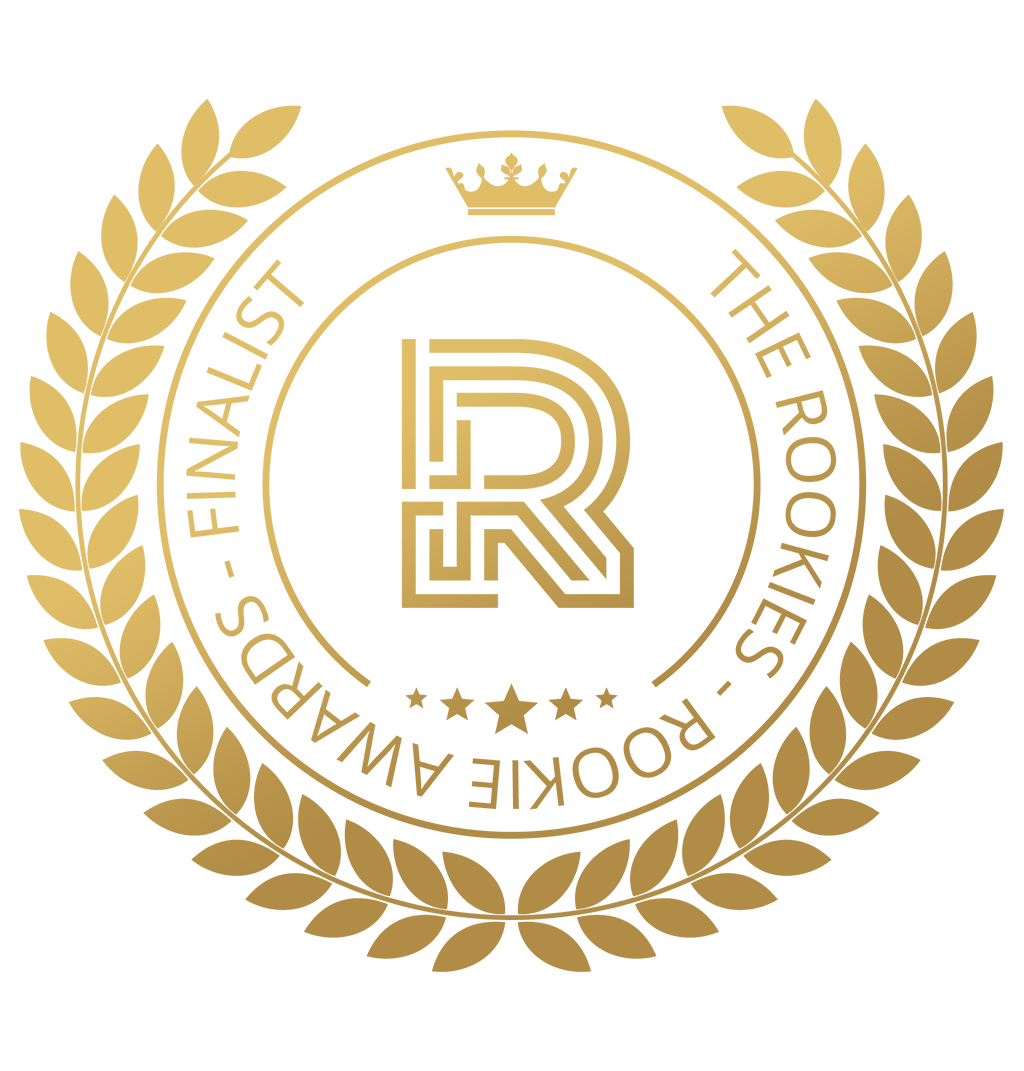 by Christophe on 7 May 2021 for Rookie Awards 2021
"You always pass failure on your way to success." -Mickey Rooney
Round of applause for our sponsors
Hi my name is Christophe, I have been learning 3d art for the past year and a half and it has been a bumpy ride. I've failed many times but gotten back up to brave the storm that is learning. After the past year I can finally say I am at a place where I can be proud of my work. While I am proud I am not complacent and I look forward to learning more and improving my skills as I dive deeper into the field of 3D visualization.
Before we reach the main event I would love to to show the beginnings of my journey
My first Major project was a recreation of a photo. I decided on this picture since I wished to improve my modeling skills. The scene was filled with different assets from simple cutting boards to more complex glass shapes. This scene was as fun as it was frustrating to make but the benefits I gained were priceless.
Textures can make or break a render, having a texture with a slightly off scale, or unrealistic coloring can make a well modeled scene look unrealistic. Due to this, to achieve the levels of realism I was aiming for, it was a hurdle I had to jump. For this piece I attempted to make all the texture I used. This exercise allowed me to get a deep understanding of the parts of a texture. leading me to be able to make better textures and to get more out of premade textures.
CHAPTER THREE
- Story Telling
In all honesty this was the most fun part of the past year. This is where I truly started to make the work my own and begin to move away from recreation of photos I would find. As the title says the main focus of this work was to try and convey a story through the use of lighting and composition. This section was surprisingly technical with so many different rules for both topic. After pulling my sleeves up and digging into the information I could find, I found myself at the end of this project. While it was not the best I have done in terms of texturing or modeling the feelings it conveys in my opinion more than make up for it.
The future is uncertain and I don't know where I will be in the next year or two. I will face new challenges and new people that I will help me grow as an artist. I seek to challenge myself at every juncture, constantly overcoming what I think is my best. I welcome my future with open arms no matter what it may be.
These are all the works I have done that I can say I am proud of I hope you enjoy
---