Antoine Legros - LIGHTING TD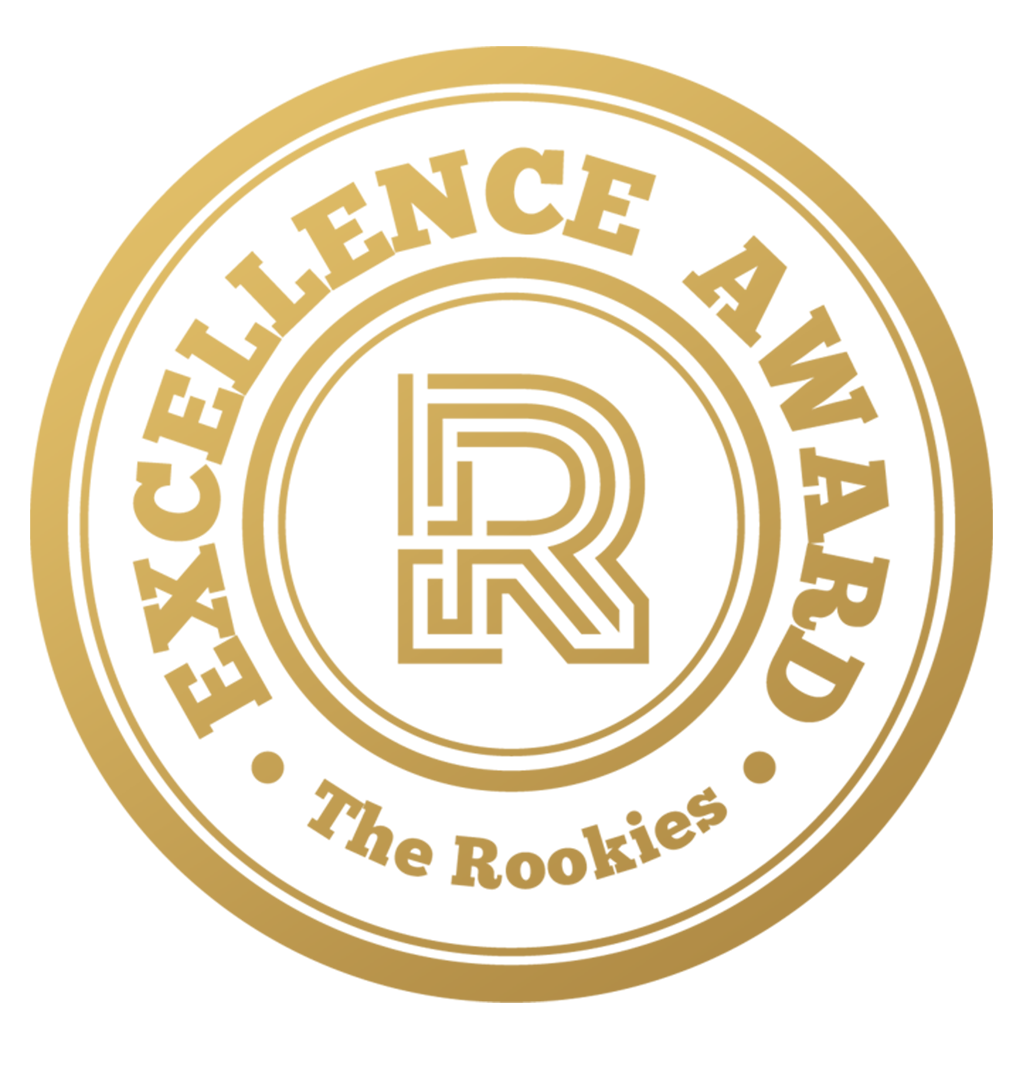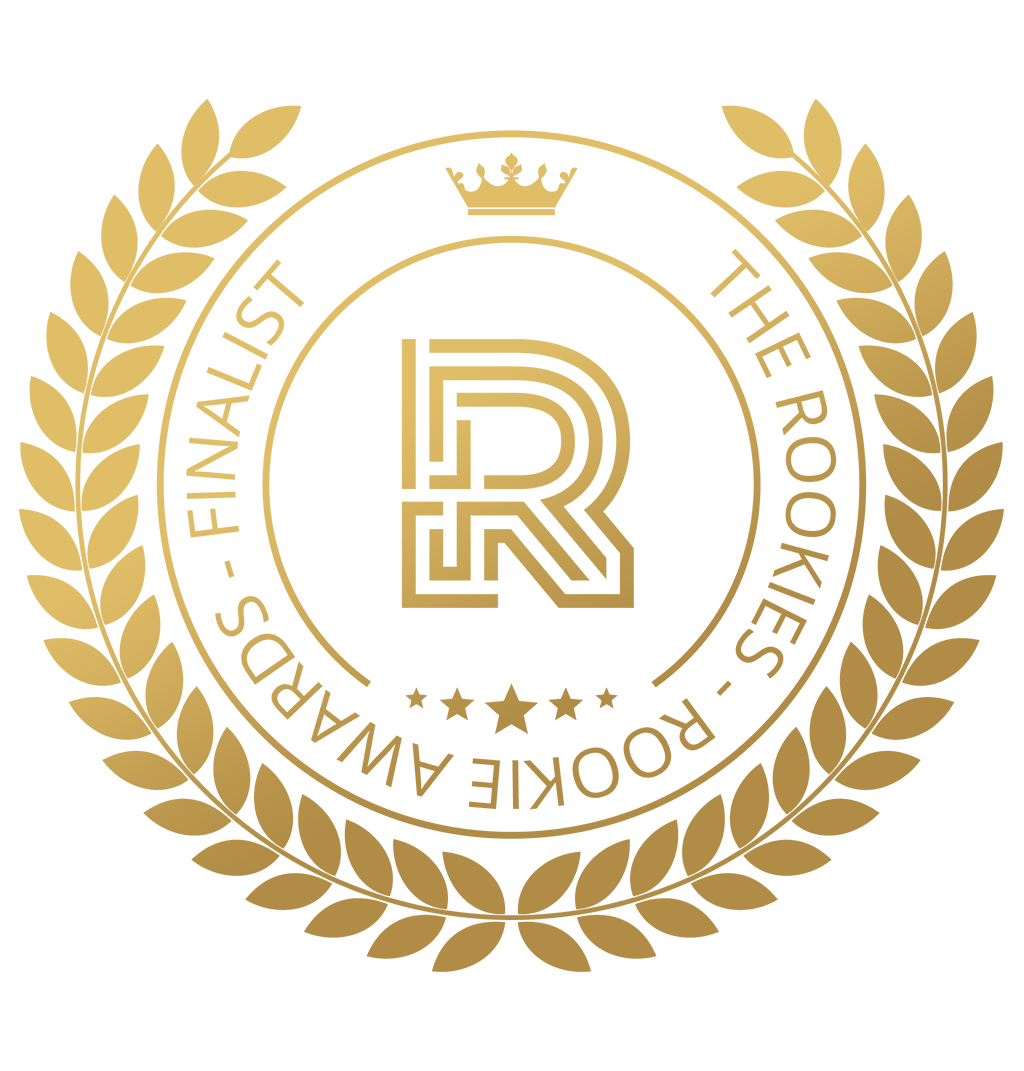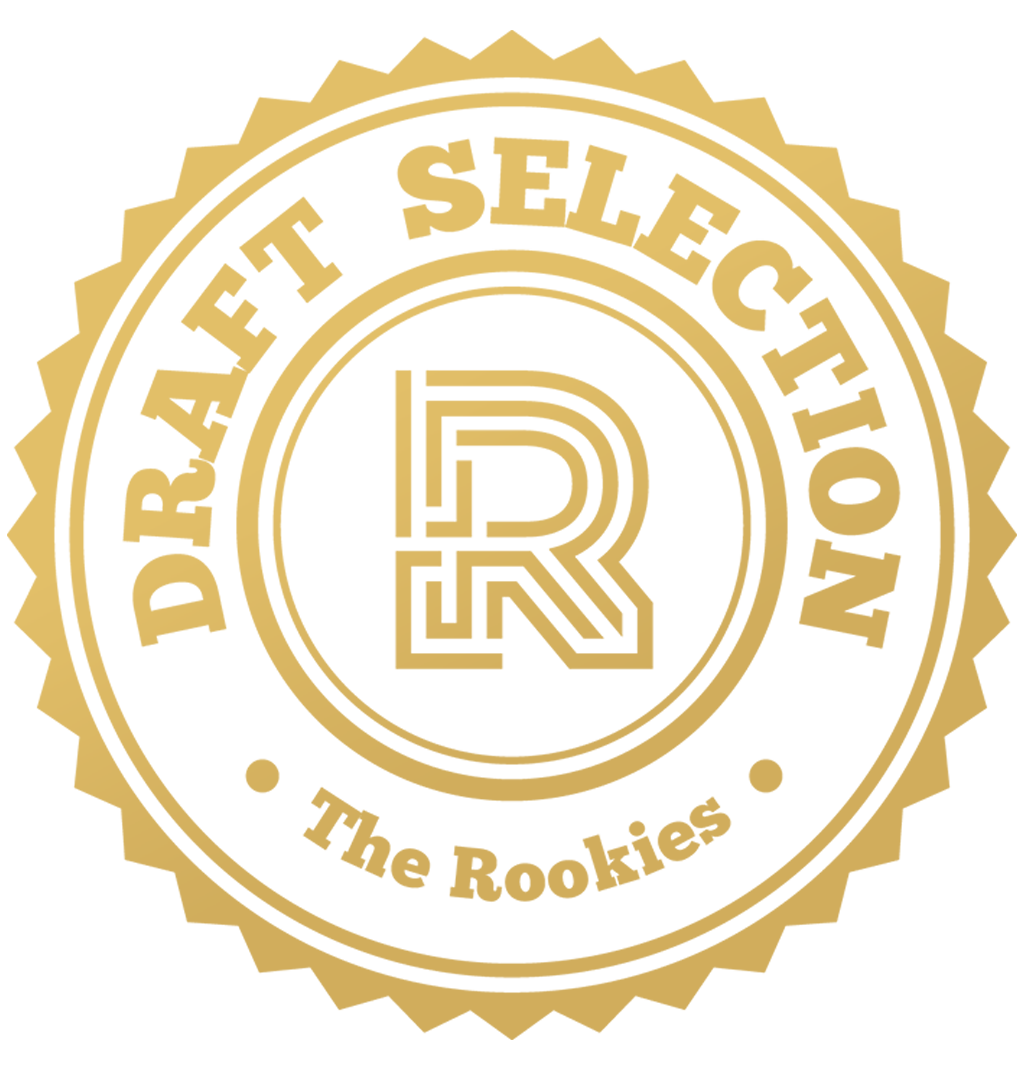 by antoinelegros on 6 Apr 2021 for Rookie Awards 2021
This is my entry to the Rookies Award 2021.
Round of applause for our sponsors
Hi !

I'm Antoine Legros, I graduated from ArtFX with a Master in Digital Directing.

I decided to work as a Lighting TD, I like this job because every shot I work on is a tribute to my favorite painters and cinematographers.
This is my lighting demoreel, where I put my favorite shots from our graduating movie, The Depths. It also features personal projects.
Here are some breakdowns and stills from The Depths.


Lighting: Victor Martinez & Antoine Legros
FX: Zakaria Bouamama
Animation: Stanislas Vincent
Compositing: Jordan Laiking & Dorian Robert
---