Medieval Brewery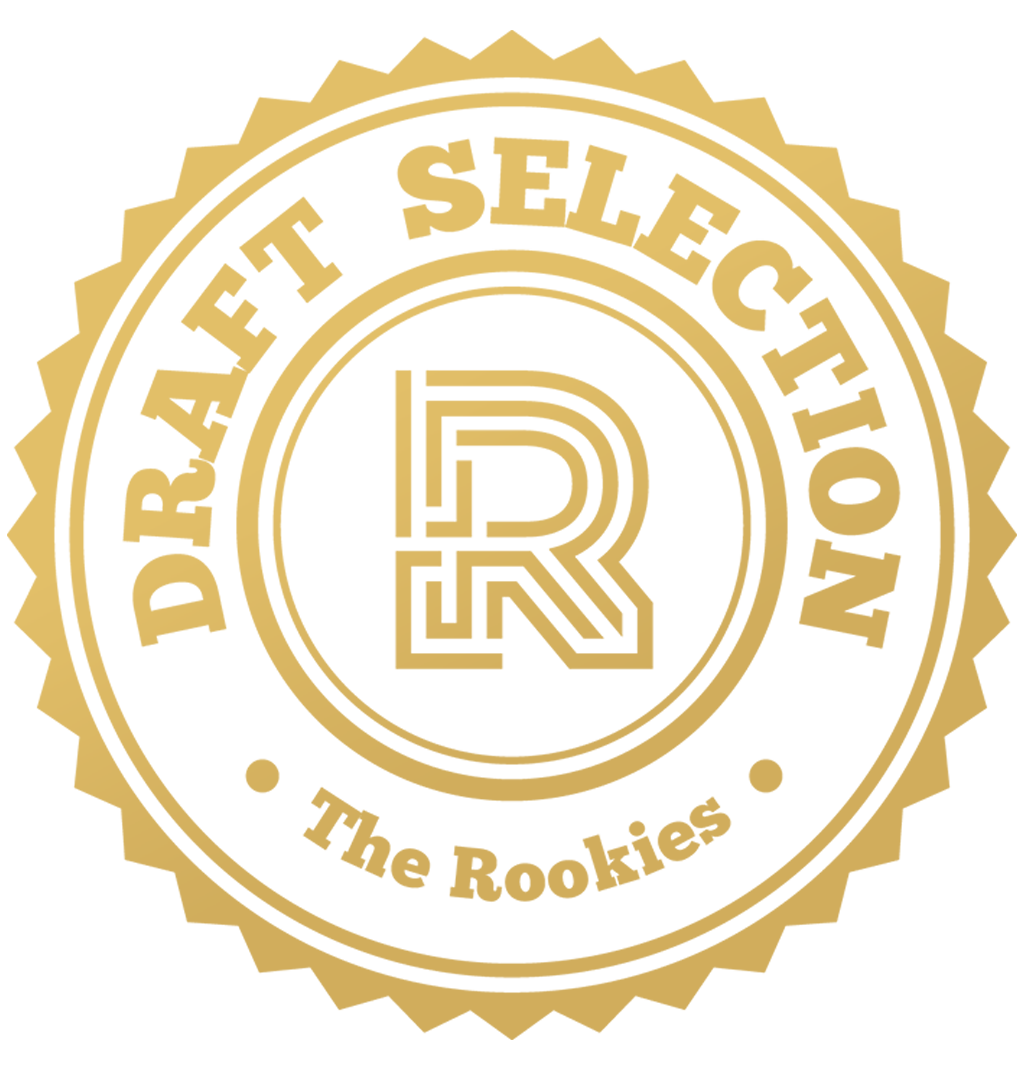 by StefanieArndorfer on 3 Apr 2021 for Rookie Awards 2021
A small real-time stylized diorama rendered in Unreal Engine 4 based on a concept by Mark Henriksen. The main goal was to keep the level of detail as high as possible and to improve my lighting and texturing skills.
Round of applause for our sponsors
I wanted to build a stylized environment in Unreal while keeping the scope small in order to achieve a high level of detail and to improve my texturing and lighting skills.
The diorama is based on the wonderful concept by Mark Henriksen:
https://www.artstation.com/artwork/aYlXk

Everything was modelled in Maya and a lot of the props were sculpted in ZBrush. Then, I put everything into Unreal and added foliage, particle effects and little animations to make the environment come to life.
---