Modern Bathroom interior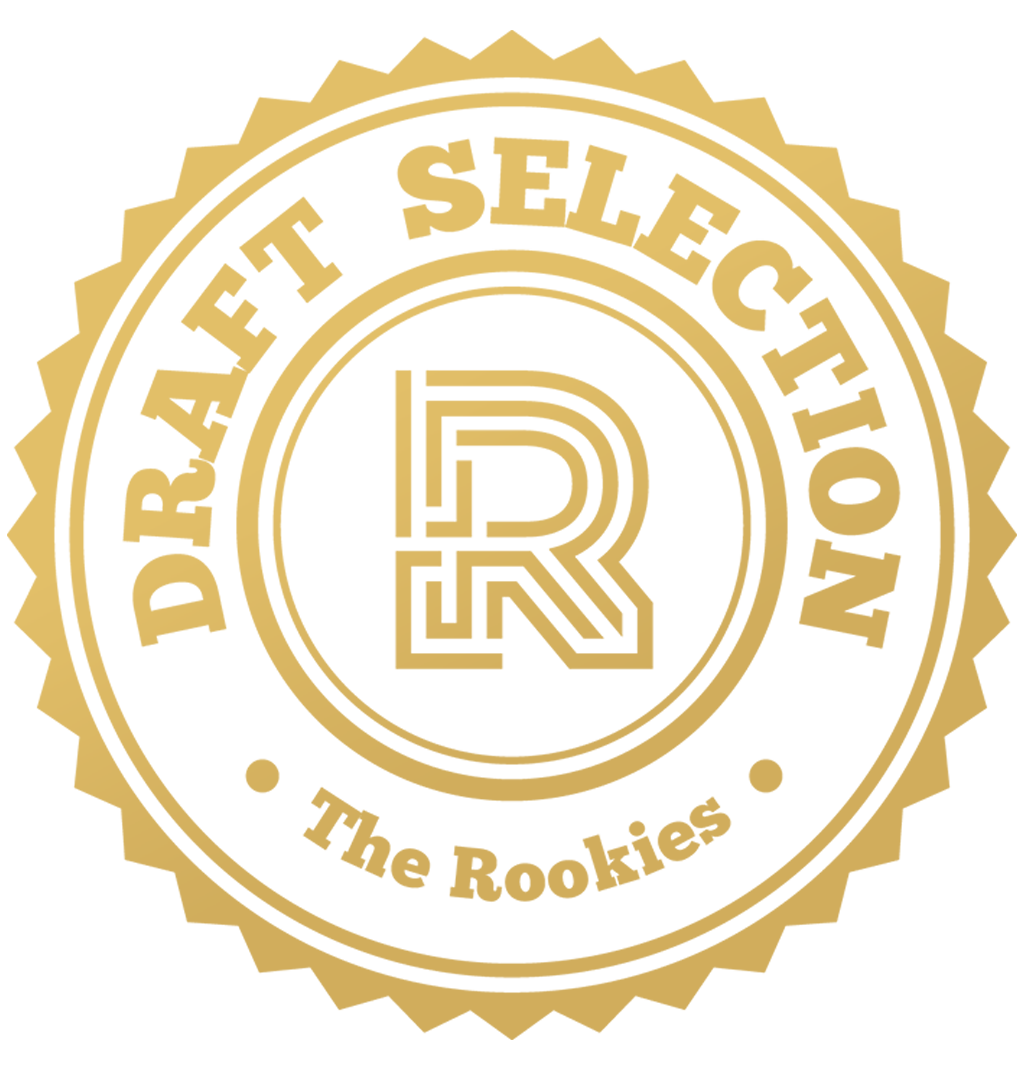 by timjgdx on 9 Apr 2021 for Rookie Awards 2021
This is my entry for architecture visualisation for the Rookies 2021. The project was made during my PIXLVISN student time in 2021.
Round of applause for our sponsors
Hi guys! I am Tim and this is my entry for the Rookies 2021 in the architecture visualisation category.
In the following I will show you my bathroom interior project and how the creative process behind it looked like!
I am very happy that I now have the chance this year to present my work to you and I wish all other artists that have entered the contest the best of luck!
Modern Bathroom interior

When I stumbled across all these photorealistic architechture renders on artstation I always wanted to create something like this. I wanted to achieve a render that is as close to photorealism as possible. That was the thing that fascinated me.
So I designed and created a bathroom interior because I loved how different they all look like these days.
So my goal for this project was to achieve a photorealistic look.
I modeled the scene in Maya and textured it with Substance Painter and some Megascan textures.
The scene was rendered with Redshift and compositing was made with Nuke and Photoshop.
The most challenging part was to achieve a photorealistic look but with enough reference material I achieved the look that I always had in mind.

One of the things I learned in this project was definetly general basic understanding of interior design because I researched a lot in this project. I also learned a lot about achieving a realistic look.

The blockout and modeling phase was pretty easy and quick done. After modeling and getting the first plant models from Quixel Megascans into the scene I began texturing.
I first had more plants in this scene but I later removed them because I was not satisfied with the look of it and don't wanted to overload the scene with to much plants.
I used a lot of high quality textures from Poliigon to achieve a more realistic look.
In the texturing phase the selection of the right textures that look the most realistic was the most difficult part. All in all texturing was a simple step and was quickly done.

The lighting process was pretty simple as it only was just a day light scene with an animated directional light. Two lightgroups one for the inside and one for the outside. In Nuke I did a few adjustments to my lighting. I also masked out the directional light and turned them into god rays and created some particles to achieve a nice looking scene.
After that I put all three camera shots into Photoshop and did a few last adjustments to details and sharpness.

Down below you can see how the multipass composting looked like and how everything came together after color correction.

Reference material was important but I also let my creativity decide how this project would look like in the end. So in this project I used reference to get the base done and my creativity to do the rest.
Thank you for taking a look into my final projects and it's breakdowns. Feel free to leave a comment under this post and give me some feedback, that would be awesome! If you would like to get in contact with me you can use the information below.
Good luck for you if you also entering the Rookies 2021 and thanks for watching!
E-mail: [email protected]
Artstation: https://www.artstation.com/timjagodka
Website: https://timjagodka.com
---