Summer Love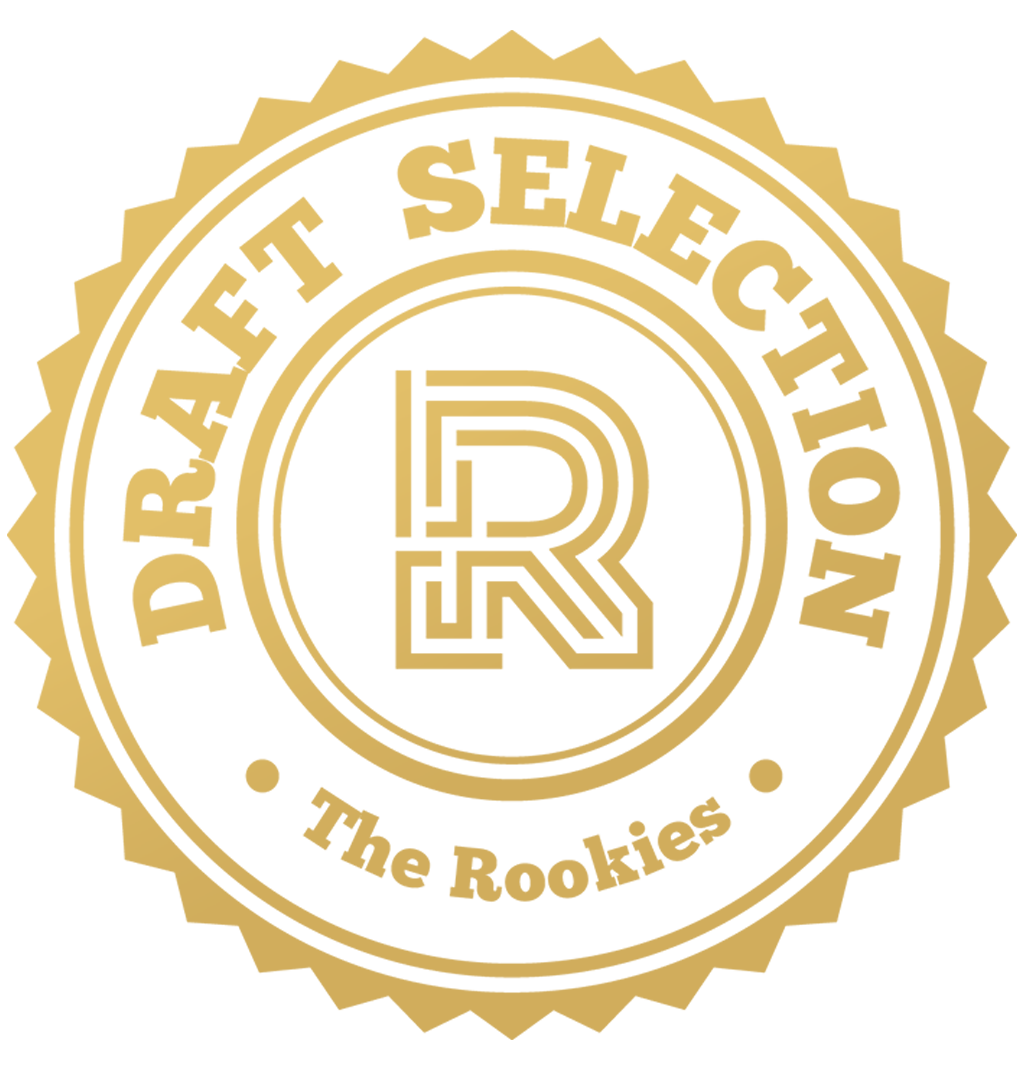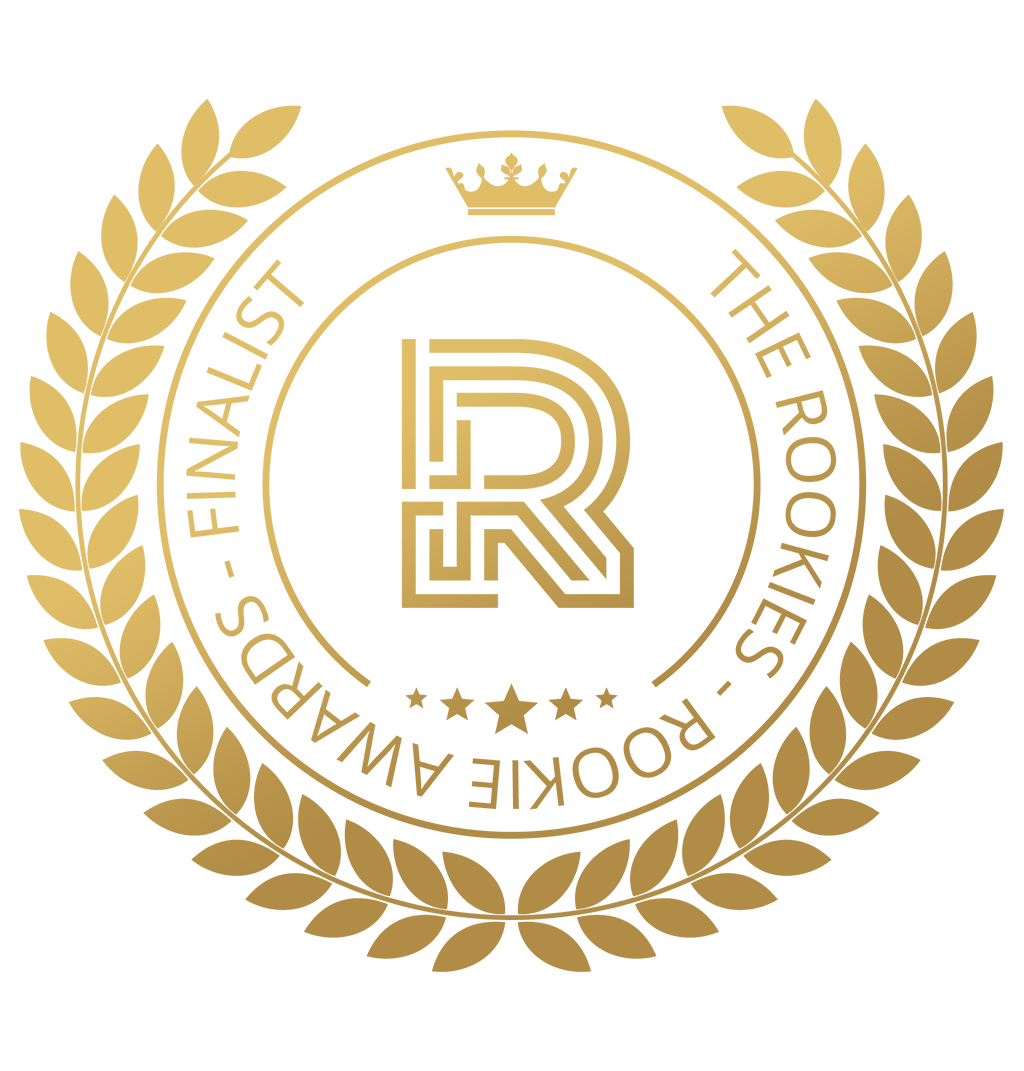 by melthadea on 1 Apr 2021 for Rookie Awards 2021
I wanted to create a 3D portrait that can compare with a real editorial photoshoot. The idea is to have a 'photoshoot' of a model on an 80's disco night.
Round of applause for our sponsors
This piece started as a scan data which then cleaned up and detailed in Zbrush. Afterwards, I textured it in Mari (for stamping the scan data texture) and Substance Painter (for hand-painted texture). In MAYA, I did grooming with Xgen as well as lighting and rendering with Arnold. As the final touch, I took the final render to After Effects and added retro camera effects with glows.

This piece started as a Digi-double project and ended up as a 3D portrait. Here's the development of Summer Love.
---