Alien Planet and VFX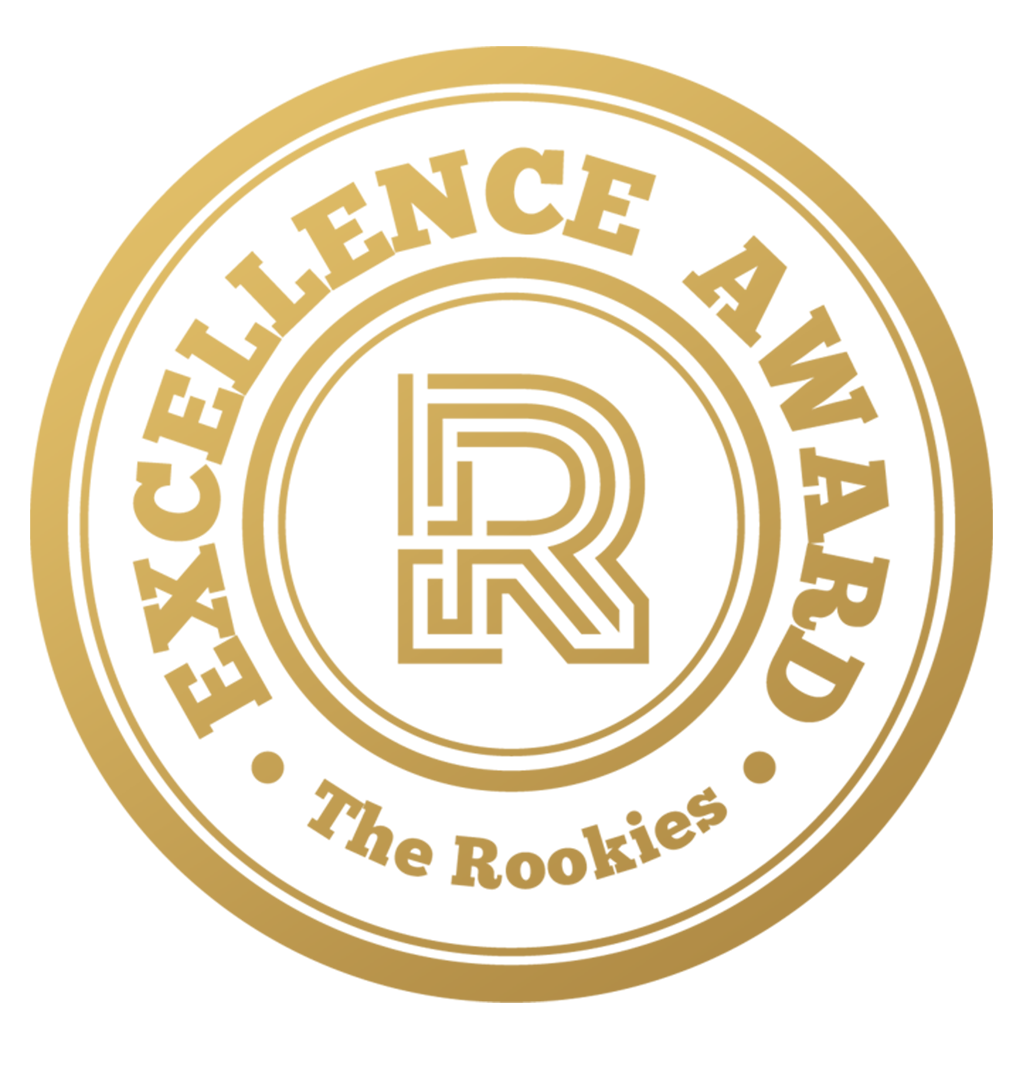 by Chipster on 25 Mar 2021 for Rookie Awards 2021
Here are some of my works done for New3dge school (Paris).
Round of applause for our sponsors
This first one is a No Man's Sky fan-art on Unreal Engine based on an awesome concept by Michael Bills. I improved a lot of skills in this project as texturing, lighting, VFX, rigging-animation for the butterflies, blueprint, and shader.
I used 3Ds Max, Zbrush, Marmoset Toolbag (baking), Substance Painter and Photoshop.
It was a really great project, I learned so much all along the process!
Here is my first try on Niagara (Unreal Engine 4.26).
The blend mode is Masked for all the FX, no flipbooks are used so it's really optimized in the engine.
Deeply inspired by Wataru Ikeda's work.
---