Dorian Robert - Digital compositor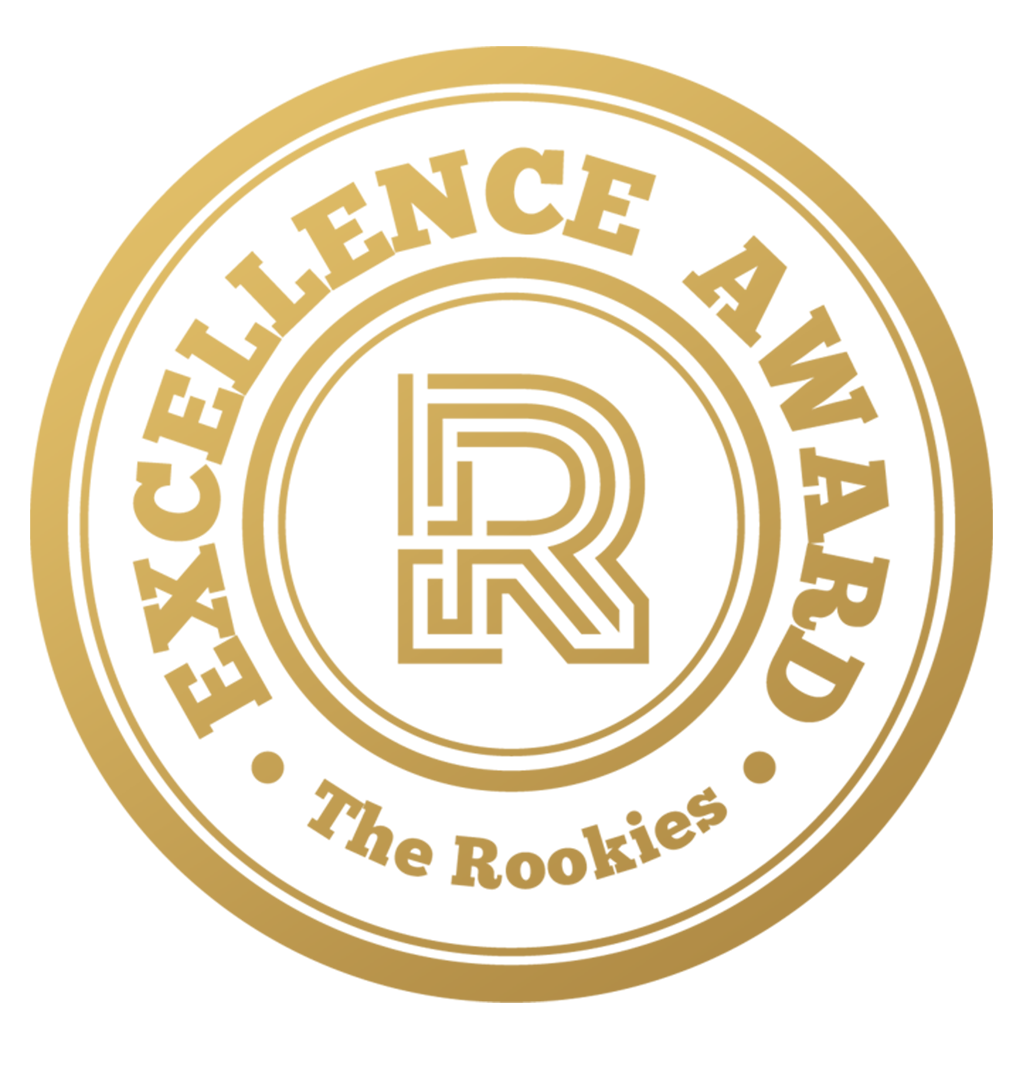 by dorianrobert on 31 Mar 2021 for Rookie Awards 2021
My entry to the Rookies awards 2021
Round of applause for our sponsors
Hi !
My name is Dorian Robert. I recently graduated from Artfx School with a digital directing master where my work has focused on different compositing skills. I like to share and extend my knowledge with other artists to improve projects as far as possible.
Working in the VFX industry is a childhood dream. My studies at ARTFX have made this dream comes true and today I have the possibility of joining studios that make dreams peoples with their movies. Here is my demoreel to understand a little more who I am and what I do as a digital compositor
My graduation film: The Depths
During more than one year my team and I worked on our short movie at ARTFX. I did half of the compositing on the film.
Here is the movie, the making-of and some still of my compositing work.
Lighting: Victor Martinez & Antoine Legros
FX: Zakaria Bouamama
Animation: Stanislas Vincent
Compositing: Jordan Laiking & Dorian Robert
Some personal projects
Below a little car chase where I did the layout, the animation, the lighting and the compositing.
for the next project, I found a plate on the website videvo.net and I did the tracking, the matte painting, the camera projection and the compositing to create an environment inspired by The Middle-earth.
For the next project, I also found a plate on videvo.net. The goal of this project was to do some keying and rotoscopy to integrate 2D elements in the city.
---