VFX Compositing Reel - Keiya Hasegawa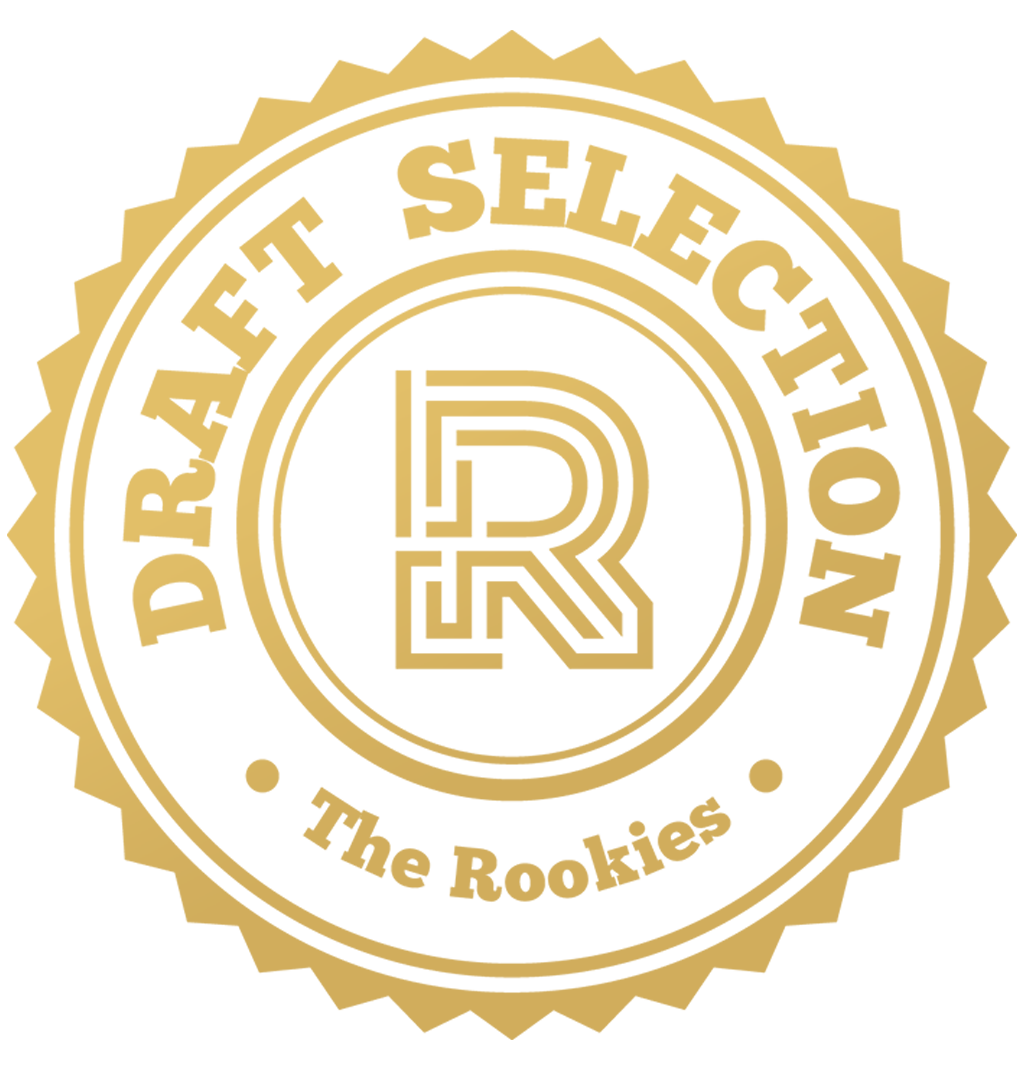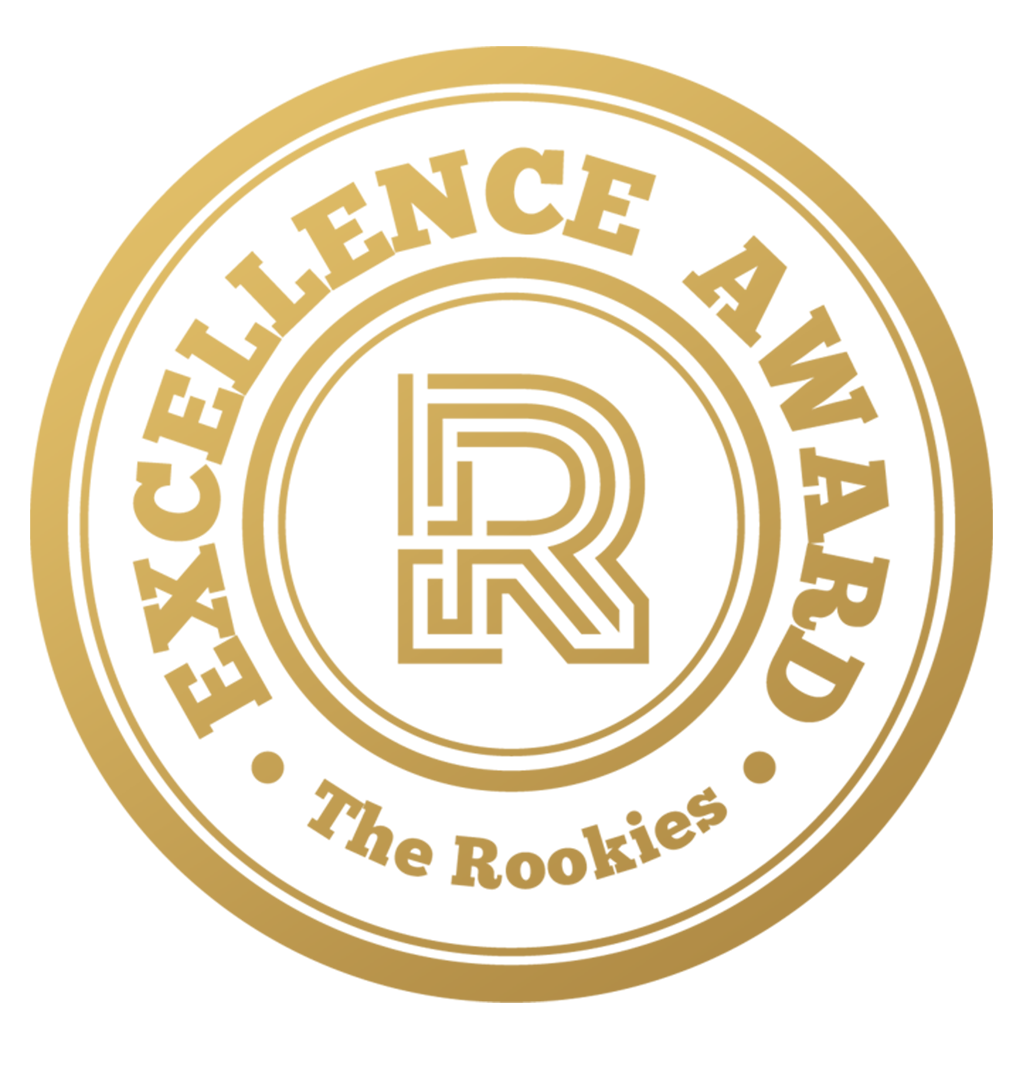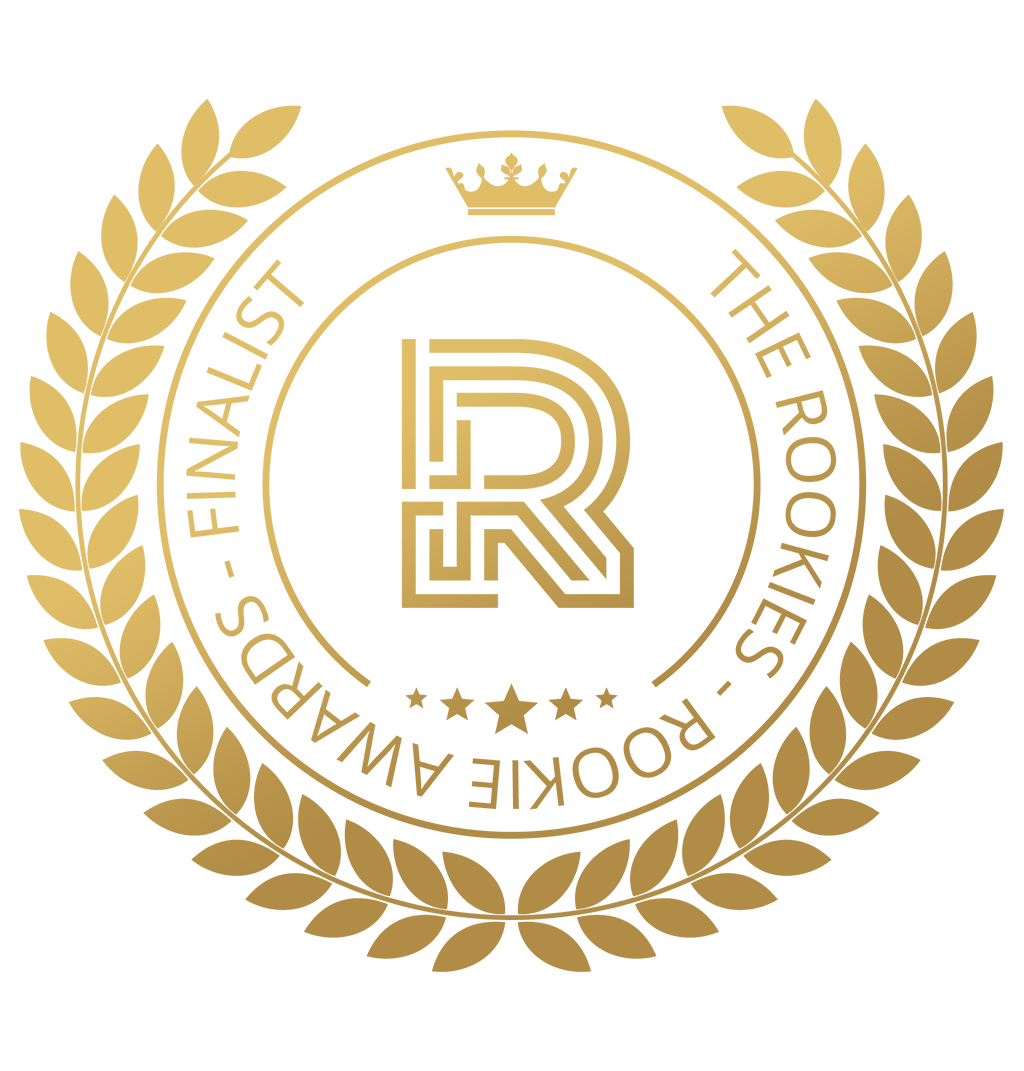 by keiyahasegawa on 24 May 2021 for Rookie Awards 2021
With my training and experience, I hope to work at a world-class studio as a full-time Compositor. This is my compositing reel I am submitting to Rookies Award 2021. It demonstrates my skills as Compositor with selection of personal projects referencing movie shots.
Round of applause for our sponsors
Invisible Effect Project - The Walking Dead
I removed Glenn from The Walking Dead TV series and replaced him with myself! This involved a lot of layers to make it look realistic including a well shot Green-Screen plate.
Gladiator - Paint Out Gas Canister
You may have noticed that some crew or equipment were visible watching the iconic movie Gladiator. Nowadays, we are able to fix errors in movies with visual effects. I took time to remove the gas canister, cable, switch and ramp from the movie Gladiator which can help keep audience more immersive.
Harrison Ford De-Aging
De-aging is a visual effects technique used to make actors look younger. It's relatively a new form of utilizing visual effects to help storytelling or solve problems in a film or TV series. Below, I put into practice this technique by de-aging Harrison Ford in Star Wars: The Force Awakens.
Spider-Man Far From Home Wire Removal and BG Paint
As a huge fan of marvel movies, I love watching Behind the Scenes footage. In the footages, I am able to find some shots that I can challenge myself to complete. This one from Spider-Man Far From Home was one of the shots I enjoyed a lot but found to be quite difficult.
Ghost Pirate
There is a lot of layers being used in this project. Inspired from Pirates of the Carribean, I created a scary pirate ghost walking towards a lone British traveler. This project involved keying and despill, color correction, 2D element integration, roto, and camera shake.
OTHER PROJECTS
Below, I have grabbed a selection of shots from my demo reel that I believe display my wide range of skills as a Compositor.
Demo Reel Timestamp
00:00 - Invisible Effect The Walking Dead
00:12- De-Aging Harrison Ford
00:23- Gladiator - Paint Out Gas Canister
00:31- Set Extension
00:44- Ghost Pirate
00:57 - Hugh Jackman Roto
01:03 - Spell Effect
01:12 - Spider-Man Marker/Rig/Crew Removal
01:20 - Debris Composite
01:29 - Muzzle Fire
01:37- Paintout & Reconstruction
01:44 - Skull Dancing
01:54 - Military Roto
02:02 - Multipass Compositing #1
02:06 - Screen Burn-In
02:13- Paintout Correction
02:23- Multipass Compositing #2
02:26 - Wall Replacement
---