Through My Eyes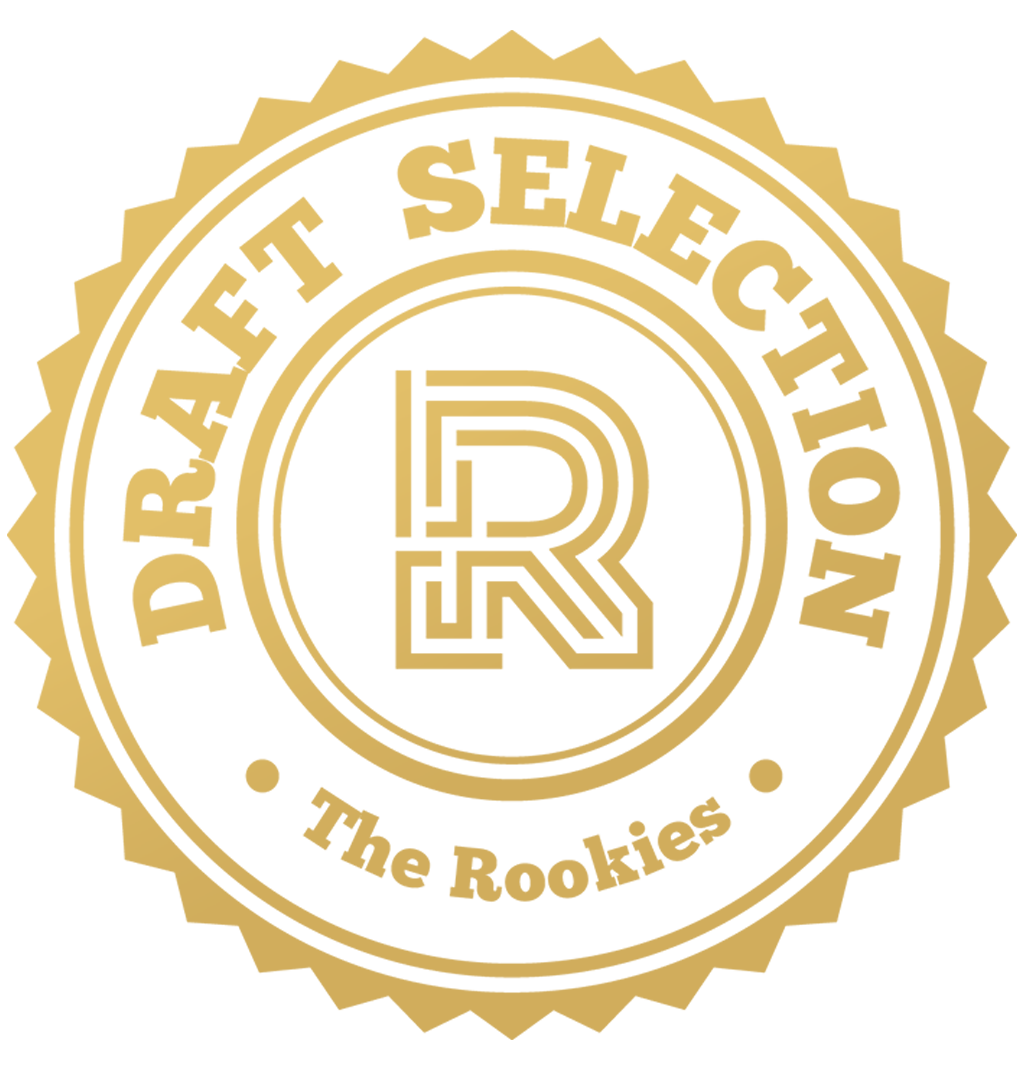 by audepts, emeblln, gastelnaomi, and ilonaquenea on 22 Mar 2021 for Rookie Awards 2021
This is our graduation movie, we were a team of five, we had a year and a half to do this film from the scenario to the compositing.
Round of applause for our sponsors
The Environments,
Our main references for the environments were photography, especially for our last scene which takes place in central park. We use the same process for the furniture of the interiors such as the bar or the bedroom. For the lighting of this movie we wanted warm lighting in the beginning and a colder one toward the end

The Characters,
Keith and Millie are both in their late 20's. He just came back from the second world war. That left him wounded with a burnt on the left side of his face and torso, this took away all of his self-esteem. Unlike him, Millie is joyful and knew how to give him back the confidence that he lost. Until she becomes sick when they switch roles and he is the one who has to show her the beauty he sees.
Making Of,
We mainly worked on 3dsmax through the movie, from modeling to texturing and rendering on Vray. Characters were modeled on Zbrush and textured with Mari.
---