Photorealistic digital 3D portrait of Ben Stiller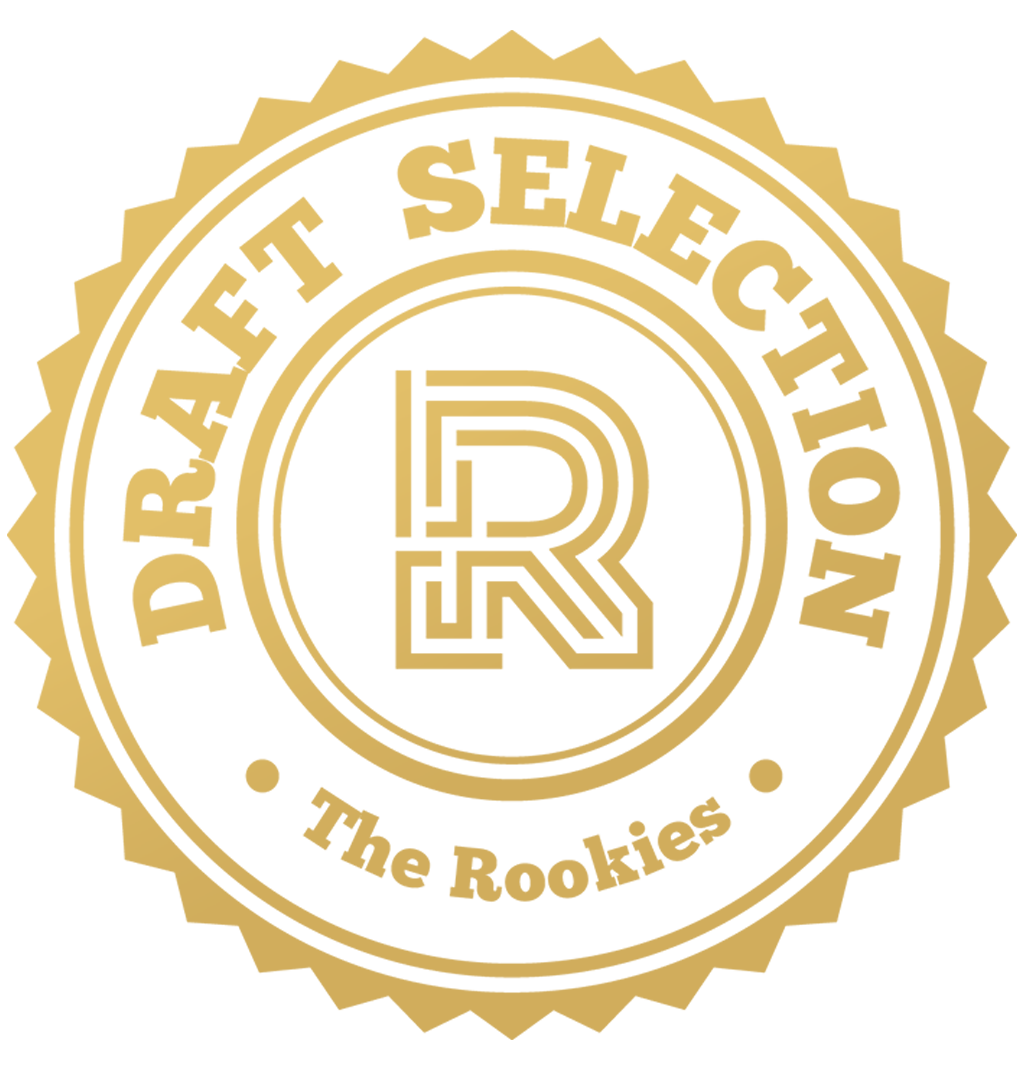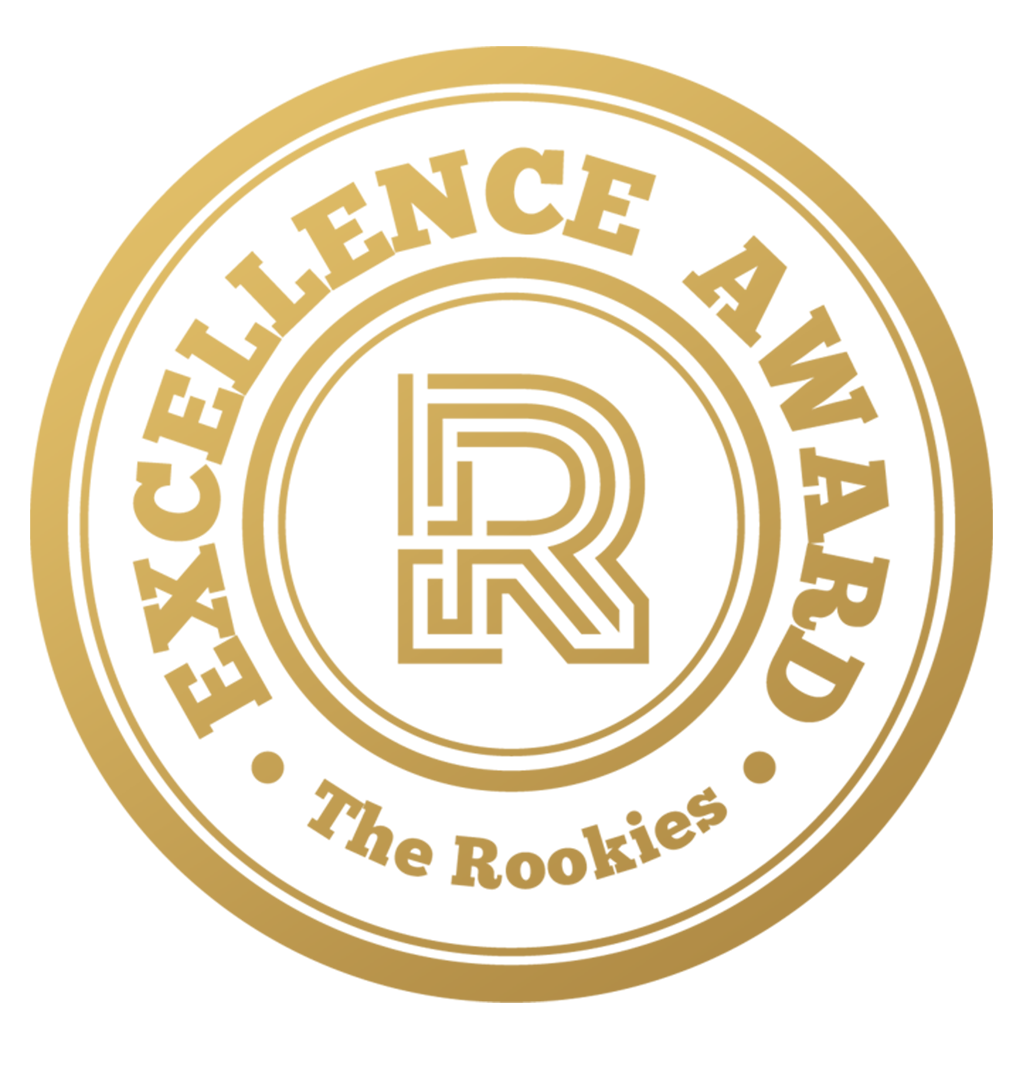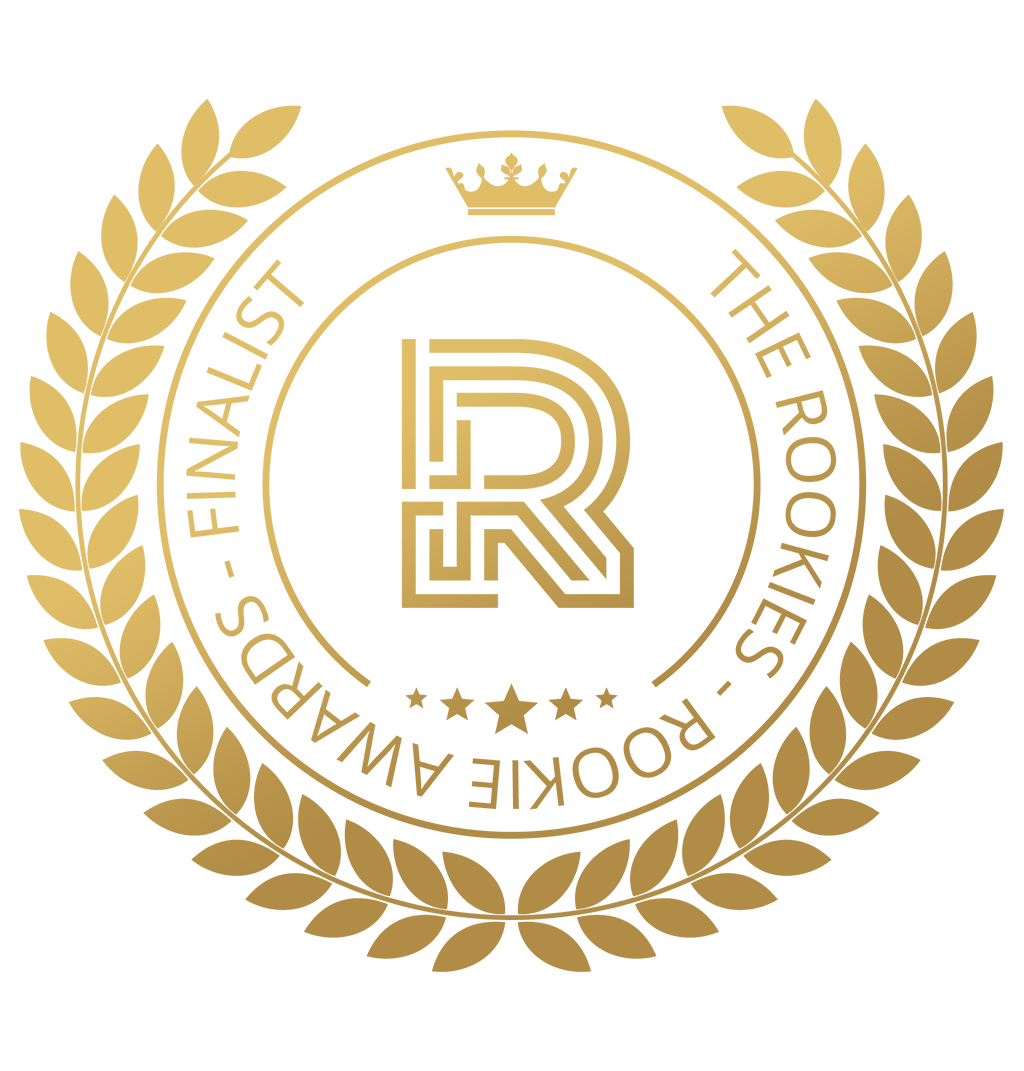 by coltie12 on 22 Mar 2021 for Rookie Awards 2021
"Have you ever wondered if there was more to life, other than being really, really, ridiculously good looking?" —Derek Zoolander
Round of applause for our sponsors
Hello folks,

This is my entry for The Rookies contest of 2021, a 3D portrait, likeness practice of Ben Stiller. Hope You enjoy it!



The model was sculpted in ZBrush.
Inside Maya I made a scene with 3D models and camera accompanied with Arnold lights and shaders.
I used Mari to setup xyz textures (https://texturing.xyz/products/displacement-male-face-30s-fullface-03) onto the Ben's head. Beside using xyz textures, I also sculpted a level of tertiary details inside Zbrush HD Geo.
With Marvelous Designer I made his shirt that was painted and textured in Substance Painter.
I used both Xgen Description and Xgen Interactive for hairs.
Final render view was made in Arnold renderer.
The final render image was enhanced in Photoshop and Alien Exposure.
Head has 4 UDIMs, rest (eyes, shirt) each has only 1.

ZBrush, Maya, Mari, Marvelous Designer, Substance Painter, Xgen, Arnold, Photoshop and Alien Exposure. I hope I haven't missed a thing!
Examples of some of my previously made digital 3D portraits; more to see on: https://www.artstation.com/koltiart
Examples of a few of my previously made full body digital 3D human characters.
---