Bearly - "This Will be the Year"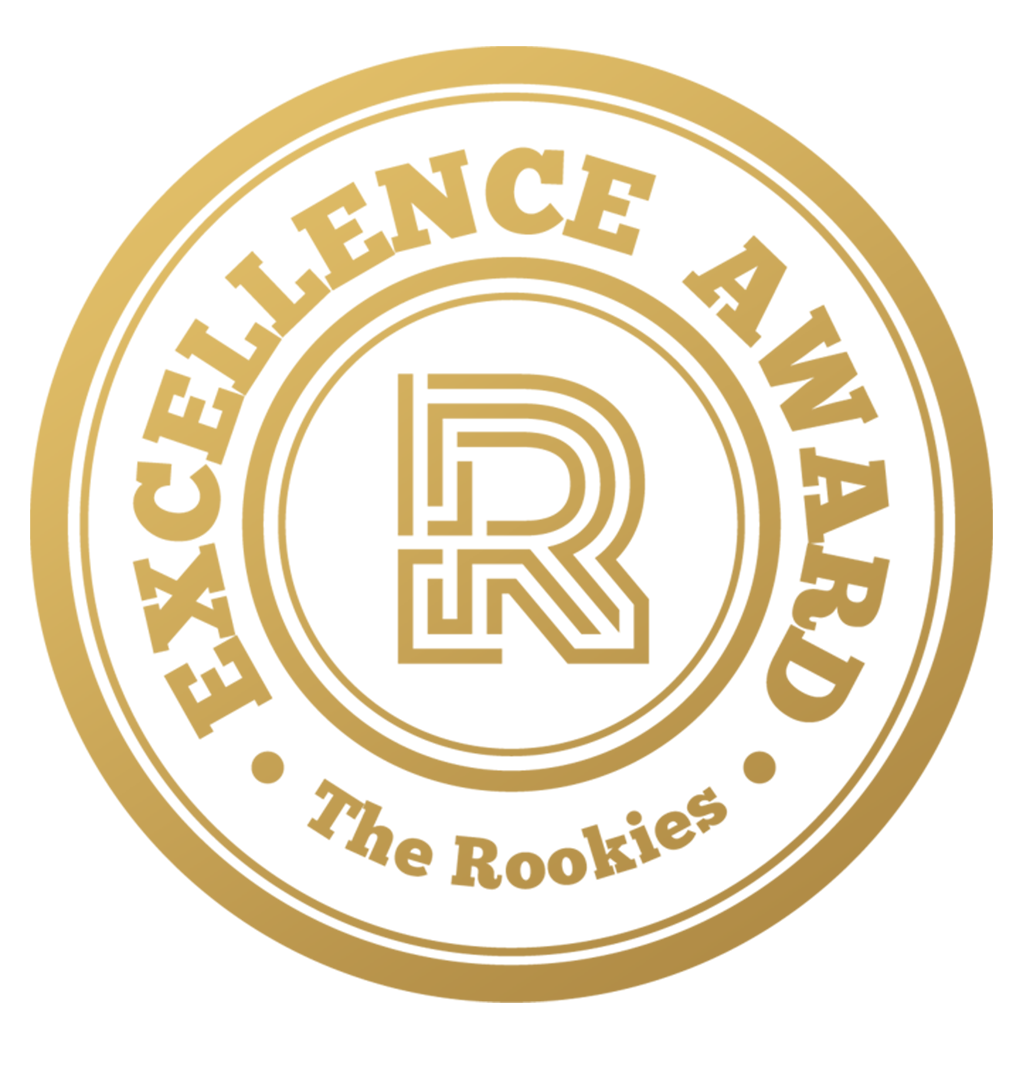 by Danimation on 20 Mar 2021 for Rookie Awards 2021
I had the pleasure of animating these two shots on SCAD Animation Studios' first production, Bearly. It was a great experience working with so many talented students and it helped me produce some of my proudest work to date.
Round of applause for our sponsors
These are two shots I animated for Bearly, a student-run animated musical short film produced by SCAD Animation Studios at the Savannah College of Art and Design.
(I am only responsible for the animation. All other visual aspects were done by other crew members.)

Here is a progression reel displaying my work on the shots.
(Animatic shot produced by preproduction team.)
---