FX TD Showreel - Sopon Noonurat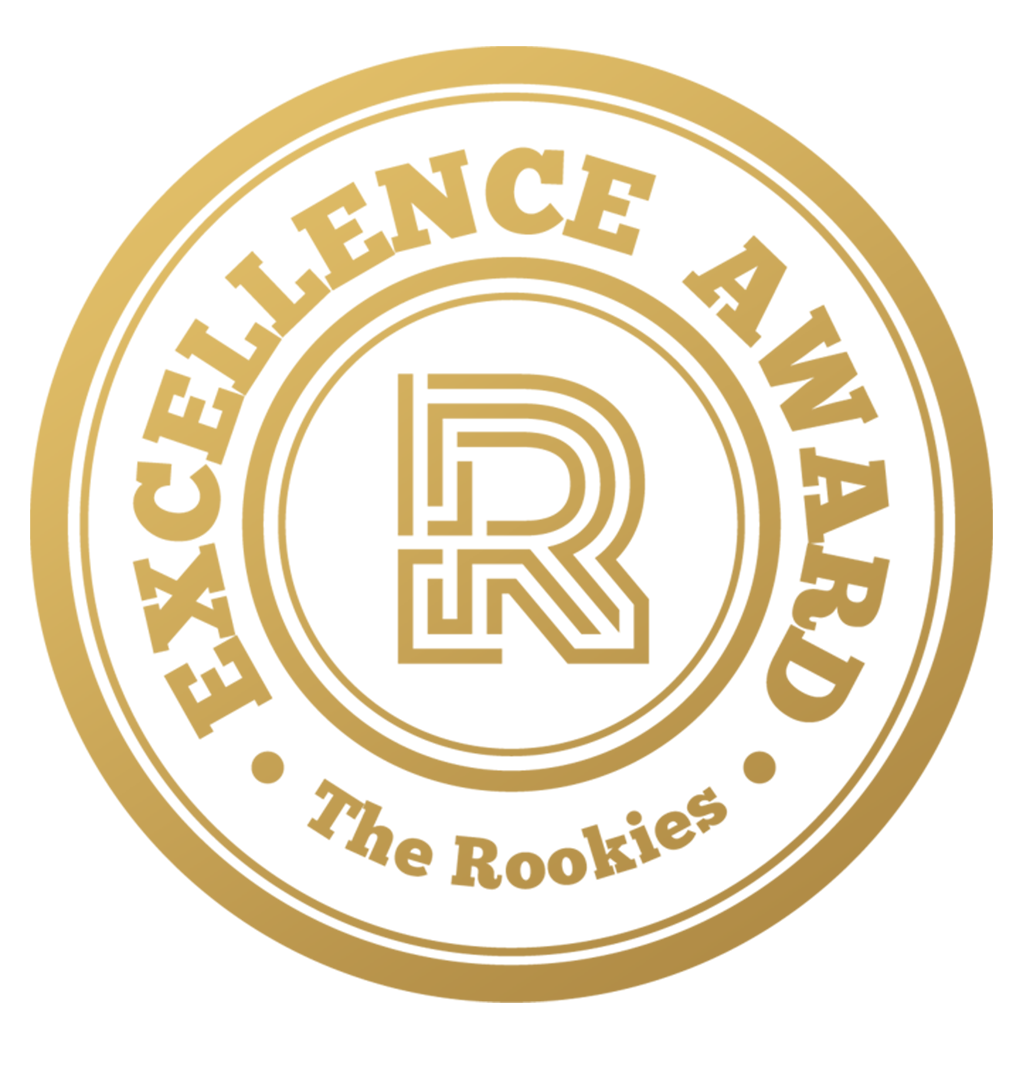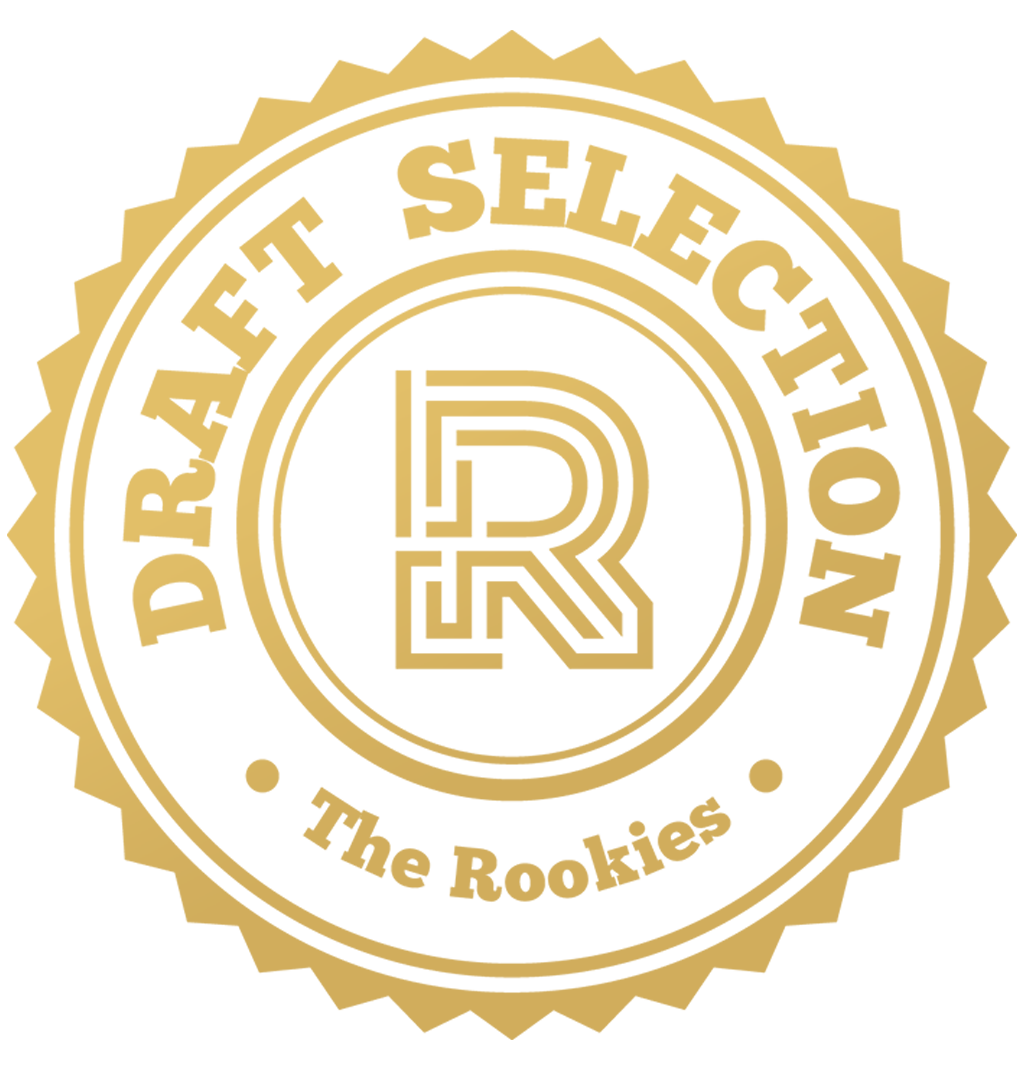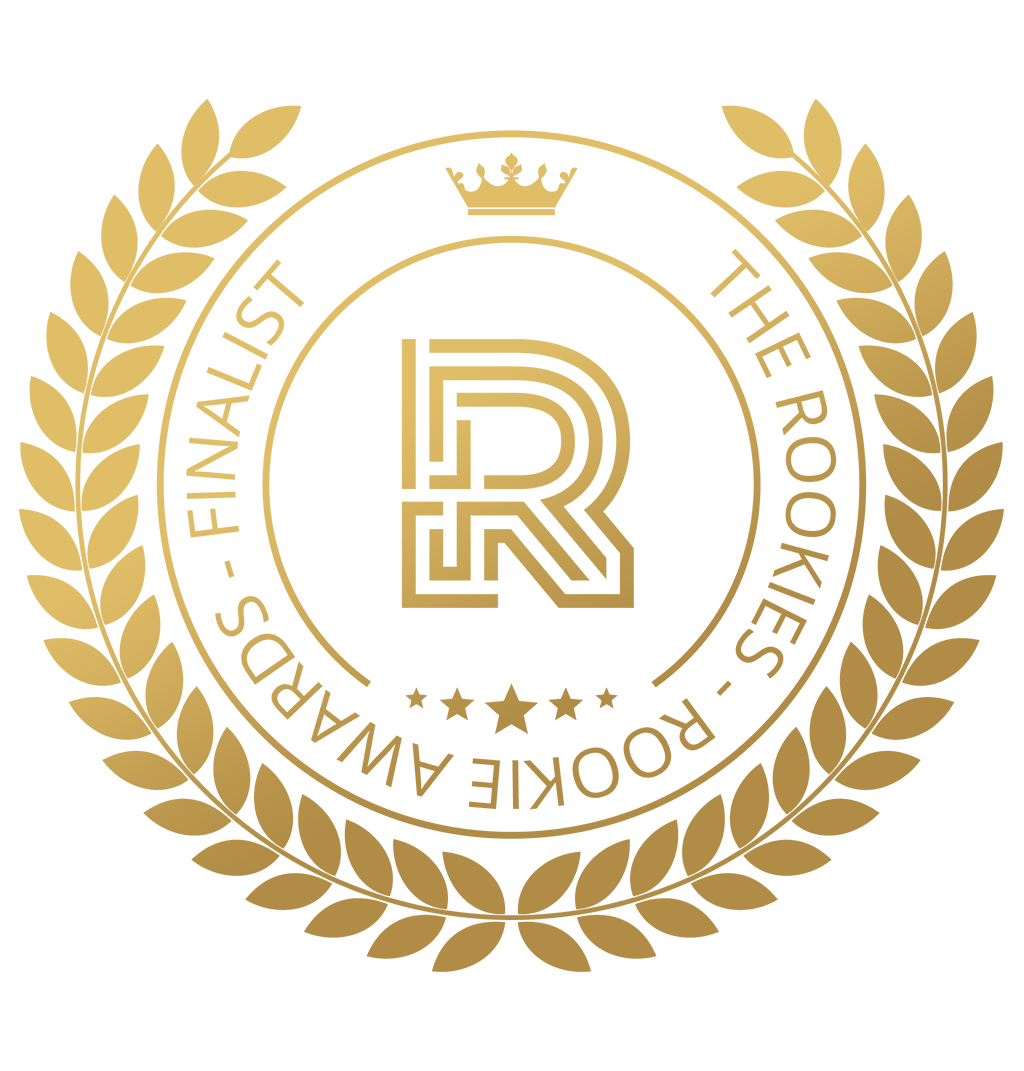 by soponnoonurat on 7 May 2021 for Rookie Awards 2021
Hi there! Really excited to enter my FX Houdini reel for this year Rookies Award 2021. I use RBD, Fluid, Pyro, Crowd Simulation and Procedural Geometry/Shading generation.
Round of applause for our sponsors
Dragon's Breath
Taking inspiration from Game of Thrones, I took the mythical dragons into Houdini to create photo-real simulation of fire. Pyro is one of the most difficult simulations to create within Houdini because of how unpredictable it can be. I am very proud of what I was able to produce and I hope it reminds you of the amazing TV series.
Building Collapse
To match the reference as much as possible, this project required a lot of technics such as Procedural modeling, RBD, Pyro, POP Grain, and Vellum and I also decided to create multiple constraints, giving different densities for each type of material.
Dancing Death
Using a combination of pyro and vellum, I was able to simulate a creature dancing in smoke under a dark veil.
Fuse Man
Playing around with VEX, Vellum, Pyro, and POP and I did some experiments to check how everything worked together.
Shark Time
Crowd simulation was built in POP network by using VEX to control a fish behavior. After that, I did a Flip simulation on top of those Crowd.
Procedurally Generated Raspberry
Raspberry project is a Procedural Modeling to make it more flexible and also everything is packed efficiently as Redshiftproxy file.
---