Play by Play
Unknown World - Valentin Madeira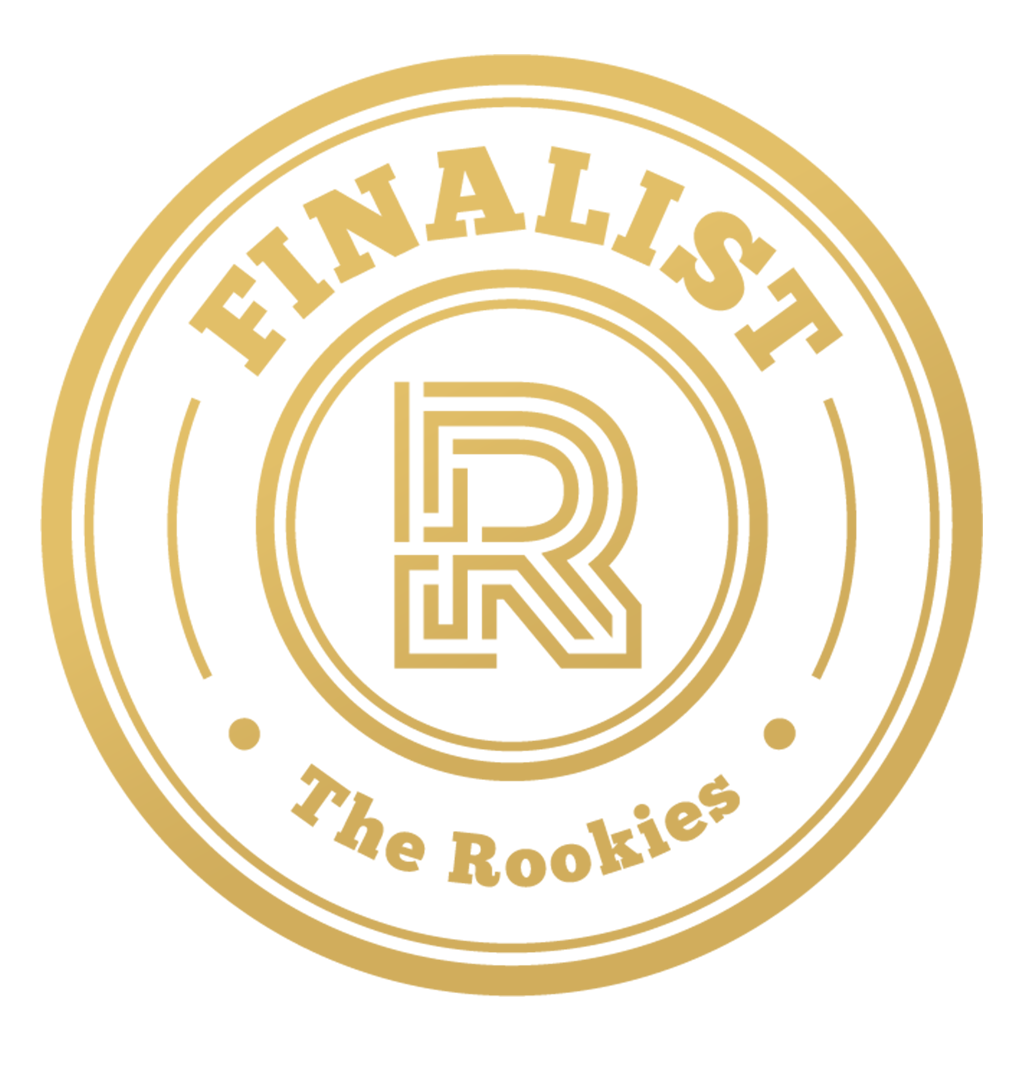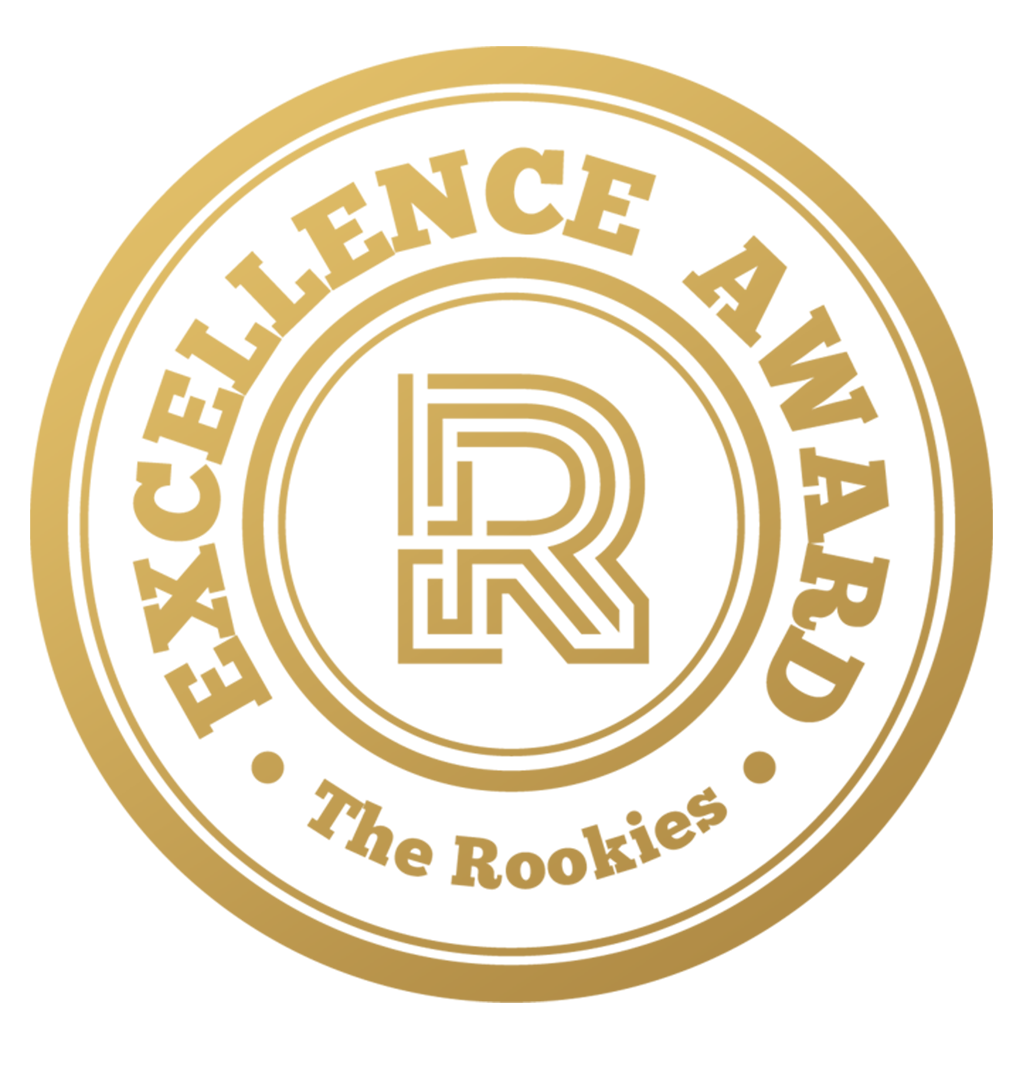 by madart on 19 Mar 2021 for World of Real-time Discoveries
Hey everyone here's my entry for this contest
Round of applause for our sponsors
---
Hey everyone , so i've worked on a night scene got some little issues to fix but i'm getting there :)
Few things i'd like to work on now , first is the planet that i left alone for a long time but i'd need to texture it and mayb add a belt ? need too see how that goes i'd like to try and add an entrance to a donjon too just below the cube at the end of the road so the path lead somewhere precise and not just under a big cube fallen there
and i'd love to have the time to make a little character from the planet i'm thinking some sort of animal on his two feet ? but i'm moving soon so i might not have the time we'll see ! also this would be a challenge since i've not done any character for a very very long time
if i do the entrance it would add another point of interest in the scene , new cam => and a bit more details
Hey everyone , so i've worked on a night scene got some little issues to fix but i'm getting there :)
Few things i'd like to work on now , first is the planet that i left alone for a long time but i'd need to texture it and mayb add a belt ? need too see how that goes i'd like to try and add an entrance to a donjon too just below the cube at the end of the road so the path lead somewhere precise and not just under a big cube fallen there
and i'd love to have the time to make a little character from the planet i'm thinking some sort of animal on his two feet ? but i'm moving soon so i might not have the time we'll see ! also this would be a challenge since i've not done any character for a very very long time
Hey Everyone small update finally decided to put in the final three shapes i had in the background i went with swords like an old civilization fought on the planet for something a really long time ago i'm quite a fan of those kind of concept art with swords everywhere in the ground
i'd like to try and do a night version of the scene
---
Hey Everyone ! so since last time i worked on another point of view in my scene , at the begining I started from a reference image but it didn't quite match the given script for the contest so i had the idea to add a crash site just to add a bit more story telling in my scene ( picture above)
for the spaceship i didn't push the mesh that much since it's mainly under the earth
Fore The fire and smoke effects of the crash site i've used a vfx pack by Rimaye.std called Fire / spells /traps VFX pack
i'll refine a bit this view and i still need to make the three big pillar in the back so that's what i'll do next !
Hey everyone ! soooo what's new since last time ?
i added the clouds using tips from Tyler smith tutorial about mesh cloud mixing meshes and cloud cards to get a better blend works well here i think
i played a little bith with the post process volume to play with the global color of the scene finished the huge cube in the middle added some fences and the wind taker clover i need to animate this thing and finish the tree columns in the back those are the next step with adding the story telling to match the script i plan in adding a spaceship crashed in the field on the left side i'll see how
here's a bit more detail about my clouds,
i also added wind stylized lines
and used the techniques of Pontus Karlsson : https://www.youtube.com/watch?v=iASMFba7GeI&t=1640s to get the fluffy vines on the cube that's all for today !
thanks for reading everyone ! :)
hey Everyone not a huge huge update this time i've just added trees in the background worked a bit around my camera to begin and build a nice view added the rocks , and pillars rocks are blended into the ground with virtual texturing same for pillars pilars are divided in tree pieces just to get a bit more modularity in what i can build with it .
i need to begin the big cube work on clouds and the three boxes in the background i'll add some of the things i've worked on this time :)
and here's my ground and bark textures i talked about last time
Hey guys ! sooooo i've had the time to do quite some work since the last time so i've prepared some foliage and grass that i've put in a landscape grass type to populate the world but i'm still placing some with the foliage tool to keep more control over some foliage , for the landscape mat i've followed some tuts here and there to try and use the virtual texturing blending later on , on rocks and other props that could come in handy
here's what it looks like right now , i'm using "heat map " to populate flowers in kind of patches here and there
Theeeeeenn , the fun part , so like i said i've prepared some trees , foliage etc i'm trying to stay in the colors you can find in Genshin impact for the trees the red will go at some point i'm just doing tests right now
here's all my different type of plants they're all using one billboard texture drawn on photoshop
More or less the same thing for the trees mat , the trees itsleves have been done in speedtree to win some time. they come with 2 lods since lots of them will be far away from the camera
the bark texture has been done in substance designer using Jimmy malachier techniques i'll add render of it later on
i guess that's all for this time , next i'll be doing rocks and then i'll start the man made props and the big cube
Thanks for reading :)
Hey everyone ,
So in this first update you'll find my ref and first block out of the scene
i'll be going for the concept of https://www.artstation.com/liulianban and might add some stuff to get closer to the script
i'd like to go for a stylized env i've been playing a lot of genshin impact recently and i love the ingame stylized style
i've changed the sky box to get a more stylized effect than the default one on the clouds and just added a firt mat on the ground i need to work on the landscape mat next