Play by Play
Sacrilege of Samael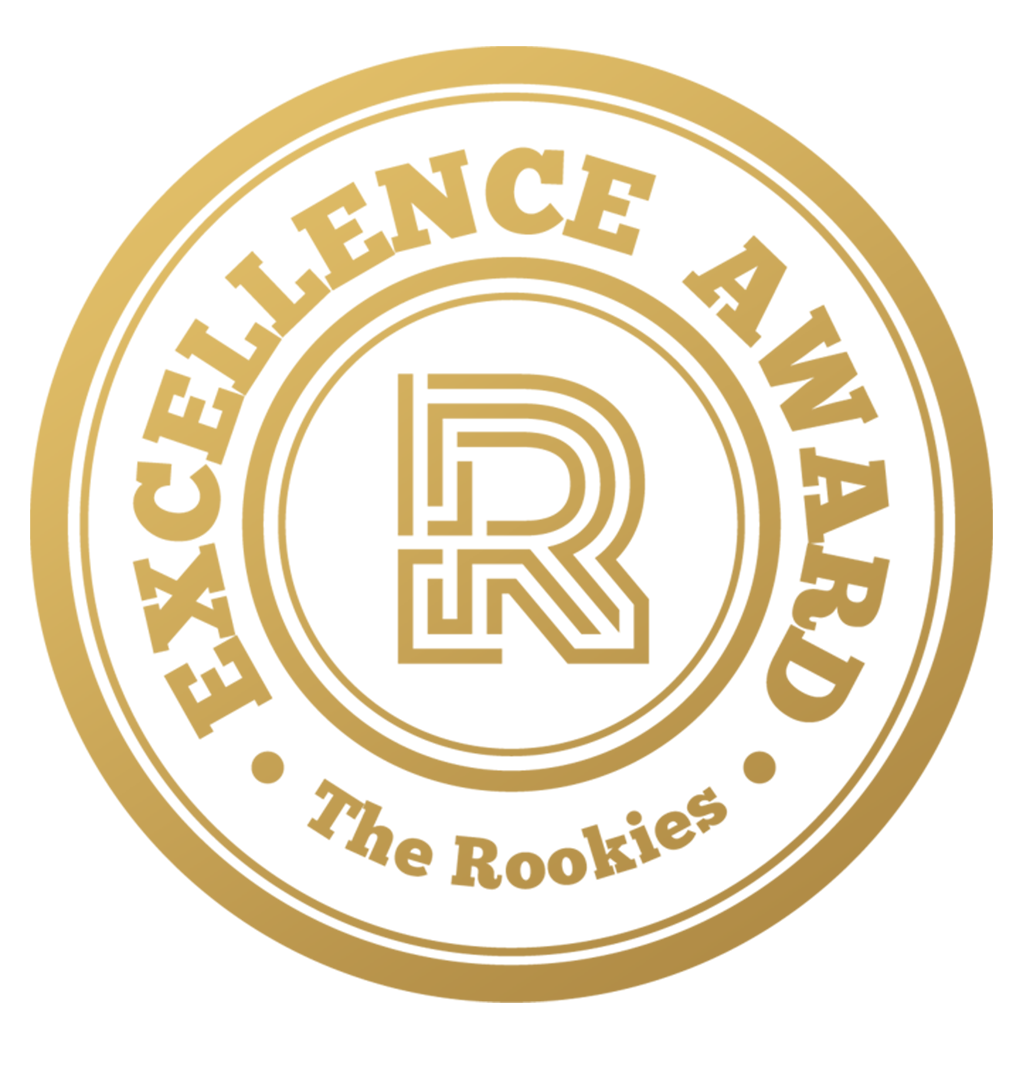 by DanteVinci on 17 Mar 2021 for World of Real-time Discoveries
My entry for the contest!
Round of applause for our sponsors
---
Heey people what's up?? The project is gradually improving. Today I bring you a series of retopologies and Uvs.
As none of the assets are going to be animated, many of them do not need manual retopology, so I only bring you some of the manual retouches that I found somewhat interesting. The characters don't need manual retopology either but it has been very good for me as a practice.
And here you have some of the Uv's
Alright, the main modeling is finished, I just have some details to finish and I start to improve the rocks.
I have also decided to center and give personality to the hero. At first this was going to be just a silhouette but I thought it wasn't going to work, and also this would force me to work too much on the textures.
I did some quick renders to see how it worked with the light.
The main forms are in place, now all that remains is to improve everything that is there.
Hello again, I've improved the blocking, I still don't think it's in its best shape, so I might give it a spin.
Here I was playing around with the lights to see if they worked.
I have started to make some sketches with Zbrush.
At the moment I don't want to worry about technical processes, I am looking for appeal and creativity.
Hey I'm Dante.
Welcome to my first contest entry. For the contest I have thought, as I like characters a lot, to make the whole environment revolve around one of them. In my first ideas I had thought that it would be a kind of statue or something similar, but I'm going to choose to make it have life. For the moment I've only created a quick sketch in photoshop because it's easier for me to work directly in Zbrush. I hope this work can also be useful for my character portfolio, being a character that can be put into a game. In a few days I will upload the blocking. Principal concept by: https://ww.artstation.com/jakubrozalski
see you!