VFX Compositing Reel - Elmoatasem Ragab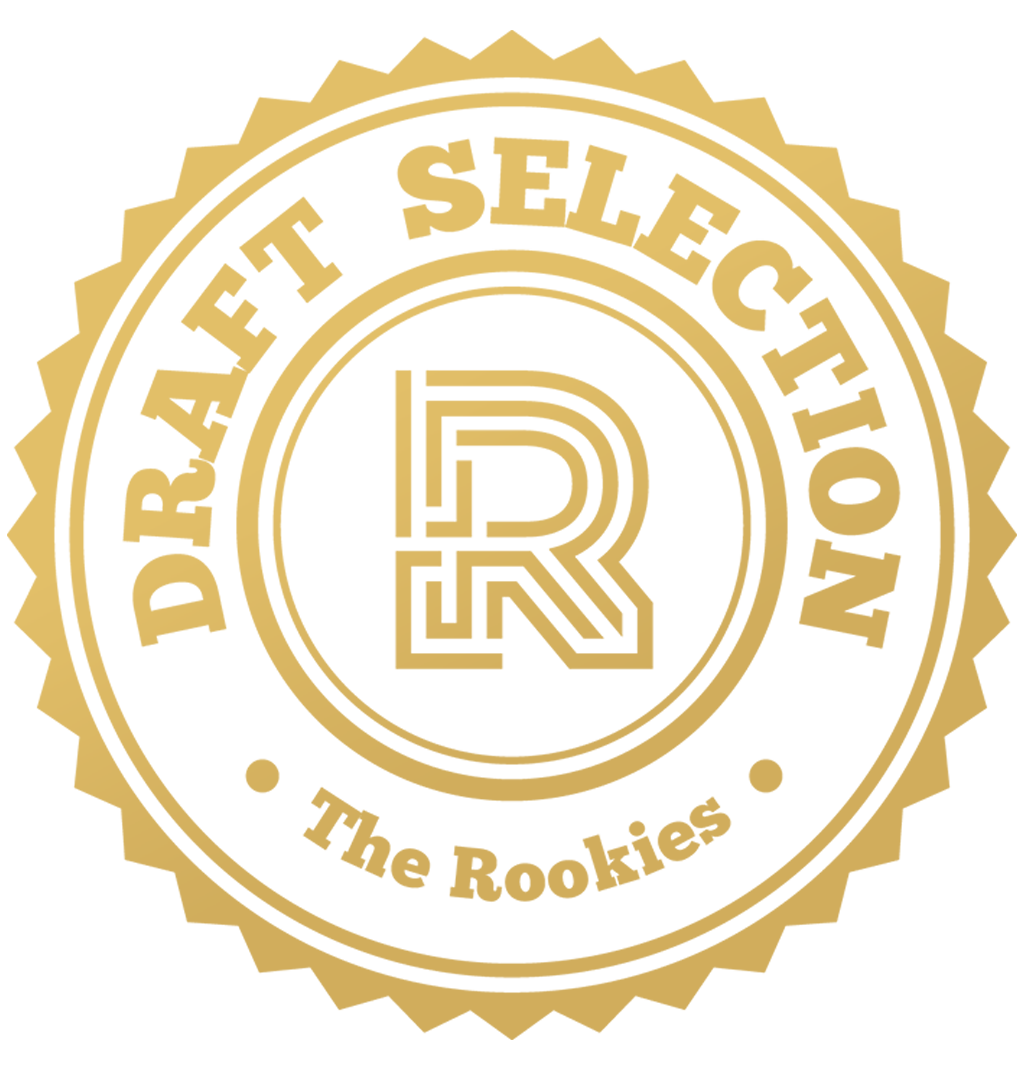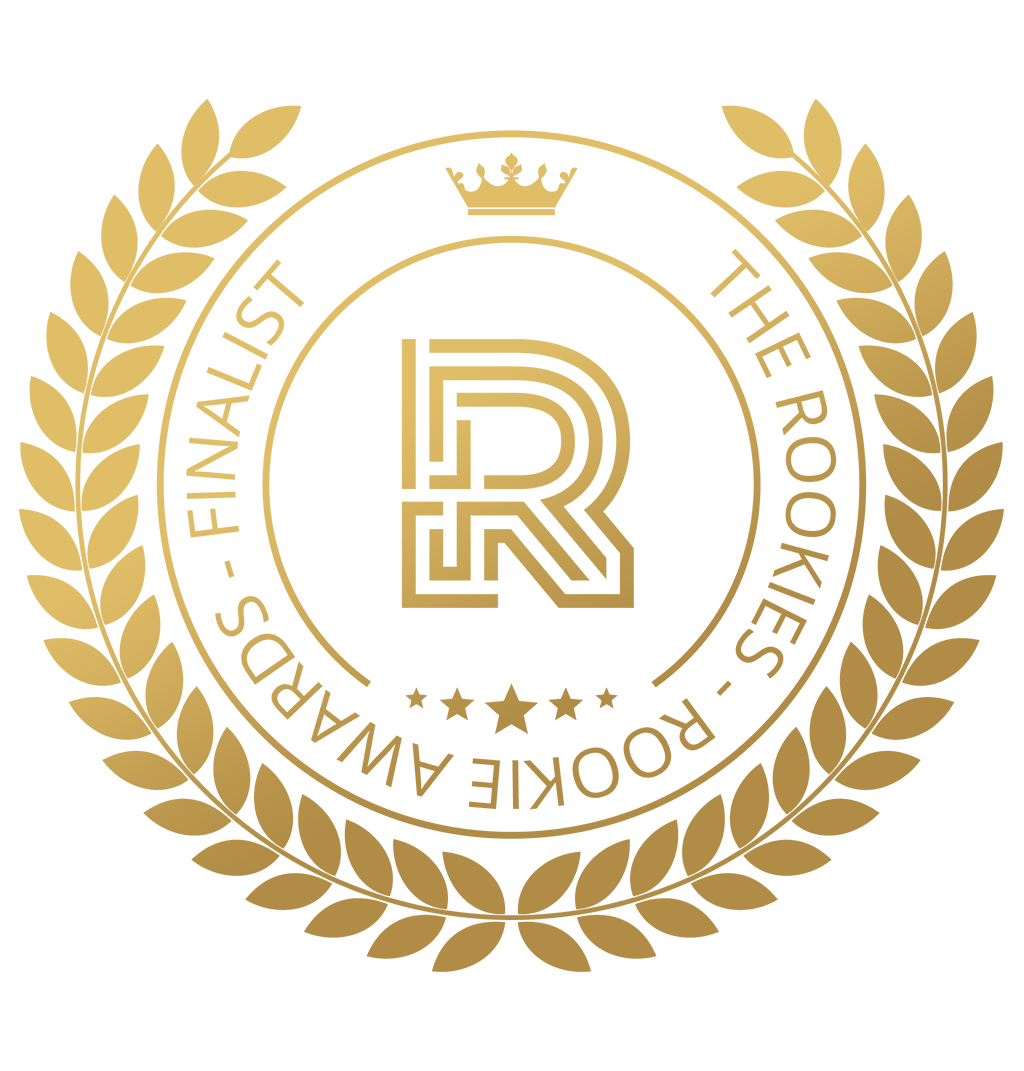 by elmoragab on 18 May 2021 for Rookie Awards 2021
Fostering my skills within visual effects is my greatest ambition. In this demo reel, I demonstrate my specialized skillset as a VFX Compositor. Thanks for checking it out and enjoy!!
Round of applause for our sponsors
Actor Replacement - Ex Machina
Below you will find screenshots and breakdowns of some of the projects showcased on my demo reel. In addition, a link of the full breakdown sheet will be provided at the bottom of this page. The Actor Replacement shot from award-winning film Ex-Machina proved the most challenging to work on. However, with that challenge came with a lot of excitement! In any work that I produce, the goal will always be to achieve photo-realism. I hope you enjoyed the demo reel and thank you for watching.
Ethereal Project - Genie Out of the Bottle
This entire project was just extremely fun to do specifically because I was able to get into costume to look like the Genie from Aladdin! Afterwards, I was able to demonstrate my skill in full
Project Showcase
Below you will see a series of breakdowns of some of the shots I worked on for my Compositing Reel. Each different shot highlights the skills I have developed over a year of training as a Compositor.
---