Mechobot Pod Řípem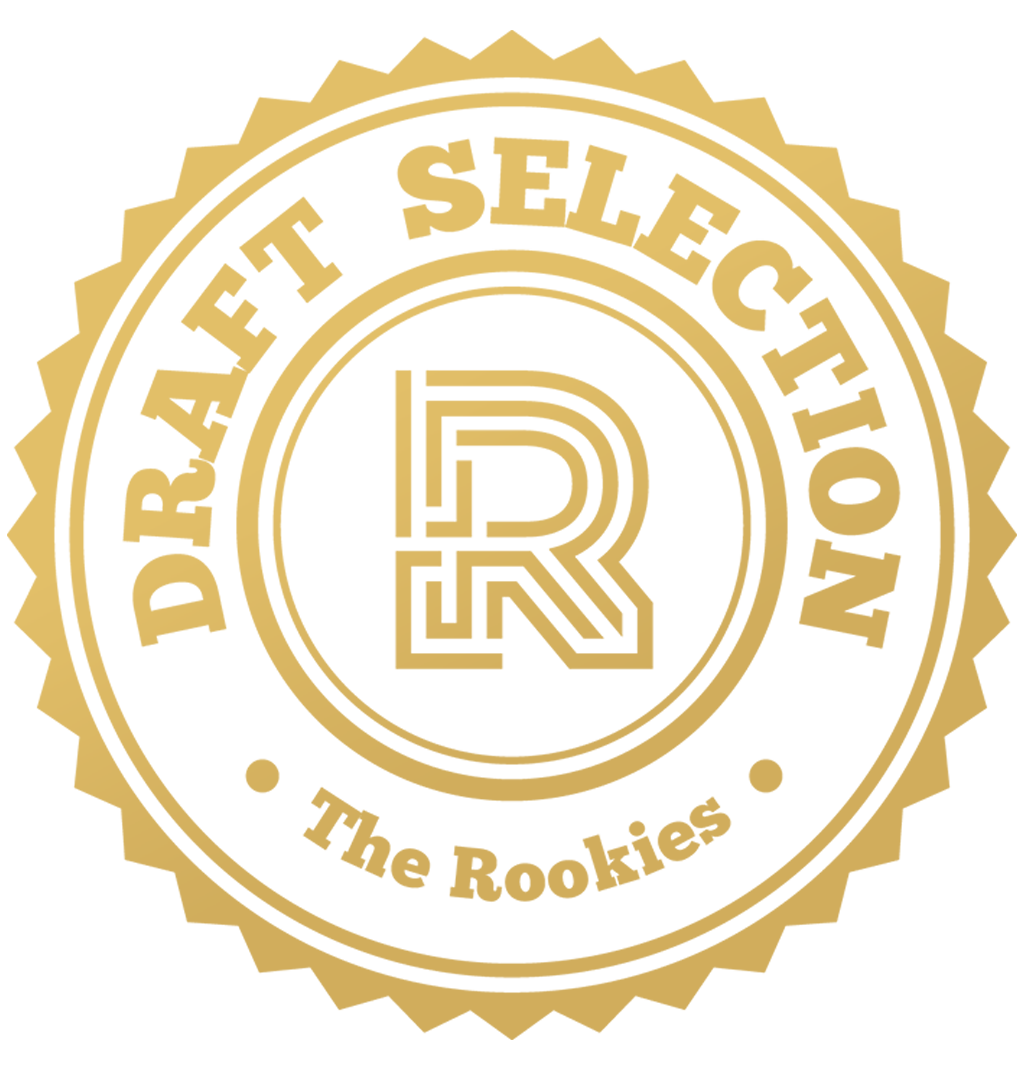 by cocomonki on 17 Mar 2021 for Rookie Awards 2021
A game-ready environment project heavily inspired by Adolf Lachman 'Mechobot Pod Řípem' concept piece, based in his series 'Parabots'. The project was done for my final Advanced term project at Vertex School training.
Round of applause for our sponsors
I worked solo on this project over the course of 12 weeks. This forced me to learn a huge amount with this piece, delving into foliage creation, organic sculpting, large scale modeling, particle system creation, etc.
Huge thanks to my peers of Vertex School and especially to Kevin Douglas, John Waynick, Vlad Vanzariuc and Jacob Claussen for giving me feedback throughout this project!
My goal was to create a surreal 3D Game Environment Art. I find really interesting this concept art because of its contrast between the past and the future.
Megascans & SpeedTree assets were used in this project.
Originally I was not aiming for animations, but eventually, I wanted to see this mechanical animal becoming alive.
While working on the original piece my mind was constantly imagining how it would look in the night time. It's always fun for me to create multiple versions of an universe. In this case a variation of light was my top curiosity.
The Lachman Ship is about 76,000 tris, was modeled in 3Ds Max and some details added using Zbrush. Since the concept art it's only showing the left side of the ship I had to interpret the bottom side. Always keeping in mind that this is a mechanical & automaton animal, therefore it will not have any doors to go inside. My main references were whales and small insects.
The texture work for the automaton was made in Substance Painter, using five texture sets to keep a good texture density since its size is huge.
When it comes to the automaton texture we need to understand their history and from where they come from.
Following my understanding of the original artist's concept these creatures came from the war history of his country, boneyards of mechanical war machines, like tanks and airplanes, that were left over the landscapes. Eventually animals became machines or machines became animals in their most natural way. Even if those machines were dangerous at some point now they are part of the nature, pacific creatures of the land.
But if we look at the time lapse of the painting itself we could understand that those boneyards of mechanical war machines from now days could actually come from these old mechanical animals.
Therefore my texture references were tanks and airplanes from WWI & WWII.

Trees, stones and grass were imported from Quixel Megascan and SpeedTree. Used the Unreal Material Editor to tune their colors and wind animation.
After the landscape with the ship and town were placed, worked on Lighting, Post-Processing and Sequence.
The whole time I was trying to be very loyal to the concept art since I like it very much, aiming to keep the essence of it's style but at the same time aiming for a realistic style, eventually it became its own style.
Original Concept Art by Adolf Lachman from his series "Parabot"
---