Aquaman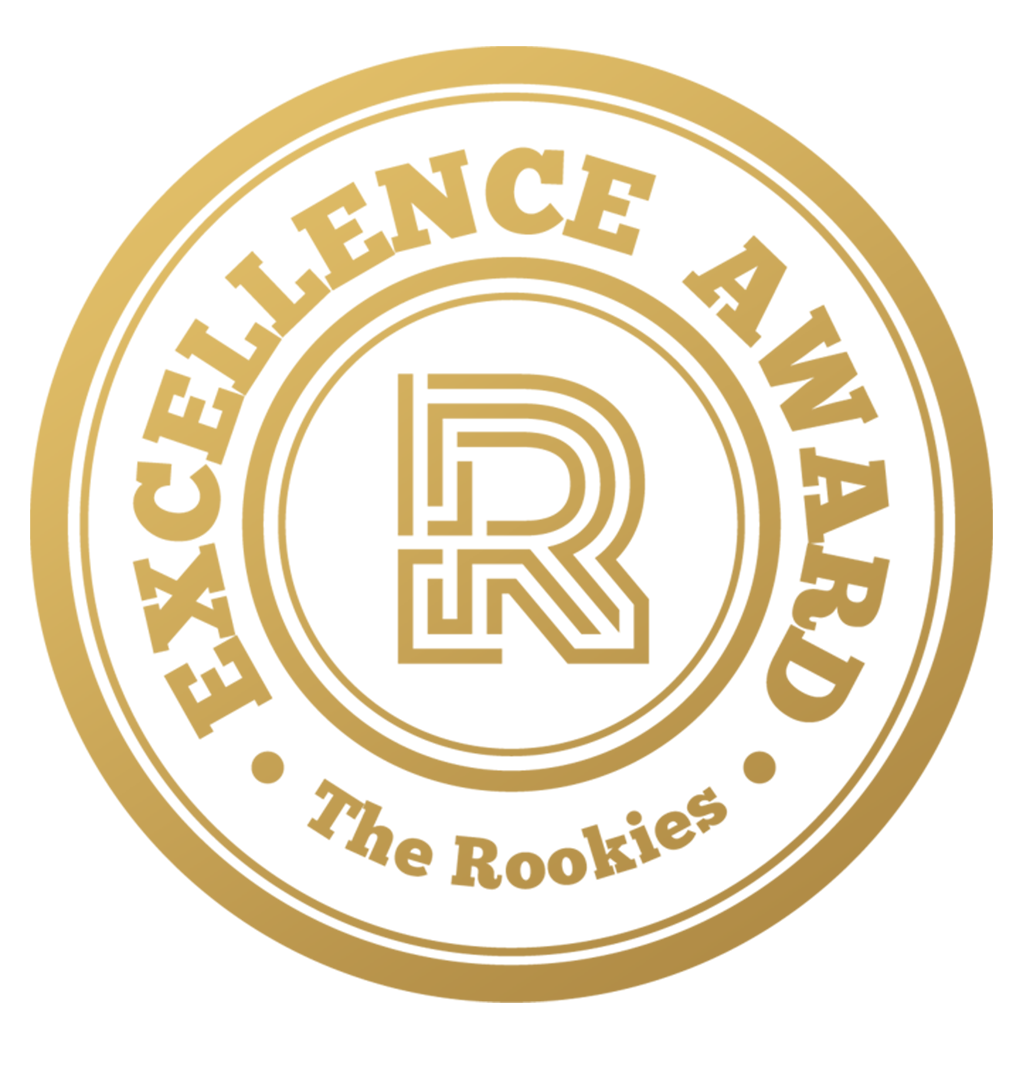 by Kkm01109 on 15 Mar 2021 for Rookie Awards 2021
Hi guys! This is DC Aquaman Fan art and re lighting. Hope you like it! I textured all the props in Substance Painter. and using Vray5 for Maya.
Round of applause for our sponsors
This was my very first scene for lighting portfolio that I created during 4 month.
This project was inspired by film 'Aquaman'.
The mood and atmosphere I wanted to create was very similar to 'Aquaman's under water scene, so I aimed for this to be my quality benchmark to work towards.
I focused on create caustics, fog, using scan data and optimizing the scene size.
I Hope you like it!
Thank you for watching.
This is Final Lighting Compositing.
This is Master Layer Render in Vray5 for Maya.
I Participated in Lookdev, modeling, and Rendering.

The expression of the movement of water was animated using a program that convert Video Sources made in After Effects to a Nomal map Source.
The Custics map was created using a Camera Projection Mapping method,
and Rain source is making in Octane for Cinema4D. So, I can reduce the whole render time.


Same camera position, Different concept lighting on the Same prap.
Re- Lighting Concept is Legend of The Treasure, and I created this scene having two keyword, Poseidon and Treasure. You can see more concept details in below attachment image.
Based on the above concept, I proceeded with the Re - Lighting.
This is Final Compositing.
Thank you for watching : )
---