Texturing and Lookdev Portfolio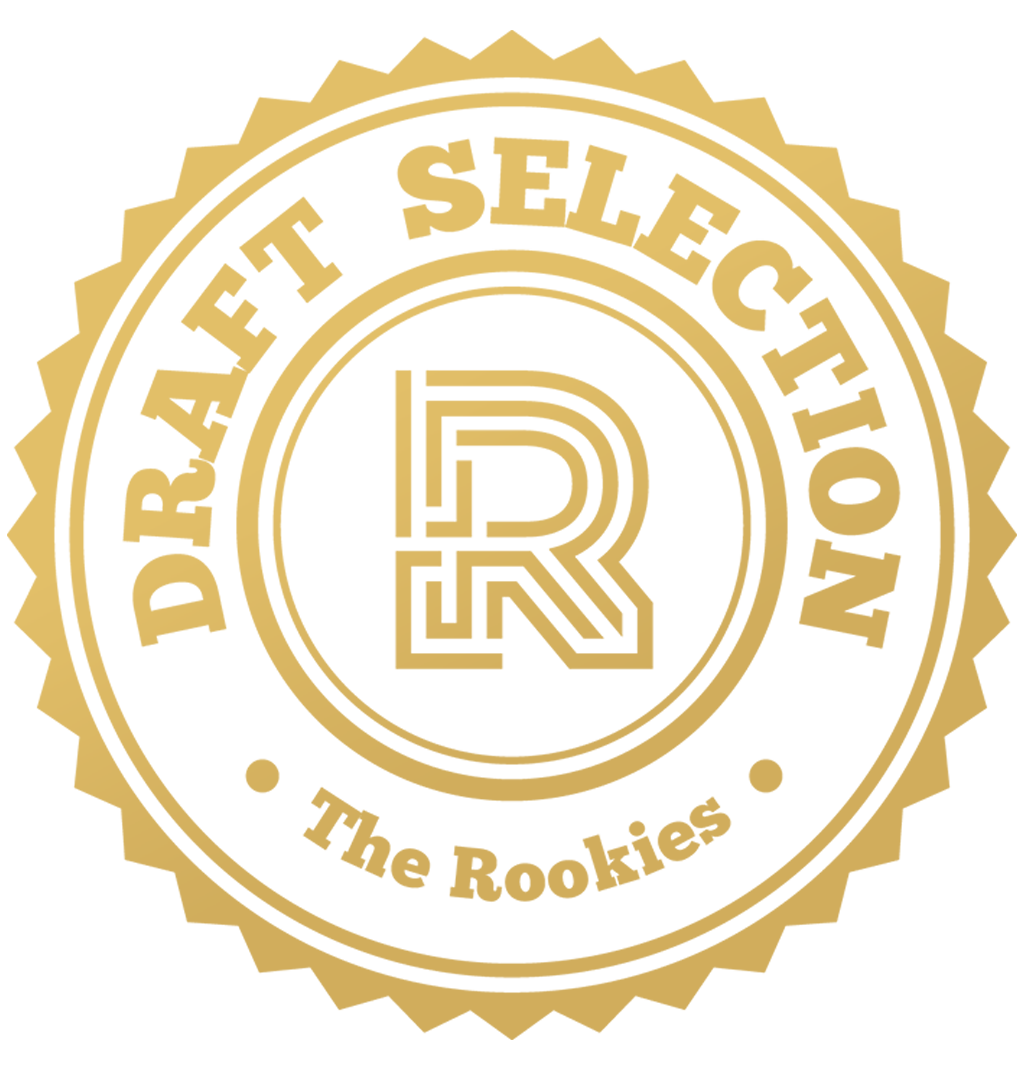 by mosanova on 1 Jun 2021 for Rookie Awards 2021
Hey! My name is Mariia Osanova and I'm an animation and VFX graduating senior at Drexel University. Here's my Texturing and Lookdev Portfolio that I've put together in the past two years.
Round of applause for our sponsors
The Chuvash Portrait is a project I did for the Texturing 4 class I took at Gnomon. This portrait shows a woman in the national Chuvash dress, which is a region of Russia where I come from. It's been nice and a bit nostalgic working on something related to my homeland at a time when I couldn't go home because of the pandemic.
Zbrush | Maya | Mari | Marvelous Designer | V-ray | Nuke
Photographic references, author unknown
The Trooper Still life was a piece I created for a Lookdev class at Gnomon. The concept for the piece is by Oliver Wetter - https://www.artstation.com/fantasio

Maya | Substance Painter | V-ray
ARK 08 spaceship is a WIP I'm currently working on. The final asset will be used in my senior thesis film. Below are the early concepts of the ship by Ara Talitskaya - https://www.artstation.com/alexstarcloud
Maya | Substance Painter | V-ray

Christmas Basket Still Life
The Christmas Basket was a final project for a Material & Texture Creation class that I took at Drexel University. I decided to go for a Christmas-y theme and enjoyed myself a lot as I was wrapping the project up right around Christmas break :) I am responsible for surfacing, lighting, rendering, post, and the blanket sim.
Maya | xGen | Redshift | Nuke

---