221b Baker Street Recreation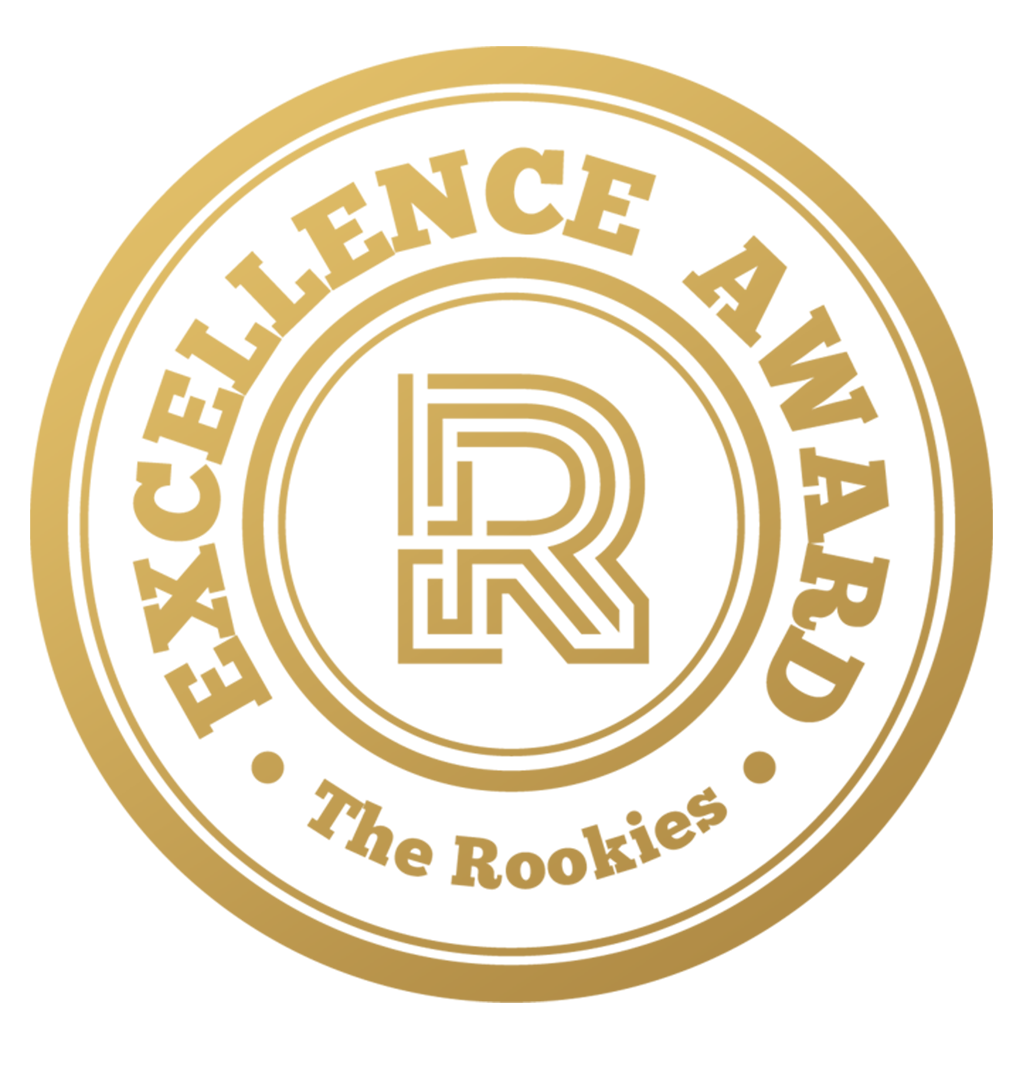 by RexLee on 13 Mar 2021 for Rookie Awards 2021
I was inspired to recreate the 221b Baker Street interior from scratch, for my first interior modelling project. I'd say it was really fun.
Round of applause for our sponsors
I was inspired by my lecturer- Kyle, to challenge and recreate the 211b Baker Street interior from Sherlock Holmes series, for my first interior modelling project back in mid 2020. I was thinking, in case anyone wants to blow up the beautiful room, well I have the models ready for you. The 1st image is the reference I got from the tv series, the 2nd one is my final outcome, continuing with other render elements. I worked on this project using Autodesk Maya, textured with Substance Painter and composited using both Nuke and Photoshop. Everything from modelling, texturing, lighting and compositing was done from scratch. Hope everyone enjoys what I did for passion, and have a good day.
---