Urban Fantasy - Environment Concepts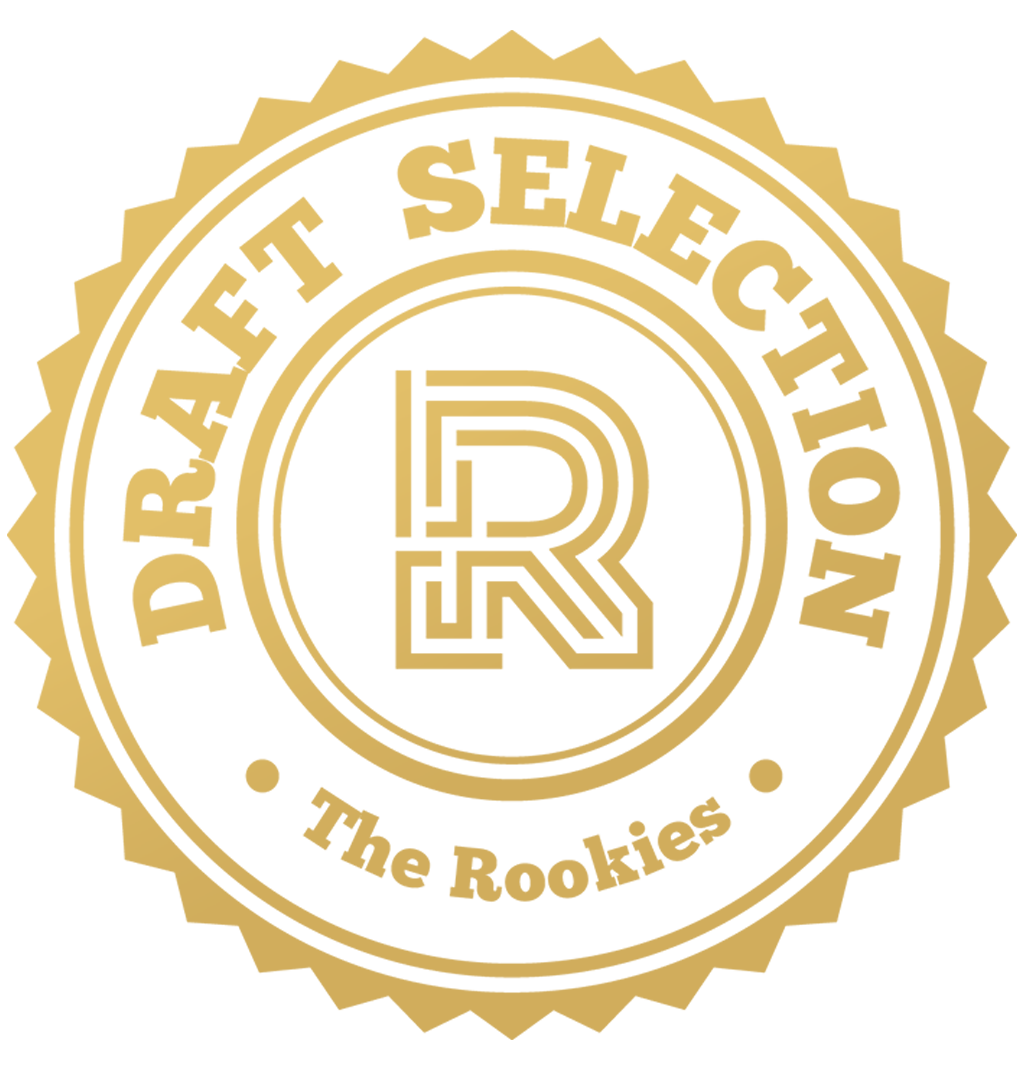 by lucyzini on 12 Apr 2021 for Rookie Awards 2021
Environment and Prop concept art inspired by the Alex Verus Book series by Benedict Jacka. I've produced two settings described in the books, including some internals. A self led project that will also go towards my final year at University. I've put a lot of focus on environmental storytelling and architecture.
Round of applause for our sponsors
My first mood piece showing the Shop front in the street (based in Camden) . I skipped the initial sketching of thumbnails for this as I already had the block out made and knew it was going to be set in a Camden street, I found altering the Camera in Blender was a much more effective and quick way to generate thumbnail ideas.

3D block outs (created In Blender) this is the concept for the magic shops building design . I had a lot of fun building this up and took a lot of inspiration from antique book stores, also referring back to Camden market as this is where it is set. I will be producing mood pieces for this to get a feel for the street and store as a whole.
Internal Paintings of the shop, heavy focus on the novels descriptions and inclusion of pre-concepted. items from the prop sheet made.
Blockout done using Blender for the shops internals, I used an exaggerated focal length to help the space feel larger.
Callout of the shop/ I-symmetric View
Prop sheet of magical items. Some of these have a basic block-out base others are fully painted. I've opted not to include the process of creating these as it doesn't really add anything to my final product. Some of these items are mentioned in the book specifically, whilst others are my own interpretation of a rough description.
Asset exploration/ options
This Project is another environment described in the same book series as the Arcana Emporium. It's a manor house which hosts a magic competition, set in the Cotswolds.
Sunrise & Sunset Environment Mood paintings of the manor.
Painting from outside the manor grounds, one of a few possible entry paths.
Showing the manor front in both night daytime(sunset) and late at night.
Environment/ Level Design thumbnails for Concept Paintings
Fountain Reach. A manor set in The Cotswolds (UK) , it is a combination of various architectural styles. . Block out done using blender and my first try at the BoxCutter and HardOps modifiers.
Some close up paintings of the manors exterior to give a better feel for the building
Block out (done in Blender) then line drawn over
Rough rural landscape studies to get into the flow of the project.
---