Adam Wood - 2021 Entry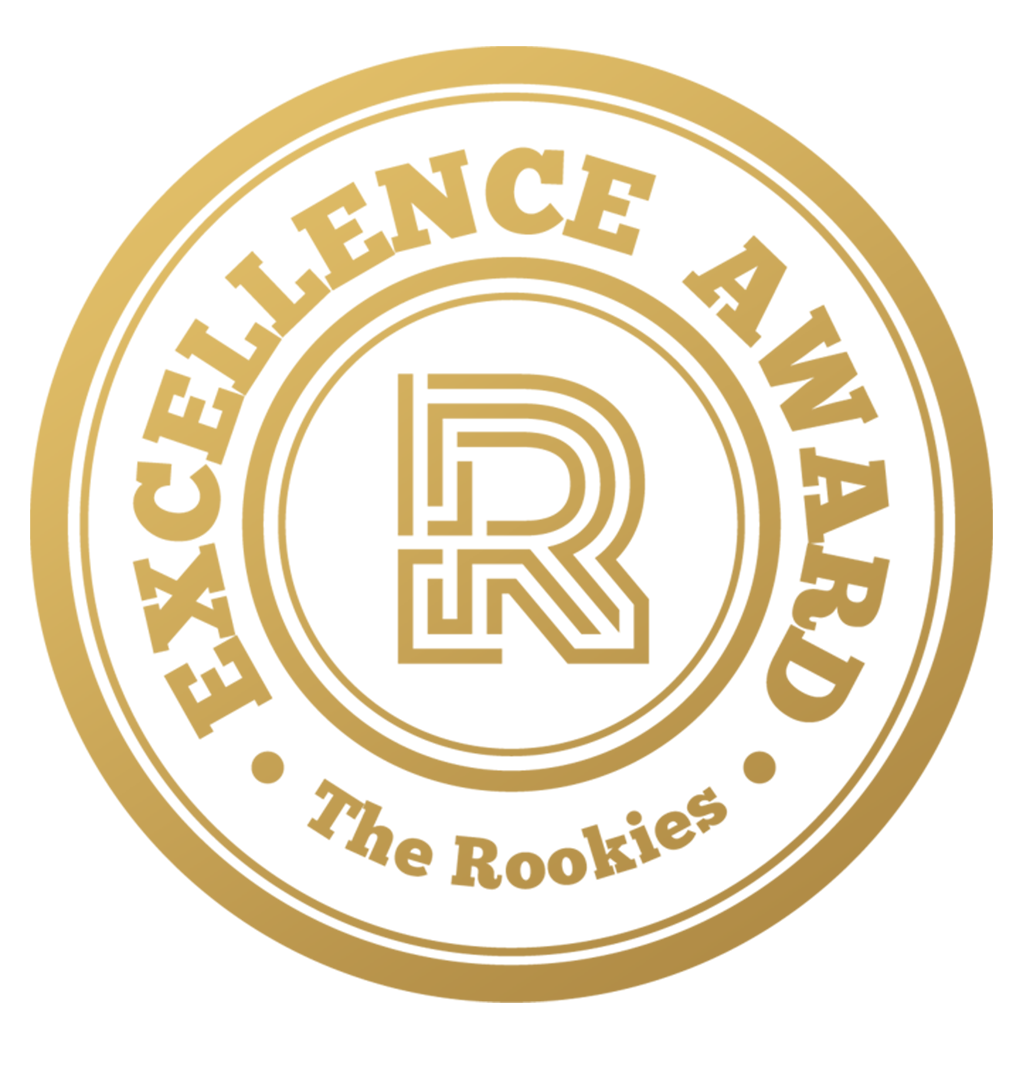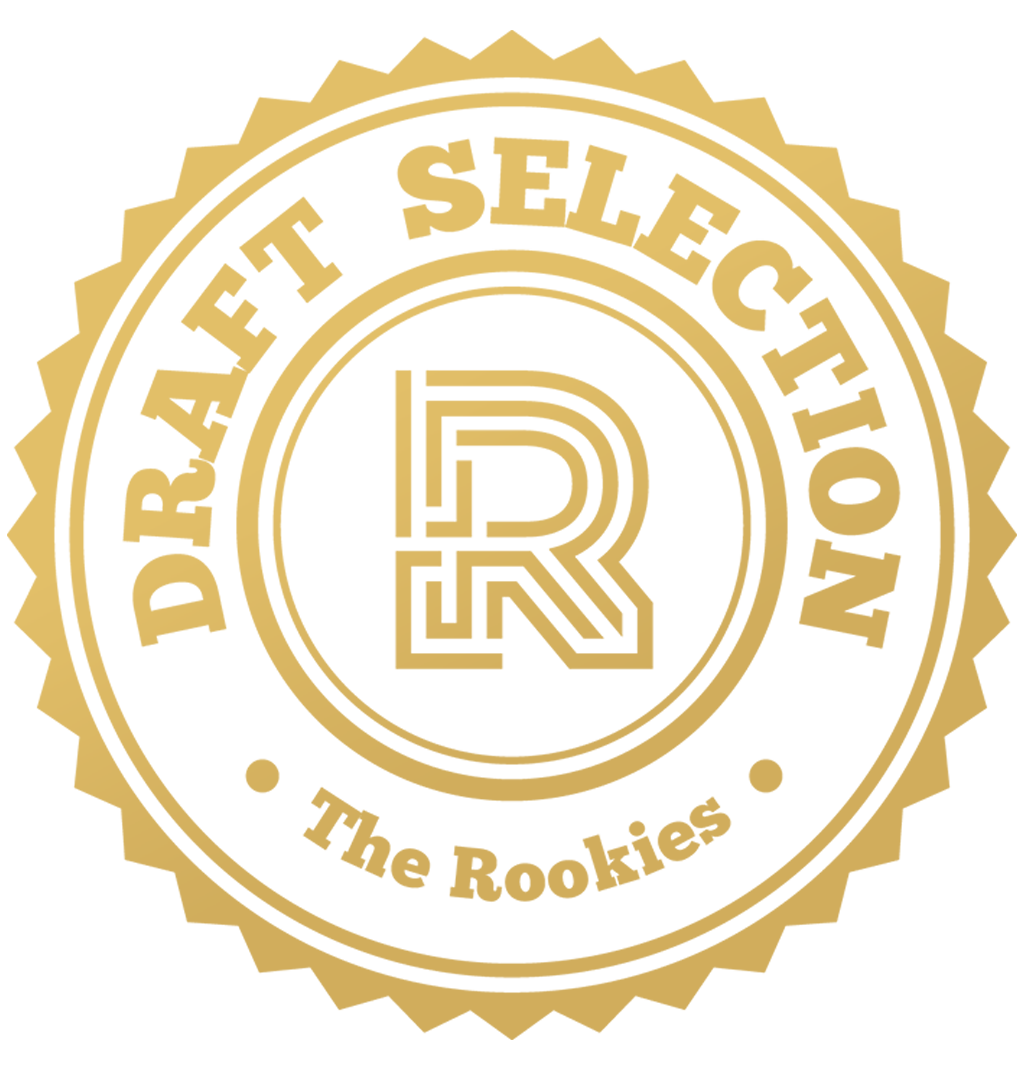 by Grizzlewood on 10 Mar 2021 for Rookie Awards 2021
Hey, I'm Adam and I'm a 2nd-year 3D artist currently studying Games Art and Design at Norwich University of the Arts. I have been doing 3D for around a year and a half and have so far taken on a more generalist approach whilst I study. Here is my entry which includes my most recent work during my second year.
Round of applause for our sponsors
Mecha Knight Project
This was a project I began at the start of my second year. At the time we were learning hard surface skills so I began the model to help with my development as I felt its components were like CNC parts. The project was called CNC man during the process! The original design belongs to Artvostok Studios.
30166 Tris with 2k Texture maps used.
Frozen Lootbox
This project was part of my first unit where we were given 2 weeks to design a loot box for a hypothetical Disney game. I went with Frozen!
How I imagined my asset in the game. I also created the snow Material for this scene in Substance Designer.
1940s Ticket Booth
Another project from my first unit. This was an external art test where we were given two weeks to create a Ticketbooth for a hypothetical horror-themed game on next-gen consoles.
Night and Morning mood renders. Ticket Booth, Mud and Grass textures created by myself the rest were mega scans.
Princess Azula
A personal project I created and finished at the start of the academic year.
I received an exemplary first, 84% for the unit this work was apart of and although short, I am very proud of my journey so far. Thank you for checking out my first Rookies entry!
---