The Art of Tadeo Marines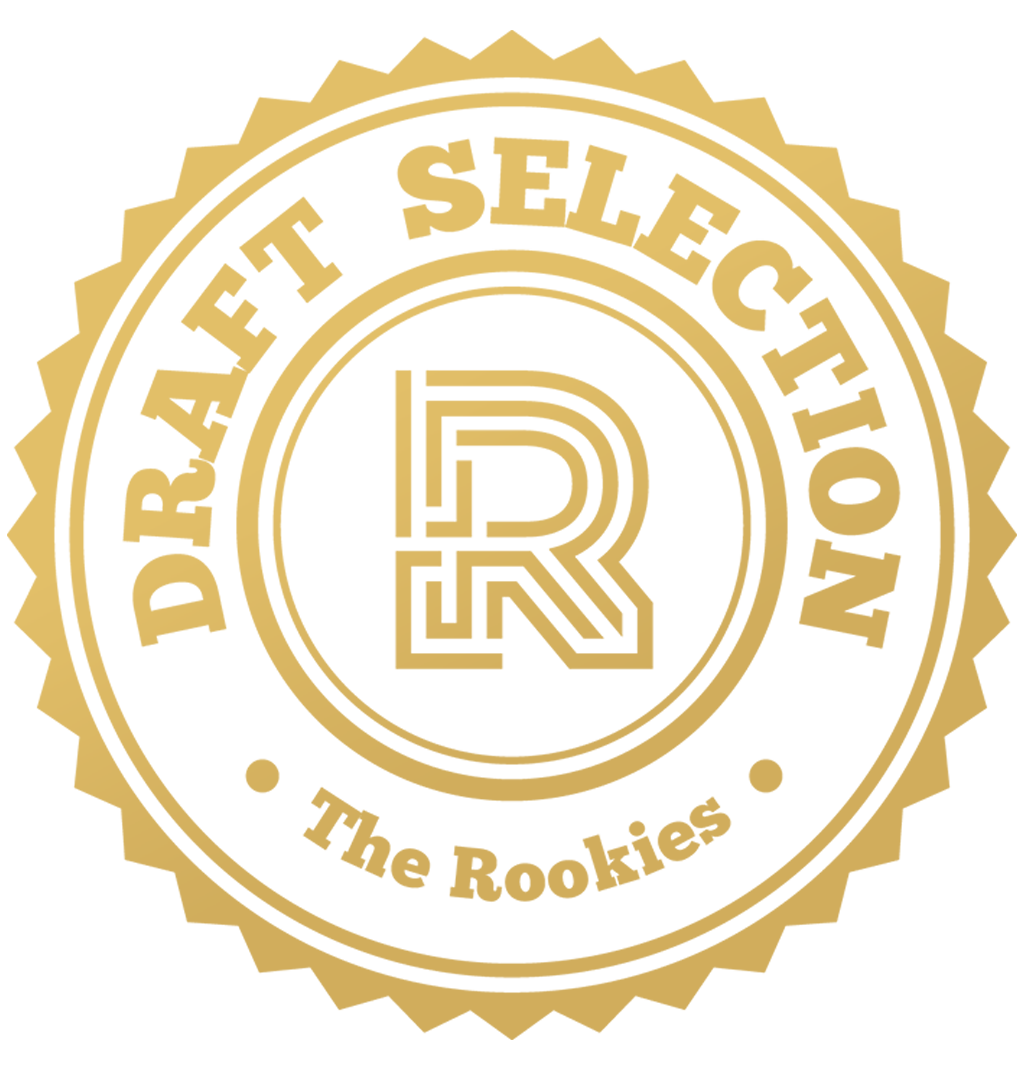 by tadeomarines on 10 Mar 2021 for Rookie Awards 2021
My name is Tadeo Marines I'm from México and I really like to make characters but these two are the ones that I like the most. I hope you like it too since they are the result of years of hard work and learning. I'm really excited to join this contest, I wish the best for all the other artists!!
Round of applause for our sponsors
I made these projects to test my skills making characters as I'm always trying to push myself further in each piece of art that I'm making. The robot that I name "MIIT-18" was a very fun project based in the concept by NinjaJo Art and i tried to give the feeling of freedom that the concept made me feel. It was a really fun project because I tried to masterize Zbrush's Zmodeler. Also I wanted to make a realistic render using Zbrush, Substance Painter and Arnold.
Lucia (Based on the concept art by Kan Liu) was a very challenging piece but I had a lot of nice feedback from many amazing artists. I tried to make "Lucia" as realistic as possible by challenging myself to make an amazing character and taking care of every detail to achieve a great character for my portfolio.

I hope you like both of my works as I put all my heart on them as I know the other contenders did.
The armor of the arm was the part that I enjoy the most, because I really like the sci fi parts and all of that stuff. So making this piece was really fun and also it was one of the things that I liked the most about the concept by Kan Liu that it's represented in every piece of his art.
I always want that every object tells a story, no matter if it's a short one.
When I saw the concept art by NinjaJo I said "I want to replicate that feeling of freedom and peace" and I think I did it.
This was my entry for this year Rookie Awards! I hope you like every step of this journey!
---