3D Character Art Portfolio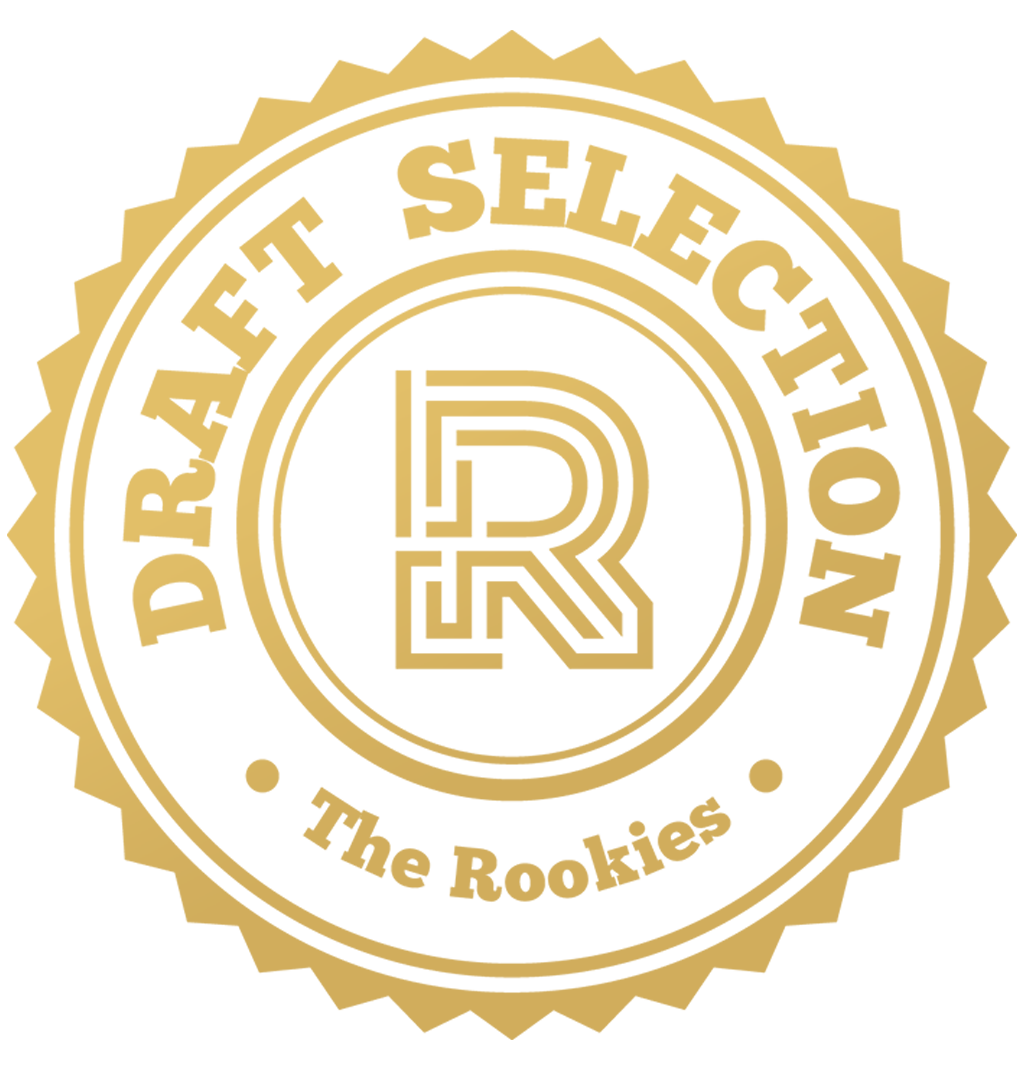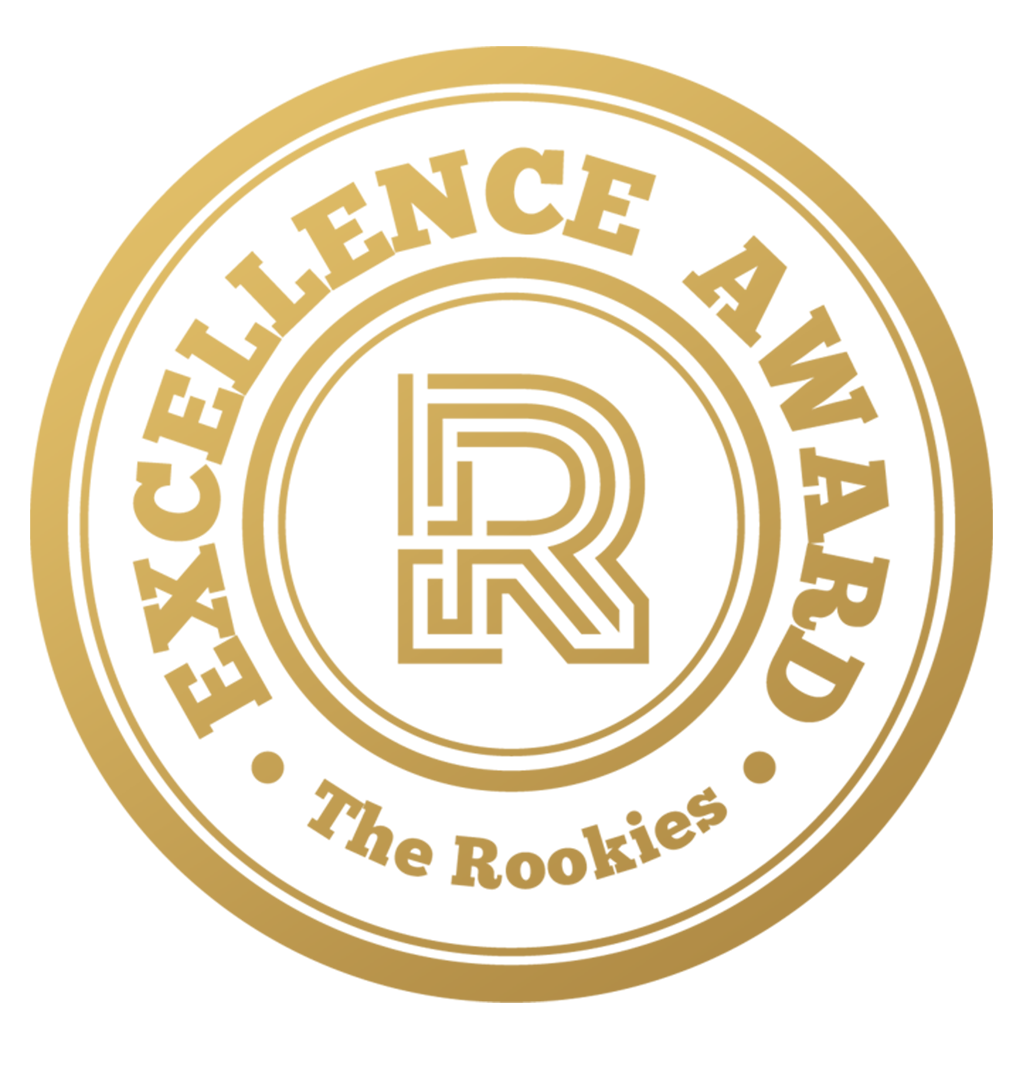 by dakonta on 10 Mar 2021 for Rookie Awards 2021
My name is Dana Nugumanova and I am an ArtCenter (Character Animation) graduating student. I am also a character artist who enjoys creating both stylized and realistic character art. This is a compilation of my most recent work. Thanks for looking!
Round of applause for our sponsors
Jaina Proudmoore
I am a big Warcraft fan, so I decided to pay homage to one of the most classic characters of Warcraft, Jaina Proudmoore. I especially love all Blizzard cinematics, so this was my take for her as if she were in one as well. It was very interesting to explore her look and see how I could implement her character into this model.

Cave Girl
With this project, I wanted to create a very stylized character. I chose this concept by Carter Goodrich (whose work I admire a lot) for its fun energy and storytelling. I just really loved the concept of a stone age cave girl looking for ways to look pretty. It was also fun to explore her animal skins/fur outfit.
Magician
I love the work by Chihiro Howe, so I chose this piece because it had a little action and scene going on. Her work also reminded me of the Disney princesses' look (that I loved!) in Ralph Breaks the Internet, so I tried to kind of implement that look into my model as well.
Denzel Washington/Alonzo Harris Likeness
This project was aimed to recreate the likeness of Denzel Washington in his role of Alonzo Harris in Training Day. I really wanted to try to capture the essence of the actor and the character all at once.
I also wanted to recreate the iconic shot of Alonzo walking outside that you see so much when looking up the movie on the Internet.
---