Malin Tuomas - Environment Art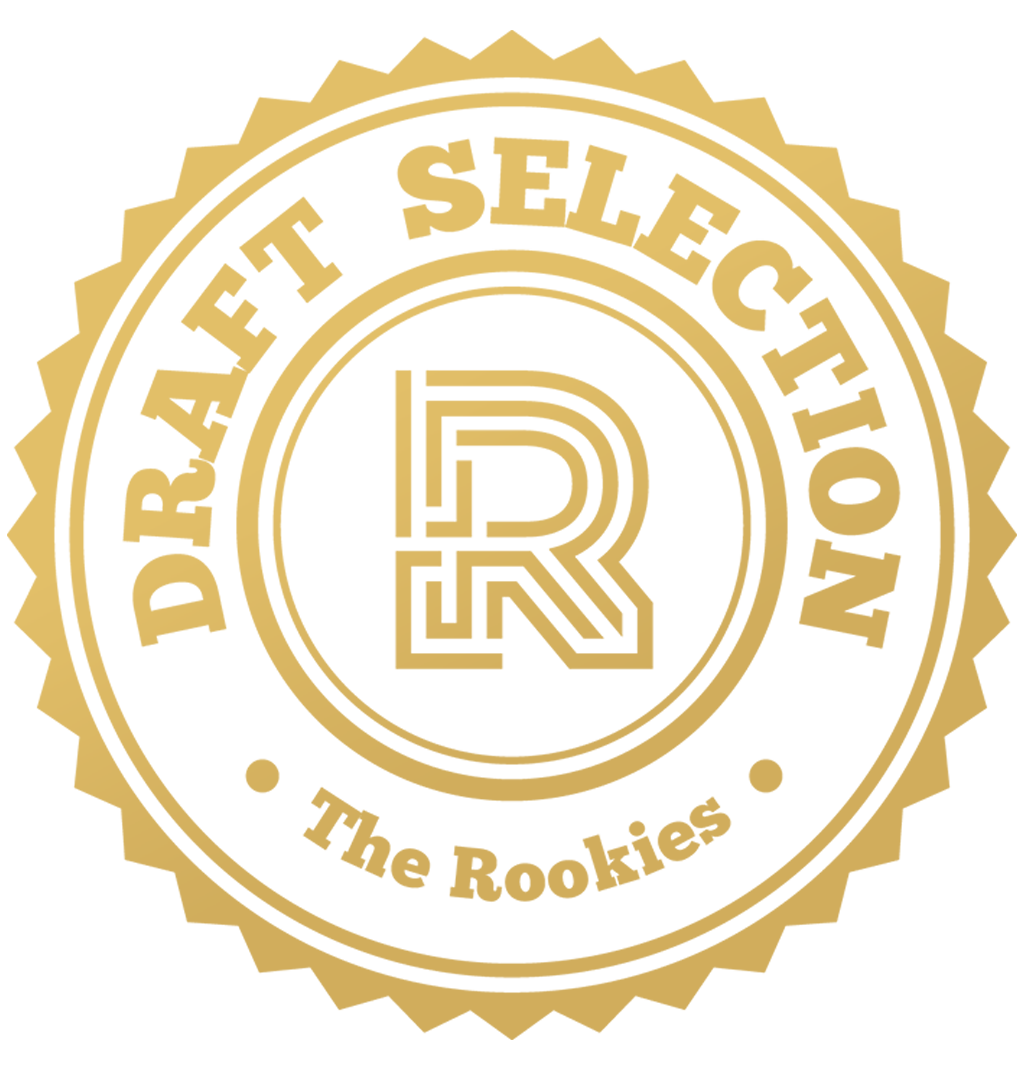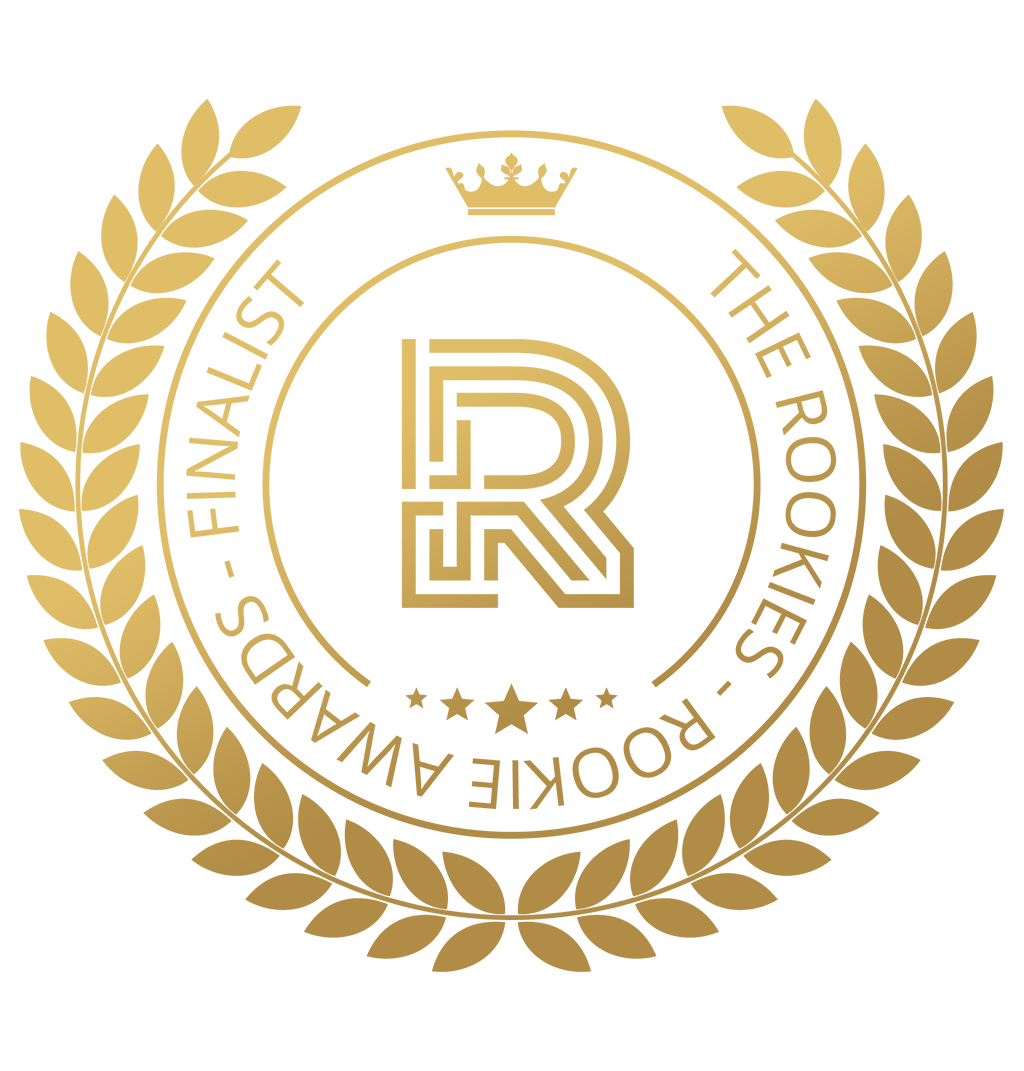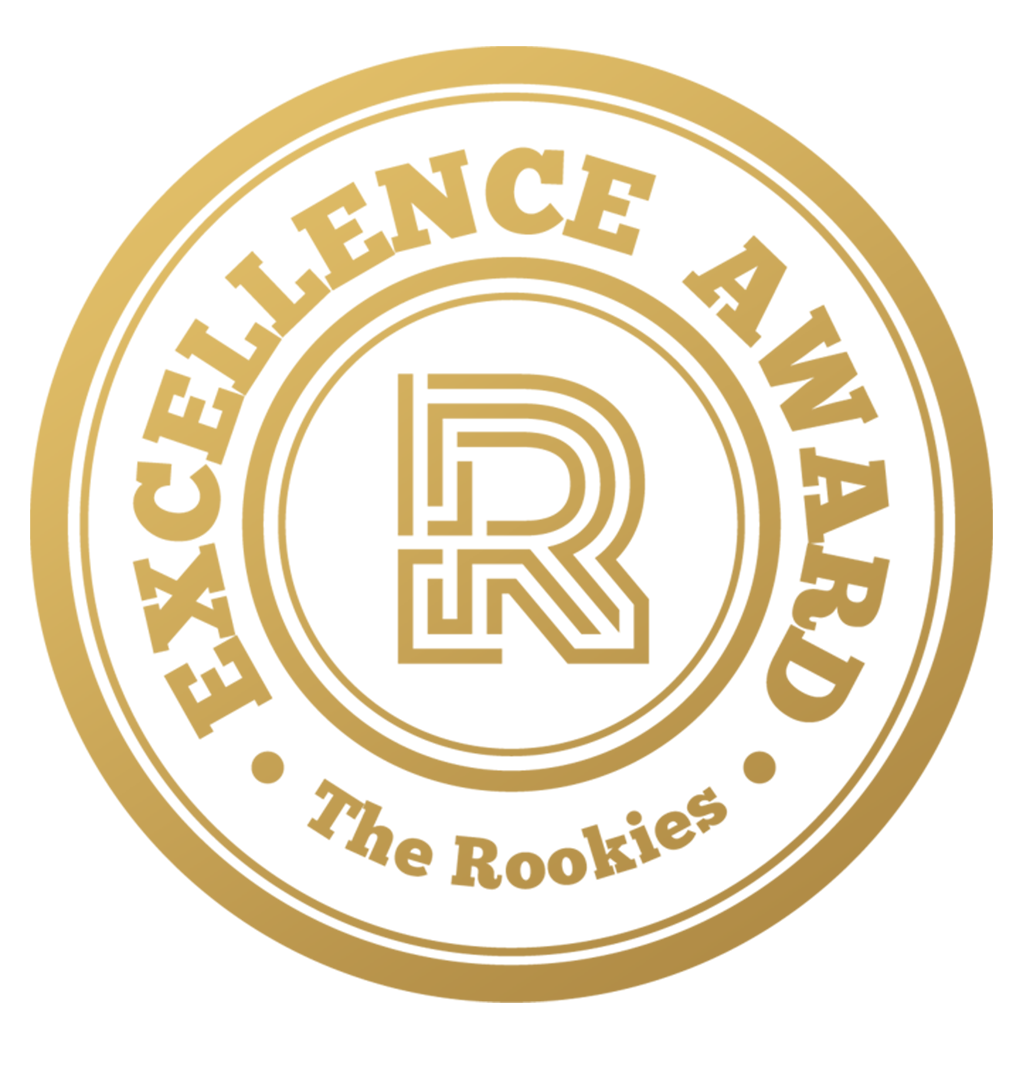 by malintuomas on 31 May 2021 for Rookie Awards 2021
A selection of game environments I've made during my time as a student.
Round of applause for our sponsors
After the Storm
The calm moment after a storm retreats, when it is time to breathe, have a cup of coffee and get on with the repairs.
This was the largest project I've ever taken on, two different game environments with the same mood and tone that tell a coherent story. I wanted to focus on lighting, subtle storytelling and to push the quality of my assets. Take a look at the full movie below and see what you think!
Due to the large size of the maps, I am grateful to Quixel for providing debris, clutter and vegetation assets. It made it possible to plan for more.
Road Trip
A hero prop that is the focus of a cinematic called Road Trip, where a woman travels across the future american midwest and discovers familiar and strange new vistas.

I strongly believe in being driven by story when it comes to the creation of game environments. Every small artistic decision gets easier if you have spent some time to flesh out your world and setting, not just gathered references for your assets.
---