The Solus Major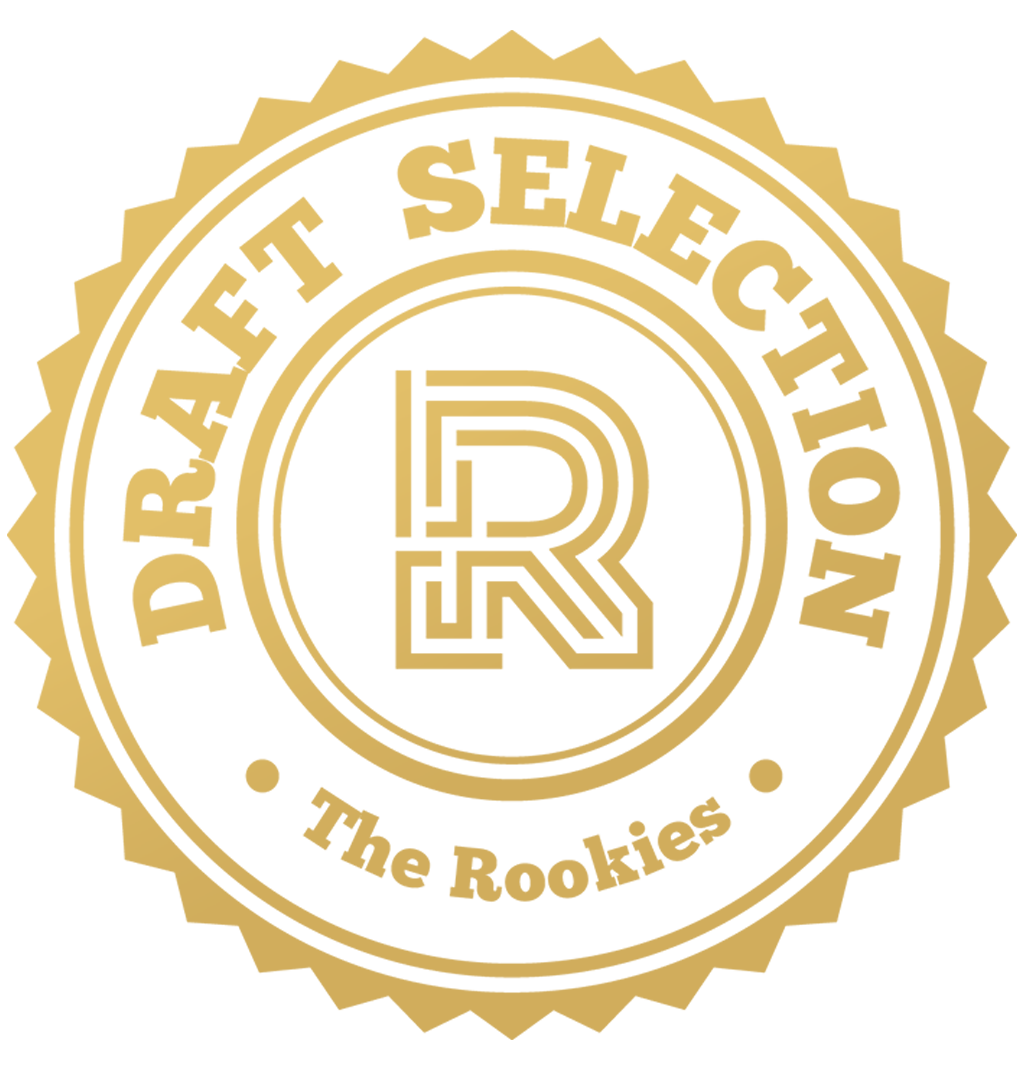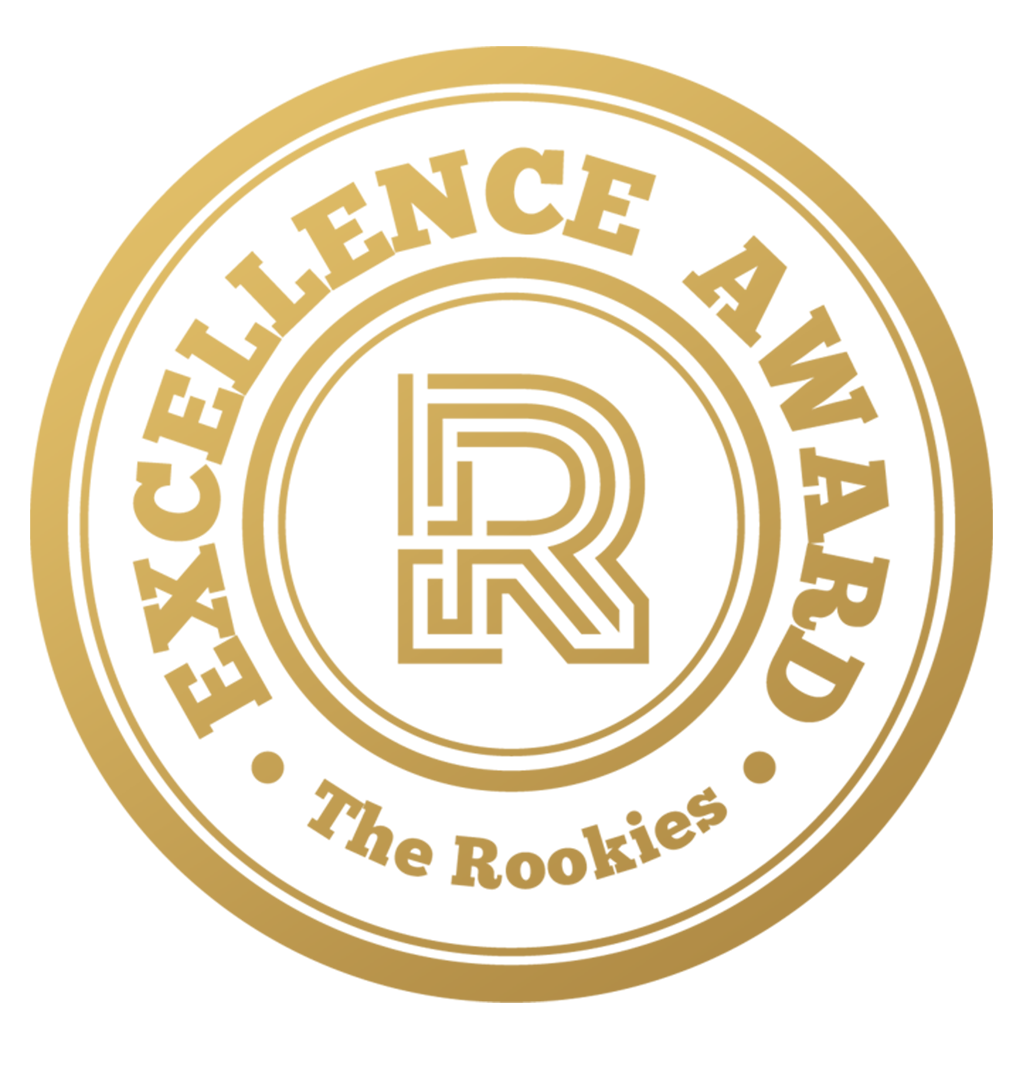 by antsrobinson and simonkoehn on 14 Mar 2021 for Rookie Awards 2021
This is an animation I produced to support my Honours project and research. I single-handedly animated, coloured, and painted all of the backgrounds in this animation sequence in a 2 and a half month deadline that I set myself.
Round of applause for our sponsors
Tinker and Spell stumble across an AI entity that is stirring trouble deep within the world's crust.
This animation was produced by myself over a period of 2 and a half months.

Within that time I storyboarded, animated, and coloured this 60-second sequence independently while working with a talented sound designer, Simon Koehn, and musician, William Parry.
Once I had a rough outline of the shots needed to complete the animation, I printed out an A3 sheet of the boards for me to assess and write any appropriate notes needed for sound design and musical beats.

After the still boards were roughed in, I was able to sketch an extremely rough animation pass. This pass was used to plan out the timing and lock down the number of frames within the animation as a whole. This stage was very important. Not only did it benefit my personal time management as an artist, but it also had a big role to play as I worked alongside a sound designer and a musician.

Simon was able to assign the sound he made to the animation with extreme precision, which gives the animation a sense of weight and made the world feel truly alive. William, on the other hand, was able to find beats of the sequence that allowed him to play with a leitmotif, which was important to tie this production to others within the same IP.

- I grew enormous respect for the importance of sound in animation during the making of this animation.



Once I committed to the storyboard, I had an understanding of the set that this sequence was going to take place in.

Having this knowledge allowed me to plan how I was going to paint 22 independent backgrounds within the short period of time I allowed myself to complete this animation.

I was able to efficiently do this by drawing out a single background illustration and then break up that illustration into individual PNG assets. From there I was able to dress each shot appropriately to maintain a sense of continuity and depth within the shots. This method of recycling environmental assets also helped me expand this world into alternative entertainment mediums.
Having established character designs complete with a turnaround allowed me to animate the characters and have a constant reference point for proportions and continuity in features.
Sometimes, just a solid design is all that is needed to get started.
Howler design by Jo Chalmers.
Final line and colour by me.
---