3D & Houdini Generalist Portfolio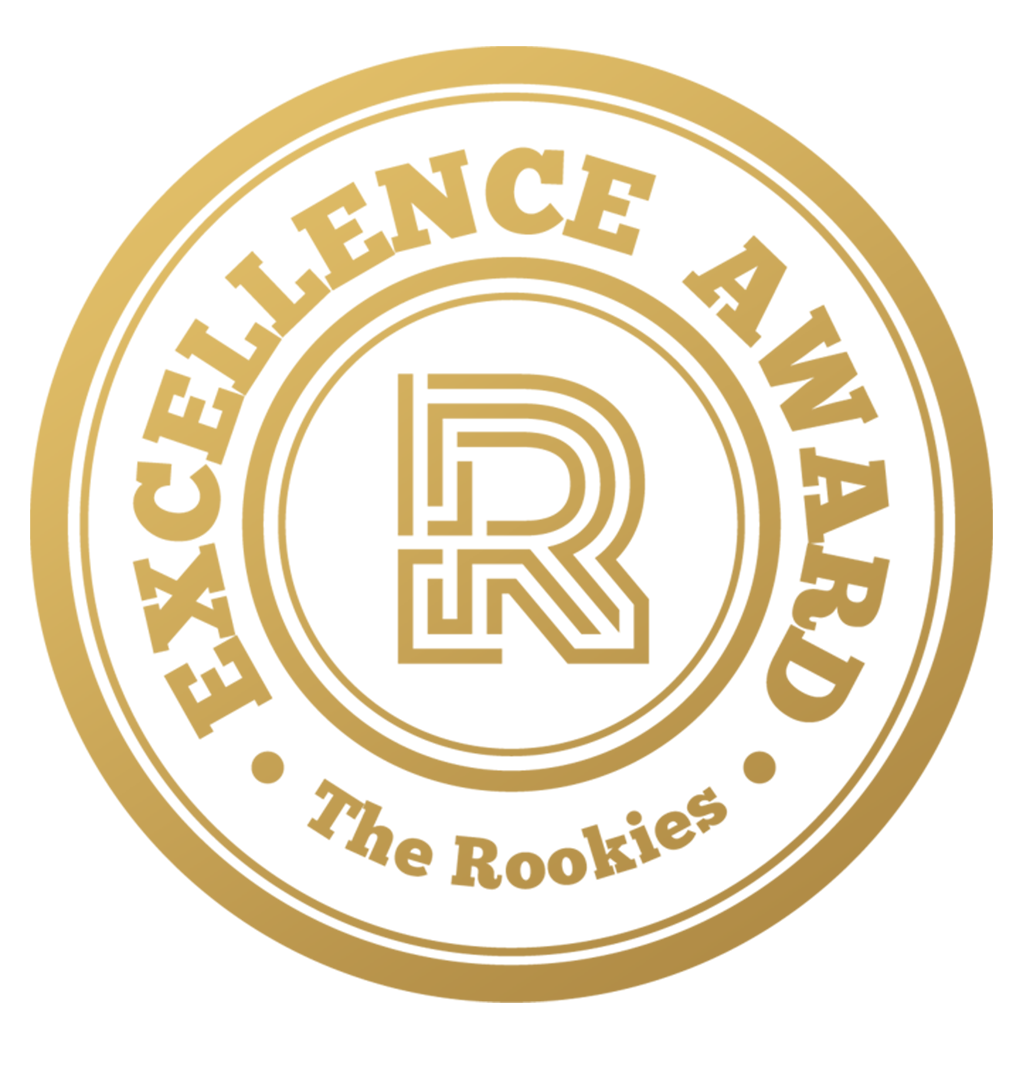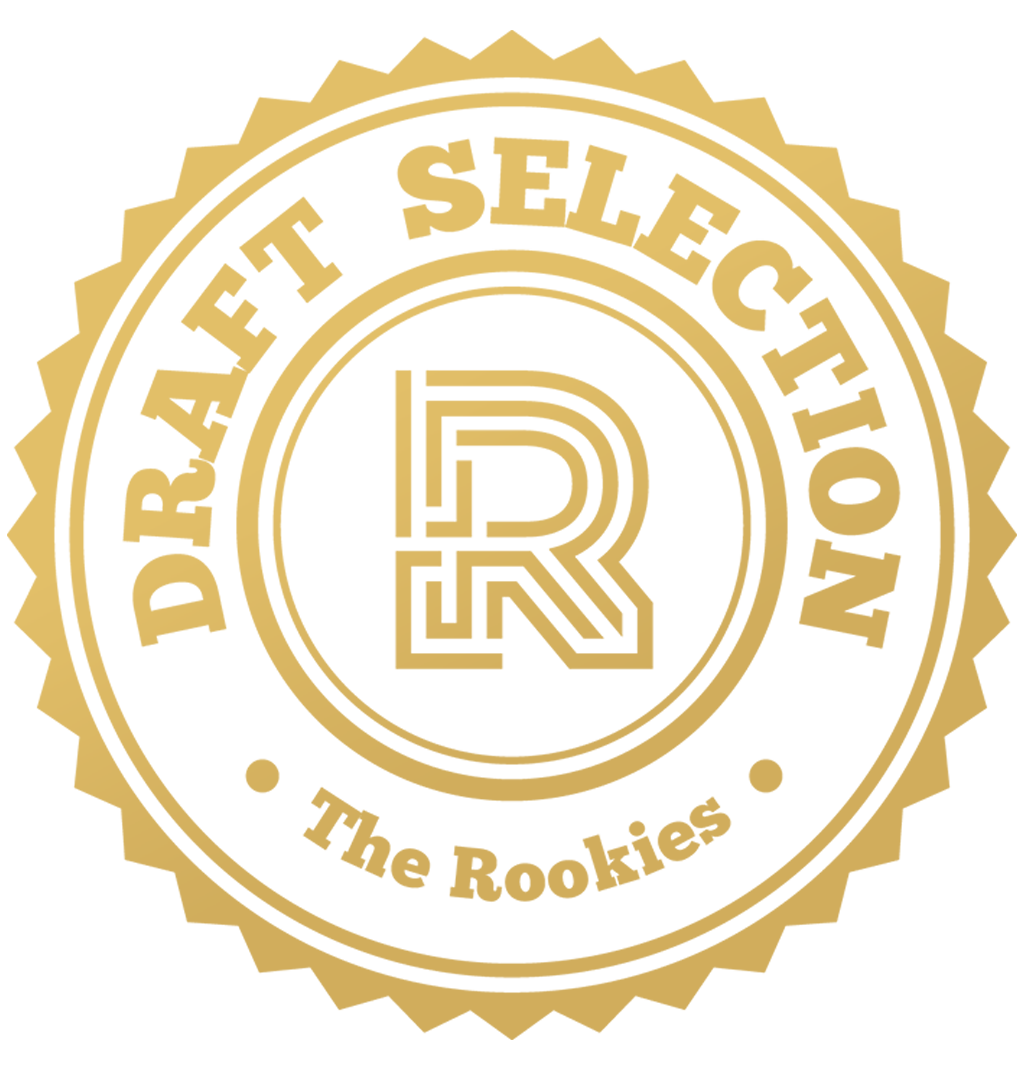 by gustavbrix on 9 Mar 2021 for Rookie Awards 2021
Final Graduation showreel and breakdowns, graduating January 2022.
Round of applause for our sponsors
VFX Shot - Street Kitchen - Breakdown
I have always loved travelling, but since covid has made this impossible, i decided to bring the vietnamese street kitchen to me. If only it could cook delicious food for me, it would be a total winner.
Responsible for all aspects
Modelling: Maya
Tracking: 3D Equalizer
Simulation: Houdini
Texturing: Mari
Compositing: Nuke
Editing: After Effect and Premiere Pro
Lost in the Wilderness - Breakdown
My learning objective for this project was to create an environment, with Houdini as the main 3D software.
Responsible for all aspects.
Simulation & Pipeline: Houdini
Modelling: SpeedTree
Sculpting: ZBrush
Texturing: Mari & SpeedTree
Compositing: Nuke
Editing: After Effect and Premiere Pro
---