The Gunpowder Hideout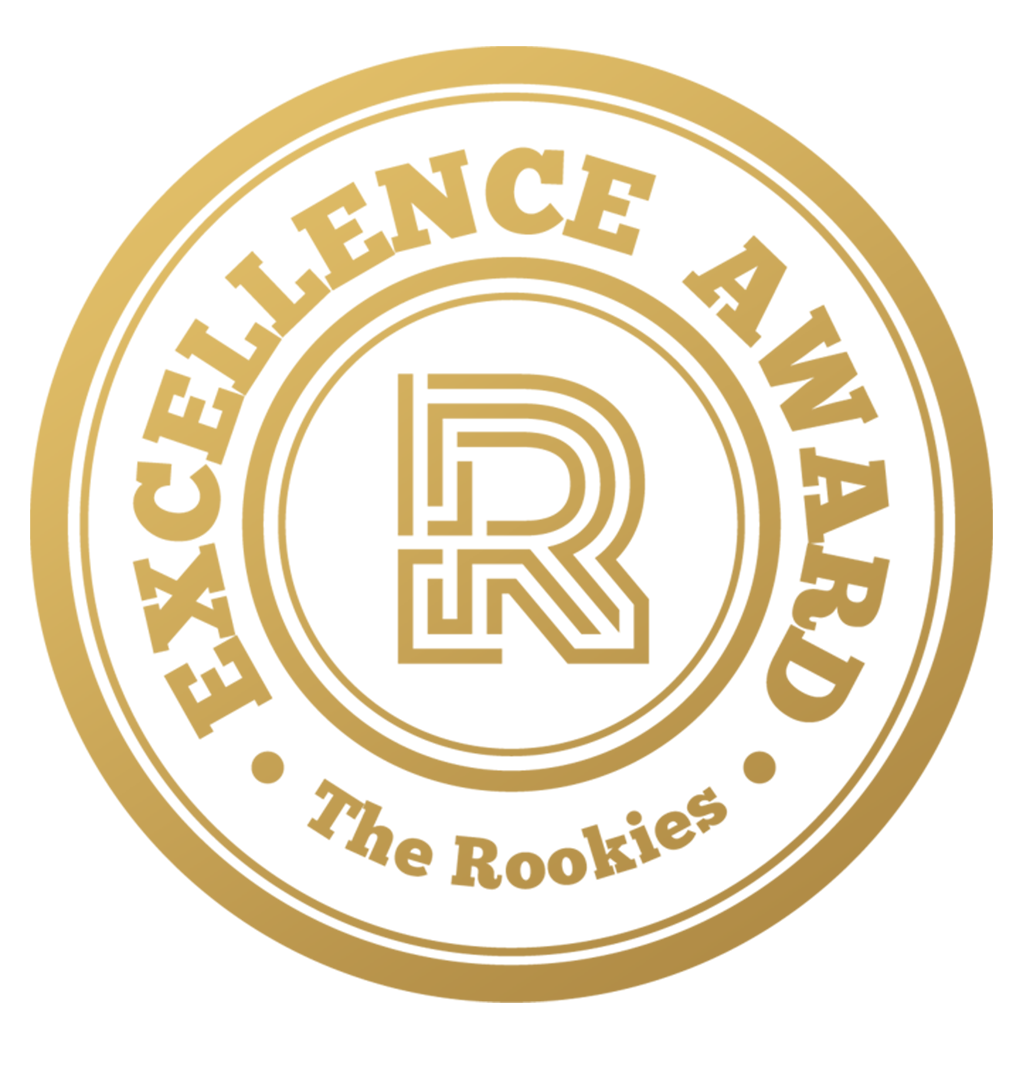 by JamieCooperBeaumont on 29 May 2021 for Rookie Awards 2021
A secret hideout beneath a tavern, used by Guy Fawks for the attack on parliament
Round of applause for our sponsors
This project was a rework of my search for a star submission in which I took a month to completely rework the scene from scratch with a new workflow and techniques that I had found from The dinusty empire and the Beyond Extent website.
The Workflow and techniques
Within this project, I focused mainly on the use of a mask with trim sheets to produce the majority of the assets within the scene, which rapidly reduced the amount of time I would spend working on individual assets. as I previously already had a scene to work from I was easily able to plan out a trim sheet for two types of wood and steel bands (the bolts on these were also cut out and used on other assets).
To further improve the speed in which I could produce assets I used a smart material that would produce my mask and would just let me make minor adjustments. For the green channel, I made a dirt generator, the blue channel was the edge highlight and the red was the baked ambient conclusion map. This left me with the alpha channel left. unfortunately, I did not use this channel but if I did I would have used it for Color variation in the planks.
Another technique I used in my environment was edge decals (also known as normal decals) these let me add some additional wear to assets such as chips into wooden planks and support beams
This project was my first time attempting to use cloth physics and was a surprisingly easy task. When I originally planned to add cloth to my scene I wanted to try out a marvellous designer, unfortunately, I was unable to get my hands on a license for the software this seemed to work out well as blender cloth physic was perfect for the task and saved me time switch between software. After I completed the simulation I was able to quickly re-topologies the mesh using the Remesh modifier and the smooth modifier to fix out some issues.
Splines are another useful tool that I discovered during this project which allowed me to add some additional details to my scene such as ropes and allowed me to have full control over them in the engine.
For lighting in the scene, I made two different light setups, the initial one with an overall warmer hue and the other with a much colder and darker feel to it. When it came to lighting in the scene I took some creative liberties and introduced a lot of additional spotlights that would be used to highlight different points in the scene. when introducing these lights into the scene I aimed to simply exaggerate some of the bounce lights that would be made from the main points of light (the stairs and the lanterns). Truthfully the secondary light setup came from after I had called the project finished and then started playing with the official GPU light mass plugin for unreal. This plugin was something I wished I used during the process of this entire project as it saved a lot of time with the second light pass.
Optimization
For this scene, I aimed to keep it as optimized as possible Setting a minimum performance bar for my mid-range pc (RTX 2070) Luckily unlike others Unreal engine has a lot of tools that help you with this . My favourite one being the GPU visualizer which can be accessed by pressing Ctrl+Shift+, this tool Is amazing as it gives you a list of what producing the biggest performance impact in the scene.
Static Lighting is important when it comes to making a scene optimized for real-time performance. The problem with this is how long you have to spend baking the light every time you want to view the result. fortunately, there are tools that can help you speed this up. in my case, I used the GPU light mass addon which allowed me to bake my lighting a lot quicker than using the traditional baking tool and made light iterations much quicker.
At the end of this project, I got my hands on an ArtStation pro subscription and browsing the ArtStation learning page I came across Substance Painter: Pushing Your Texturing Further By Jay Cummings. This tutorial was amazing taking me through the entire process of making smart materials from scratch and introduced the mindset on how I can make these materials interesting. This tutorial itself is worth the price of ArtStation Plus/pro and has let me start Producing my own library of smart materials to use in future projects.
Final Note
Thanks to everyone that read this far and took the time to look through my work, I hope you enjoyed it, If you have any questions feel free to contact me through my ArtStation.
---