Play by Play
Rebelway FX Challenge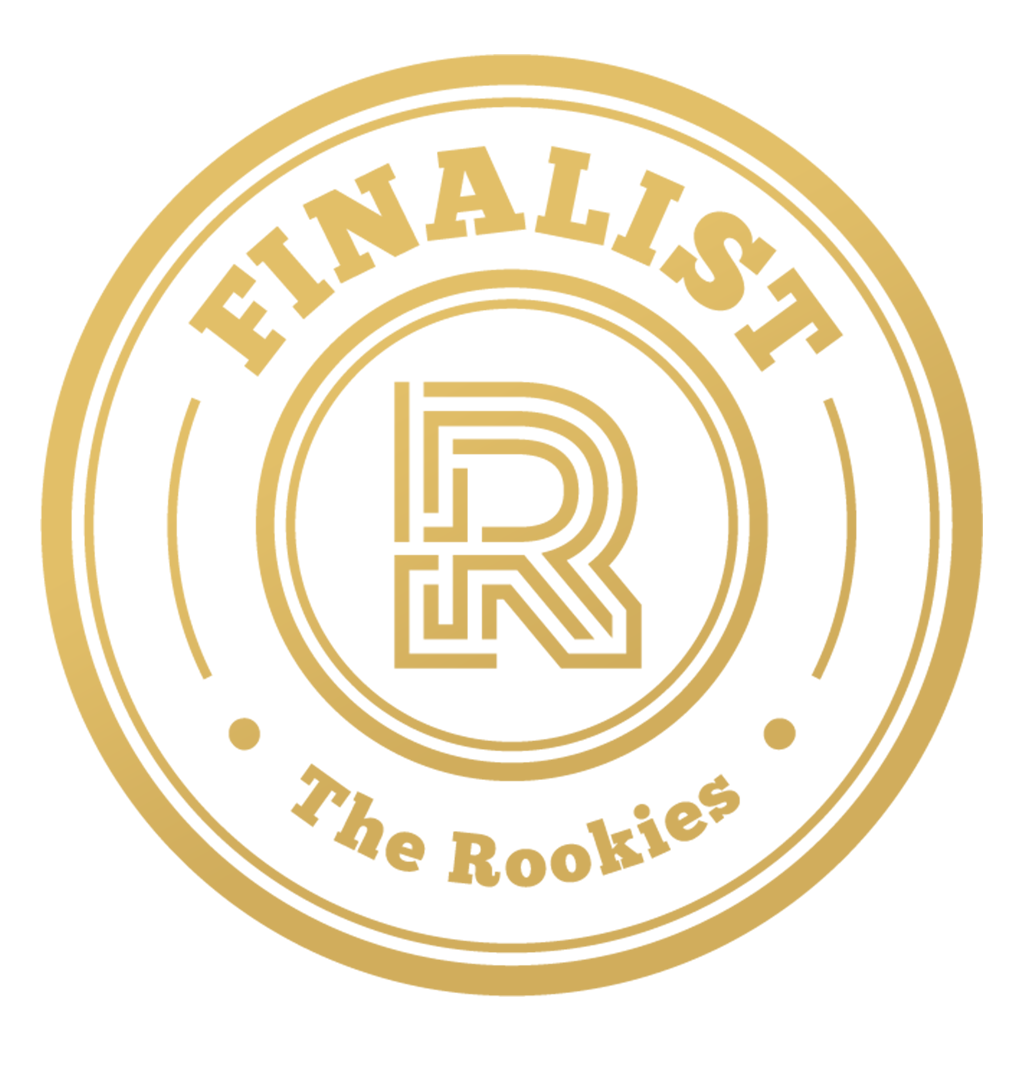 by podetu on 23 Feb 2021 for Rebelway FX Challenge
First update on my progress
Round of applause for our sponsors
My final entry! Hope you will like it ;)
---
My last update before final. Raw render of my enviroment. Will also add sky later in compositing.
Made a preview of third shot, as i am low on time decided to finish it later after putting first shot on final render.
Finished working on FX for the second shot. Added atmosphere and wrote a simple lens shader to add some distortion from the lens. Rendered in 1.5 aspect ration to save some time on rendering.
Planning to work on details a bit after finishing fx for the third shot.
Rebelway FX Challenge Progress
Finished working on FX for the first shot. Made main RBD sim, upresed it, added a layer of rbd debris, two layers of particle debris and a bit of volume trails behind of pieces. Added fire sim in the end of the shot.
Planning to finish next shots first and then work on shading, lighting and rendering whole sequence.