Ludwig Ek - Character and Rigging work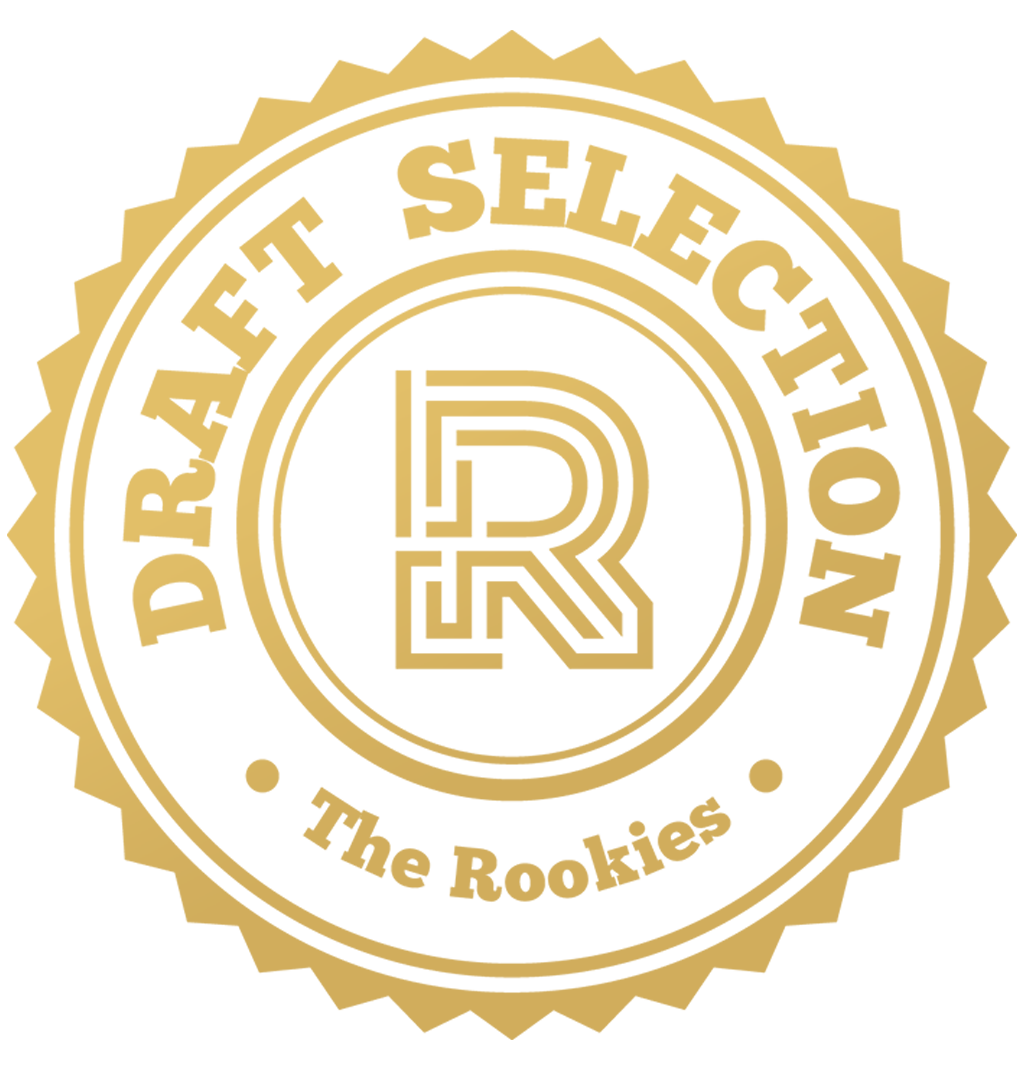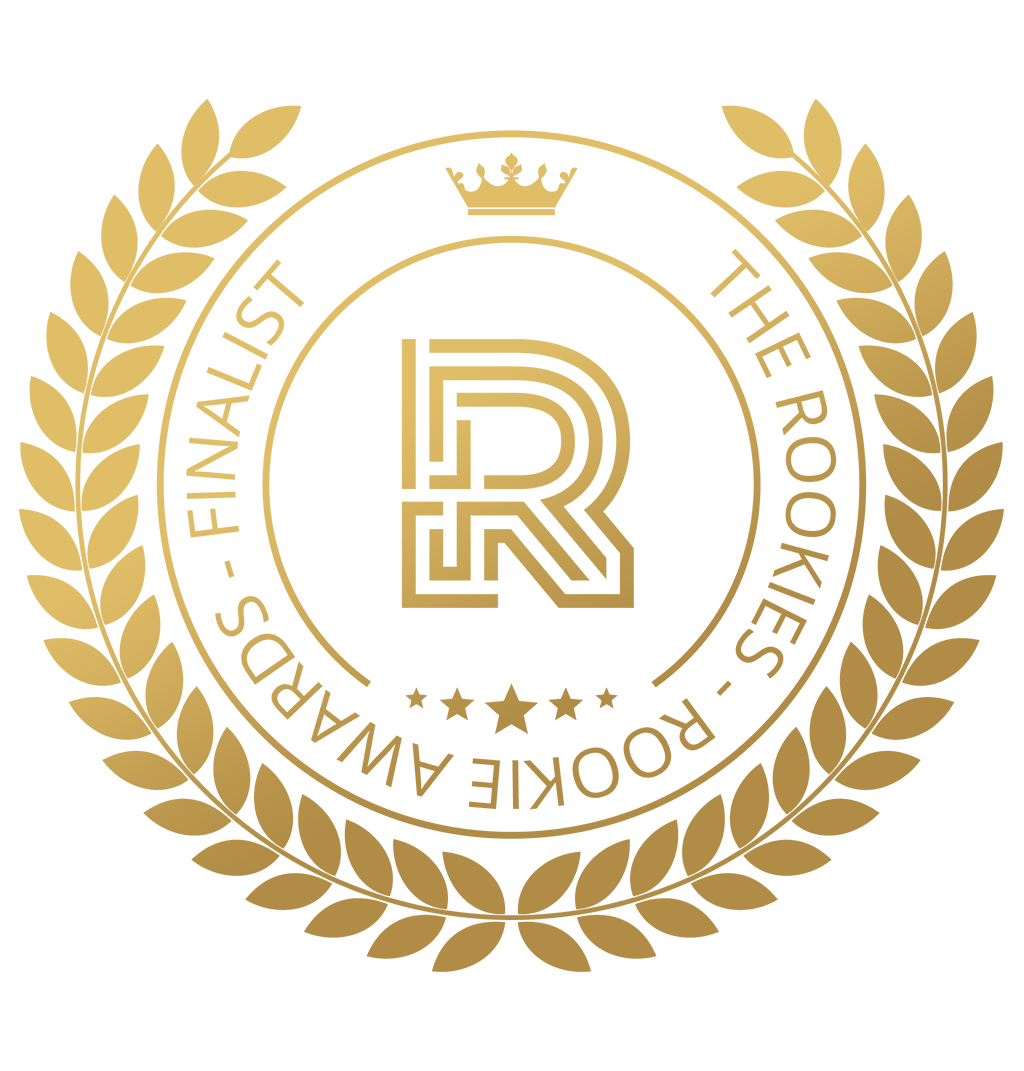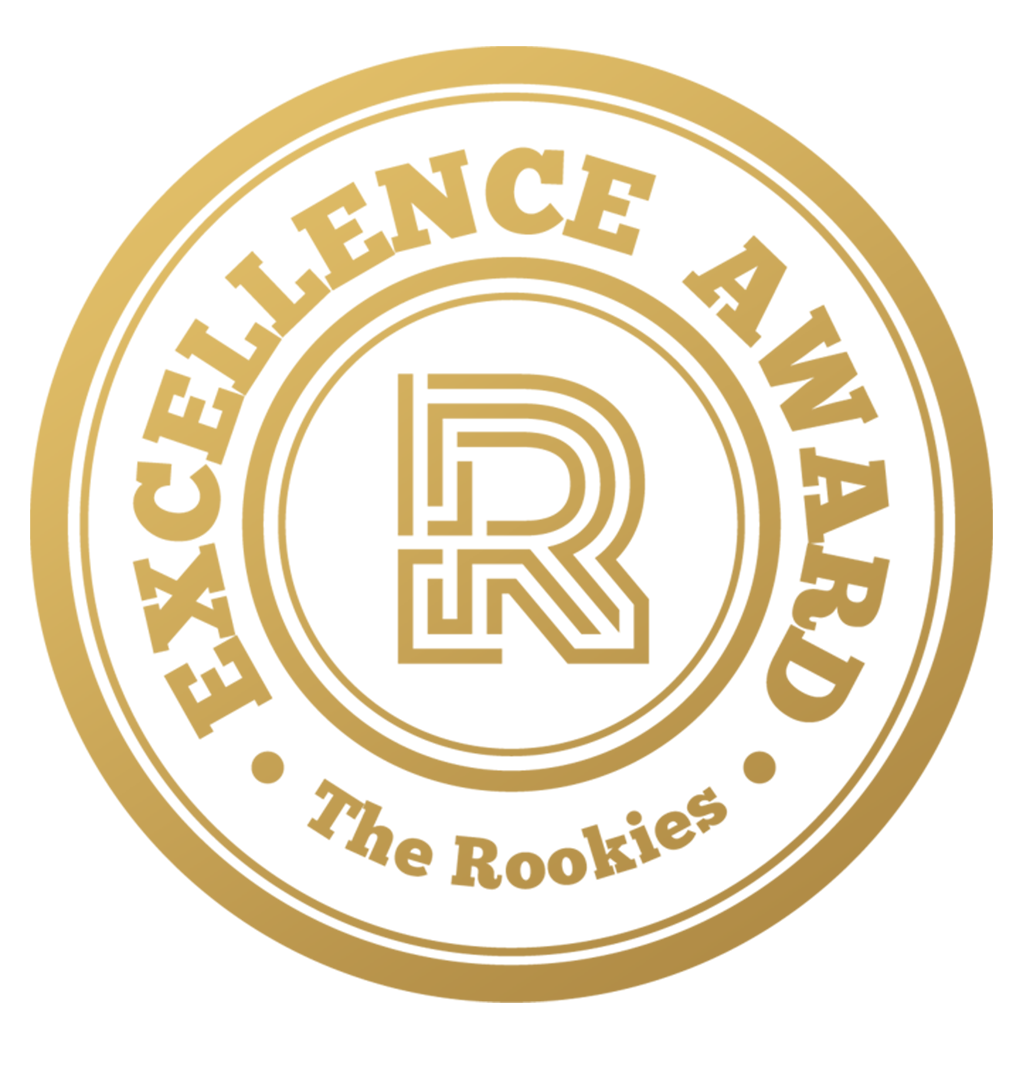 by ludwaar on 1 May 2019 for Rookie Awards 2019
This is a selection of work that I've been doing both as personal projects and as school projects. Come and have a look at my stuff and tell me what you think!
Round of applause for our sponsors
FACIAL RIG
A personal project where I wanted to explore some more of facial sculpting and rigging. This is a blendshape based facial rig with the neck driven by joints. All aspects made by me.

Scroll down to see it!
"Hand sculpted details with Zbrush default alphas"
46 hand sculpted blendshapes from Zbrush.
Check them out below!
THE RIG
The rig is mainly IK except for the neck, head and ears. I had good contact with my animator during the whole project, so I could create attributes for specific movements in example neck and tongue.
I also created a space blend for all the limbs. This was most useful for the scapular, so the animator could decide how much it should follow the legs animation.
Have a look at the rig below!
SIMULATION
"58 Bones (ribcage and spine single mesh)"
"94 Muscles/Tissues"
"1 Fascia"
"1 Fat"
"1 skin"

Swipe to check them out!
GLIDING LEAF FROG
A school project where I've done everything from sculpting, look development, rigging, muscle simulation, lighting and compositing. The project reached a bit over 1 month.
Check it out underneath!
ZIVA DYNAMICS
This was my first project doing muscle simulation and I chose to give Ziva Dynamics a try. Ziva Dynamics is a powerful tool for Maya, which is really easy to get started with. Their forum is also a really great place for ideas and it has helped me a lot.
Check out the breakdown below!
THE PROJECT
The Project was one of the most fun projects I've done, mostly because I had the chance to try out all areas.
To be able to create this in such a short time I had to plan everything in detail and then keep to that plan. Many long days and nights went into this project!
Check out the Lookdev below!
All these projects have been challenging and really fun to work on, even though there were some slow and boring hours in there as well. But in the end it was worth it!
Thanks for coming by and I hope you liked them!
Ludwig Ek
---