Crumbling World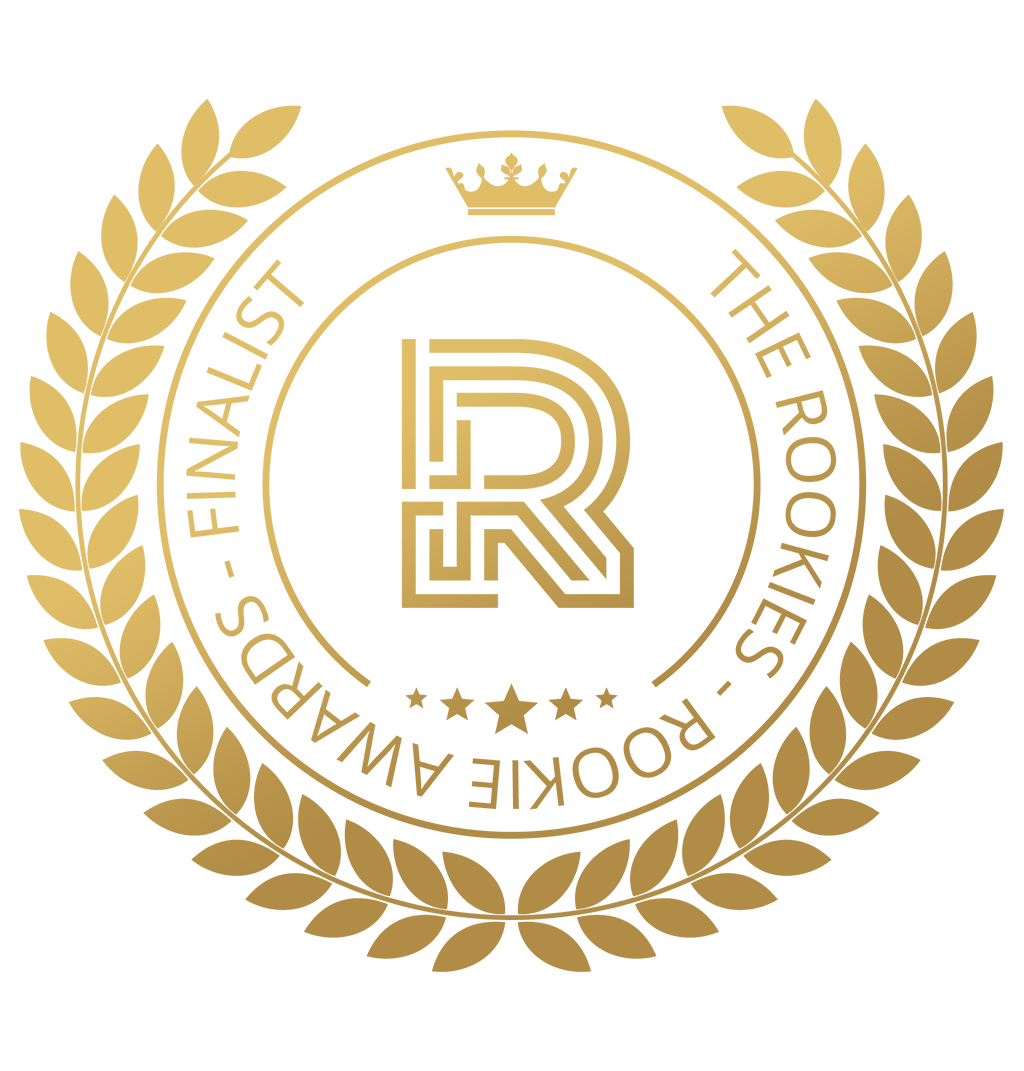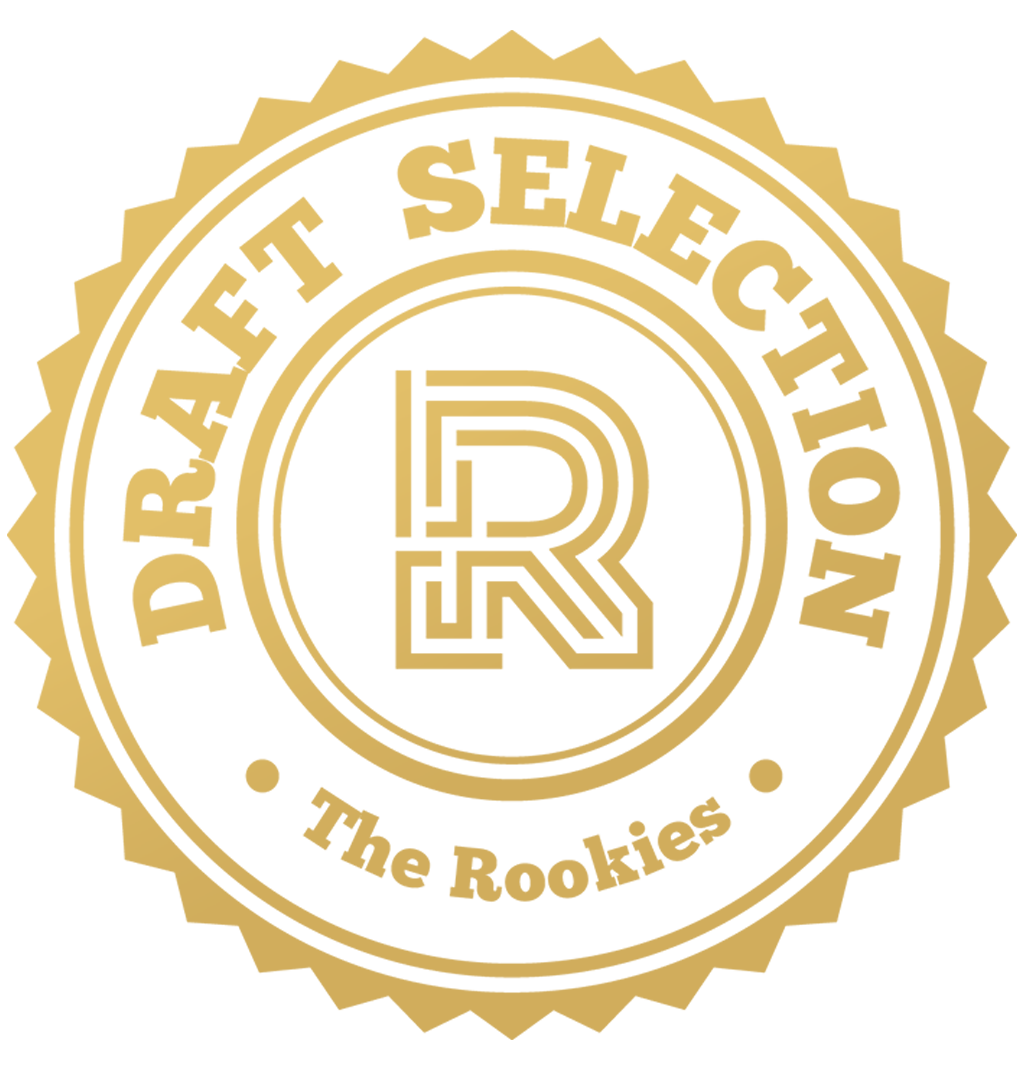 by danimarti on 14 May 2019 for Rookie Awards 2019
Crumbling World is a Dark Fantasy Action RPG written, designed and developed by Dani Marti.
Round of applause for our sponsors
Crumbling World
A Dark Fantasy Action RPG
Crumbling World is a dark fantasy action RPG that was originally inspired by classic games like Diablo and Prince of Persia. With engaging low-poly graphics, Crumbling World combines the best aspects of action and role-playing games in a unique world that is continuously changing. Set in a medieval world where the end is near, players must navigate a steadily crumbling game environment, all while driving back those lost souls who have been taken by the Evil Forces.
As a story-based game, Crumbling World allows players to take control of seven unique characters across five distinct classes, with the goal of saving the World from 40+ different enemies, including Unique Enemies and Boss Enemies, in mind. Successful completion of the game requires the completion of numerous quests and missions, which are made all the more deadly thanks to the game's real-time combat mechanics. Better yet, over 30 procedurally generated levels spread across five Regions allow for never-ending fights against hundreds of enemies with your favorite combat class to always feel like a fresh and new experience.

Best of all, dedicated fans will enjoy the ability to upgrade their character's skills and abilities, which means that each player's combat style will be reflected in their character's attributes over time. With the survival of the world on the line, Crumbling World provides an engaging story, full of unexpected twists and surprises, that is sure to engage and delight players for hours on end. The survival of the World is in your hands, and it's up to you to figure out how to save humanity.

Artist Statement
Crumbling World is a story-driven video game that seeks to express how the world has lost its faith in humanity. Within the game, a fantasy world serves as a metaphor for what is happening now in the real world. Despite a few brave individuals seeking to save the world, players will eventually realize that its destiny is out of their hands. In a way, this reality is not so different from the situations we see playing out in the real world today.
For this game, a dark and apocalyptic world has been custom-built to make players feel the anxiety of the end of days. Players learn that there is more than meets the eye through a story with unexpected plot twists. Only those players willing to keep track of the subtle details will genuinely understand what awaits them at the end.
As a game designer, I take pride in being a storyteller. In doing so, I strive to provide players with a fun fantasy world experience that gives them space to dream. My games (and by extension, stories) offer a unique experience that underlines a profound meaning. In turn, this encourages players to ponder these experiences while giving them the chance to find their own meanings within them.
Statement of Innovation
At its core, Crumbling World is an action role-playing game, with ingredients of easy-to-play platformers sprinkled throughout. Overall, it seeks to provide innovative gameplay while maintaining the simplicity of classic arcade games. RPG ingredients have been synthesized to allow for a natural learning curve, which helps players enjoy the game sooner rather than later. This combines with great action sequences, as players are immersed in a rapidly changing world jam-packed with dangerous enemies and mysterious secrets from the very start of the game.
Complete combat control is always at a player's fingertips, which helps to turn the notion of a traditional point-and-click RPG game on its head. This allows players to feel closer to the action, with more control, responsiveness, and satisfaction as a result.
The levels throughout Crumbling World are procedurally generated, which means that no two playthroughs will be the same. To get the most out of these features, levels are created right before the player's eyes and destroyed beneath their feet, which helps to make Crumbling World even more unique.
Crumbling World has been meticulously crafted to make the most of the classic low-poly graphics style, with cinematic camera angles and innovative post-processing techniques helping to separate the visuals of the game from the pack.
---