Play by Play
The Tiny Portable Circus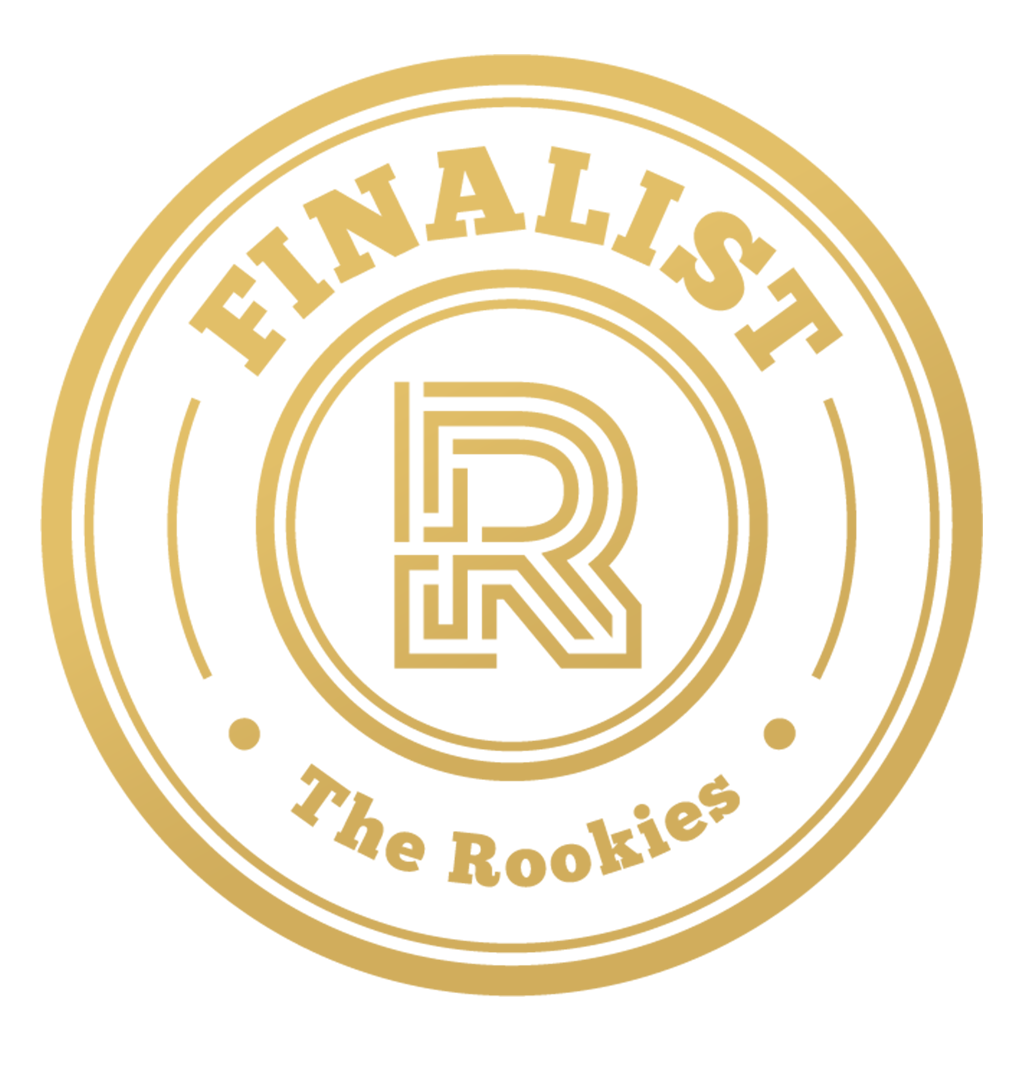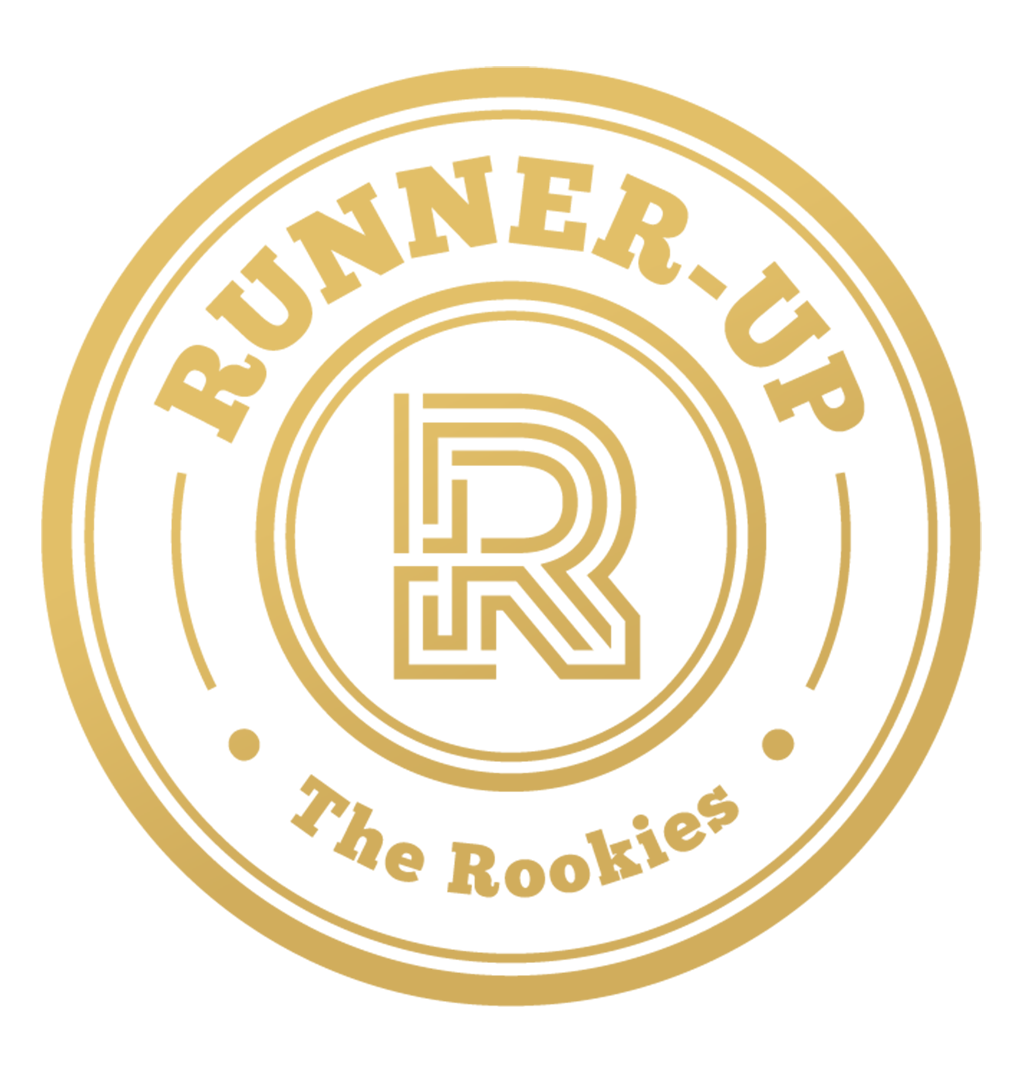 by jameslester on 11 Apr 2019 for Circus Challenge
'The Tiny Portable Circus' is an Android Based Augmented Reality Application that Allows Children to carry a Circus with them wherever they go. With a simple image scan they are able to witness the wonder of an old American Travelling Circus no matter where they go.
Round of applause for our sponsors
The Tiny Portable Circus - Final Update
After completing all the assets that I had time to develop I moved onto setting up the Augmented Reality Application. Using the scanning image I made prior I was able to create a Vuforia database that stores all of the images tracking points. I then took this database and imported it into Unity to set up the scene ready to be built into an Application for Android. Below is how all of my prior assets look after being imported into the game engine...

Although I was able to make a few decent Assets for this project I know that if my schedule didn't limit me to a strict 12 Day Development time I would have been able to make a few more decent assets that would really bring the AR Environment to life. Unfortunately that wasn't the case, I still thoroughly enjoyed taking part and the strict time challenge arguably made it all more enjoyable!

(This Post is going to have a lot of images spread out, It is like this as I no longer have the Save as Draft option present on my account so I don't want to risk trying out some of the other image display options.)
From here I built all of the assets into an Application on my Mobile Device. Below is the final result from my Part Time 12 Days of work...
Although unhappy with the final result I am however very pleased that I did join in with this competition. It was incredibly fun to be involved in this contest and allowed me a place to view other artists work which definitely gave me ideas of how to improve my own workflows and pieces of art. In future I may continue this App as I know given more time I would be able to make something more visually appealing. I would continue work on the following to improve this application...

- In Engine Lighting
- Development of more Props
- Visible Shadows at all Distances
- In App Gui that Opens a Tent (Like originally Planned)
- Ambient Audio
- IDLE Animations on Assets such as Cannon Shooting
Thanks again The Rookies for another great contest, looking forward to the next one. To the other Entrants your work is awesome and I can't wait to see the final results! Keep up the great work everyone.

- James
---
The Worlds Smallest Tiger Wagon...
Today I fully developed a Tiger Transport Wagon. I had a load of fun developing this asset and working on this project but unfortunately due to Work and travelling away I will not be able to develop any more assets for my scene in time for the deadline. As such this will be the final asset that I develop for the scene and shall move the whole scene into AR now.

To begin the development procedure I created the asset inside of Maya utilising a hard surface workflow.
At this stage I moved into Substance and begun to add all of the details that I envisioned on the asset such as scraped paint and internal Hay. I really enjoyed the development procedure of this asset and as such spent an extensive amount of time on creating the best quality I could with in my own limitations.

Below is the final result...
At this point all of the assets will have their textures exported for Unity and I will start the development procedures required in order to allow for the scene to be displayed in AR.
Wooden Storage Boxes Development...
Today I developed another quick prop that can be used to fill empty space inside of the arena if I don't have enough time to develop a fully fledged scene. I begun by using reference images in order to create an 'old time' sealed cargo box that would store product for the show. In this case I planned to develop two variations of the box, one version of the asset would be textured to display imagery for Elephant Peanuts, The second would be designed to display Popcorn.

Below is the initial Blockout of the Asset...
At this point I then unwrapped the asset, developed a colour ID map and begun the texturing procedure. Using Photoshop and Substance I was able to develop the following Asset that will be featured inside of my AR Environment...
Now to attempt to move on to the primary Hero Asset, the Tiger Cage..

Any feedback is much appreciated...
Tracking Image Development...
Recently using Photoshop I decided to develop the Image that will be used as a Tracking area for my 3D scene. I decided to opt for an incredibly minimalist design with clear edges for multiple reasons. Firstly I wanted to keep the design simple due to creating an icon that reflects that 'tiny, minimal' feel that I am aiming for. Secondly I decided to use this design as clear anchor points are required to allow for clean image tracking inside of Augmented Reality.

Below is the main logo...
Using the above image I created a small example of what locations of the image will be used by the software to track the location that the 3D Assets should be displayed...
The Flaming Hoop & Bowling Pin...
With limited to spend on this project I decided that the next asset I should develop will be a rather quick set of props that will have have an incredibly rapid turn around. With an understanding that due to other commitments I may not be able to finish this project on time I have decided that I will aim to get as far as I can and then move on so that on the next competition I can aim to develop a more complete final product.

When it came to developing these assets I started by just creating the initial hoop asset, after unwrapping the mesh however I found that there was a lot of empty UV Space and as such I decided to quickly develop a small bowling pin asset that can be placed into this area...
From here I moved on to Substance Painter to texture the assets. Using visual assets I had already developed and techniques that utilise custom created height maps I was able to develop the following results. I am not happy with the final outcome but also I am incredibly limited when it comes to time and as such this is the best I could do within the small time frame.
Cannon Stand Development...
After developing the conductor stand prop I decided to move up to a larger scale asset that will allow me to utilize a much larger scale of composition space simply with the use of placing down a large circus cannon.
Once again I begun by developing the overall model in Maya...
From this stage I yet again unwrapped the mesh and created a colour ID Map that made the overall texturing process a large sum easier. In the development of this asset I also edited alot of Height Information to create areas where metal has been dented etc. This extra detail allows for users to subliminaly understand that this asset has been constantly used and as such has aged.
Conductor Stand Development...
The next smaller asset I planned to develop was a conductor stand. Due to not having much time I decided that this asset should be developed next as the base composition of the asset is rather simple and quick to develop. Although this asset does however also allow for higher levels of detail to be added when it comes to the texturing phase of development.
Below is the base model I developed and Unwrapped...
After I was happy with the base mesh I once again fully unwrapped the asset and developed colour ID maps that would be used for texturing. At this point I once again returned to Substance Painter to Bake Maps and develop the final textures for the asset.
Stage Asset Development...
At this point I begun the development procedure of the most important asset of my Augmented Reality Experience, The Stage.
To develop this asset I used real time scale as a bases to plan out a circular area with a 5 metre radius. With this base floor mat scale in mind I began to develop modular assets for only one section of the circular space; the reason I developed in this way is due to how I am able to reuse these assets all the way round the edge of the floor mat and in turn both save on asset development time and UV Space.
Below is the final result from my initial development of the Stage Asset...
From this stage I unwrapped the assets and organised them into multiple UV Sets. From here I used Substance Painter to Bake Maps and develop the final textures for the asset ready to be exported for Unity...
Now that the primary asset has been developed I am going to move on to smaller assets that will be used to fill the stage space from the composition.
Asset And Environment Research...
To begin the development procedure of 'The Tiny Portable Circus' I begun by creating a mood board that will simply allow me to gain a base understanding of the overall feel of a circus environment as well as allowing me to gain an understanding of individual circus components that work together to create the overall composition of the scene.
After analysing the features of these pieces of imagery I noticed that the many of the presented Circu environments seemed to be rund down purely due to 'wear and tear' that has occurred throughout constant use. In addittion to this many assets seem to be run down due to being exposed to nature and the elements. To replicate this feel I should focus on making sure that no asset has a perfect glossy display, Metal should be dented and would should be scratched etc.
From building this Mood Board I was able to generate a list of all required assets needed for the environment to enter a completed state. Depending on time constraints however many assets on this list may be excluded due to lack of time available in order to complete the project in time to a lack luster quality.
Initial Plan of Development and Concept...
Last year I was a Finalist in the Rookies Competition 2018 under the Virtual Reality category for my game called The Decline. As someone who is now in full time employment I don't have enough free time to develop large scale projects in order to partake in the primary Rookies Competition.
As soon as I saw the small scale Circus Competition I decided that i would get involved by developing a small scale project that utilises a mixture of both my Artistic skill set as well as my technical understanding. With this in mind below is my small scale project concept and the overall timeline of what will be developed for each individual phase.
My concept is to develop a small Augmented Reality App for Android Devices known as 'The Tiny Portable Circus'. This Application will have the user scan an AR Pad of a screen or printed sheet; in doing so a Tiny Circus will appear from the pad in 3D.
Initially on scanning the user will be presented with a circus tent, on screen however will be a GUI Asset that states 'Open The Circus'. On Clicking said GUI Asset the tent will vanish and the user will then be able to see a small round circus stage with many ambient assets present.

Below is the basic order of how I am going to develop the overall project...