Play by Play
Drama in Quarantine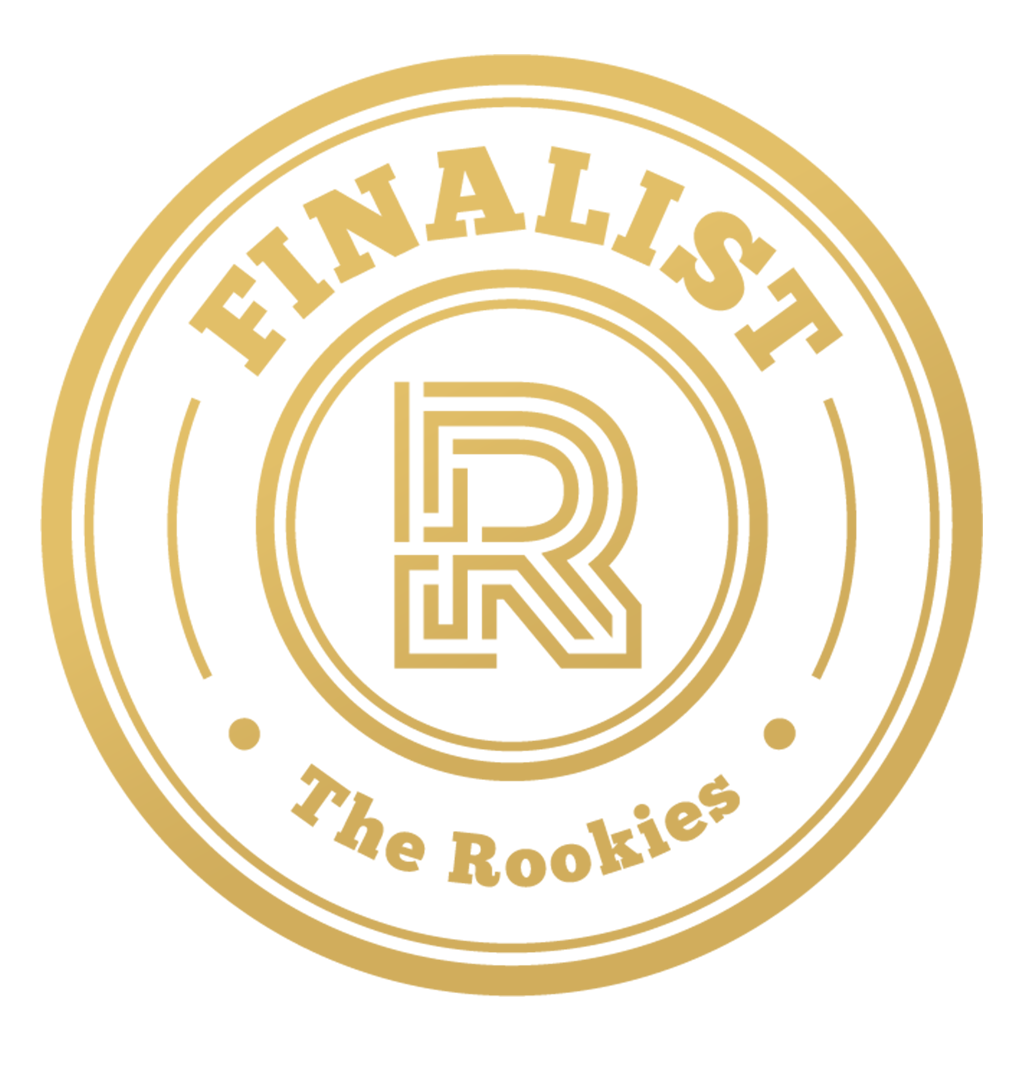 by bonniegrant on 26 Oct 2020 for Animation Challenge - Crazy in Quarantine
A short animation about conflict while spending time in quarantine.
Round of applause for our sponsors
Here is my final render of the animation.
I did a second polish pass on the animation, before rendering it out through Arnold.
This piece was challenging as this is outside of my comfort zone, but overall I am fairly pleased with how it turned out.

---
For this challenge I wanted to work on character performance and lip sync as that is something I need to improve upon.
The general idea I had was that with the amount of time that people have been spending inside in quarantine, things are bound to go wrong and conflict will arise, but I also wanted to have a little joke or twist at the end to add some levity. My final idea was to have a woman doing dramatic monologue which then it then turns out is to a cat, who completely disregards her.

The rigs I used for this was Miosha Rig by Dmitrii Kolpakov and the Sphynx Cat Maya Rig by Truong CG Artist. The enviroment I used from the animation starter pack by MZP Studios. The audio clip I used was from the 11 second club.
The process that I used was to start with a rough blocking pass then refine it before taking it through spline then refining it again before moving on to the polish pass.