Play by Play
Out There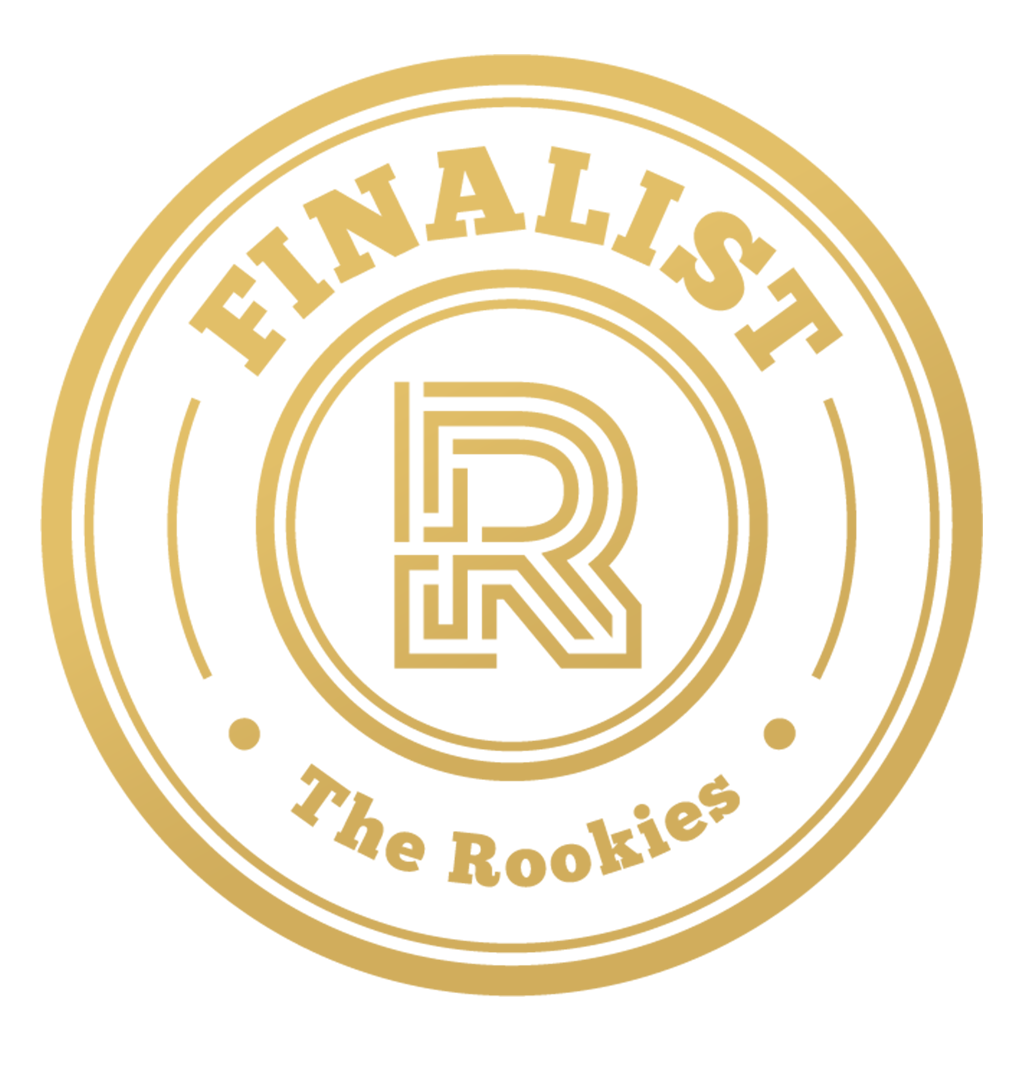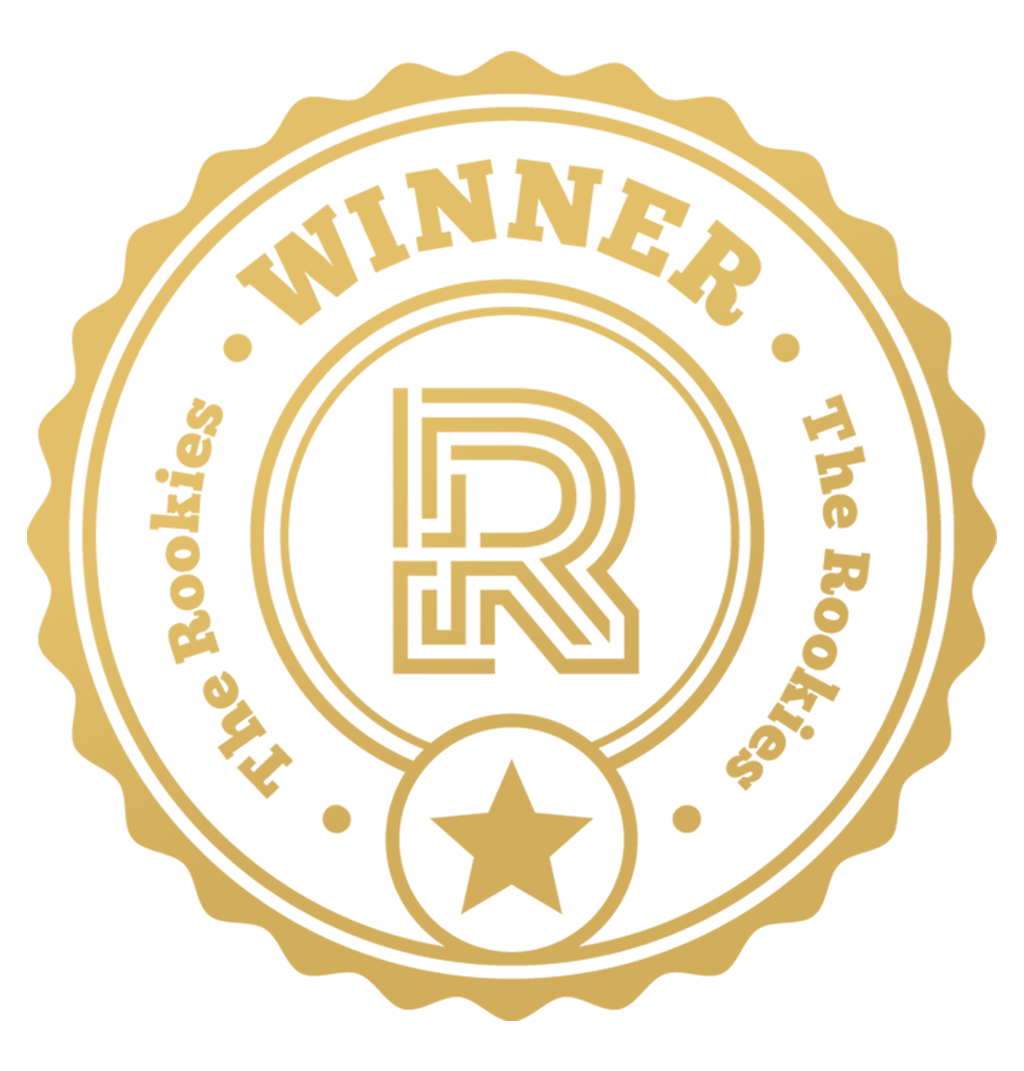 by anlab on 1 Oct 2020 for Animation Challenge - Crazy in Quarantine
When thinking about going to the grocery store...
Round of applause for our sponsors
This is my final entry, with some music and sound effects!
Hope you enjoy :)
---
Here is the render!
The sci-fi room set, the threadmill and the COVID molecules are from CGTrader.
It bothers me a little that the shoelace just pops up out of nowhere, but I think the gag still works.
Unfortunately, I did not have the time to experiment with smear frames... Another time for sure!
Tomorrow I am going to work on the music and sound effects.
Here is the full movement. He trips on his shoelace which I think I am going to add in Photoshop. My reference for most of the moves was from Carson Dean's ''Uptown Funk Treadmill Dance'' on YouTube.
I am not entirely satisfied with some of the elements (shape and trajectory of the hands, head movement, up and down), but I do not have much time left and need to move on!
Need to do some render tests, and then add some music and sound effects!
Today I added some other moves and fine tuned the timing in general.
I am definitely going to put some music on this...
Today I animated the first move the character does to avoid COVID molecules. It is the first time I am animating ''straight ahead'', building upon the walk cycle. I like it because I can see the movement in spline from the start. Also, having this much control on the timing in real time helps me to keep my total animation under 10 seconds.
Here is the first version of the confident walk cycle on which I am going to build my animation.
I used Kevin Parry's ''100 Ways to Walk'' video on YouTube for reference.
Animating this while listening to music made me want to use some in the clip. Not sure yet...
Hope you like it!
For this contest, I aim for laughs more than tears. I want it to be relevent to the COVID context, but not too formal.
I have been wanting to work on some walk cycles for a long time, so this is going to be my chance. I also recently saw a Youtube video with David Han on how to make 3D smear frames, so maybe I am going to give it a shot.
I sometimes use videos of myself as reference, but I mostly look on the web for some really extravagant rythms and posing.
I will be working in Autodesk Maya.

I will be using the Strong character from Long Winter Studios. I like his ''Mr. Incredible'' body shape. Also, he's got a helmet. I got a lot of work to do this month for my graduation film project, and I want to make sure I have the time to complete this contest entry. Not having to care about facial expressions will let me focus on body mechanics and expressiveness. I will also keep the scenery and staging to a minimum.
For those searching for a good rig, Long Winter Studios have studio quality rigs. I found out about them in march 2020, and I have been using their rigs eversince.