Play by Play
Eddie The Robot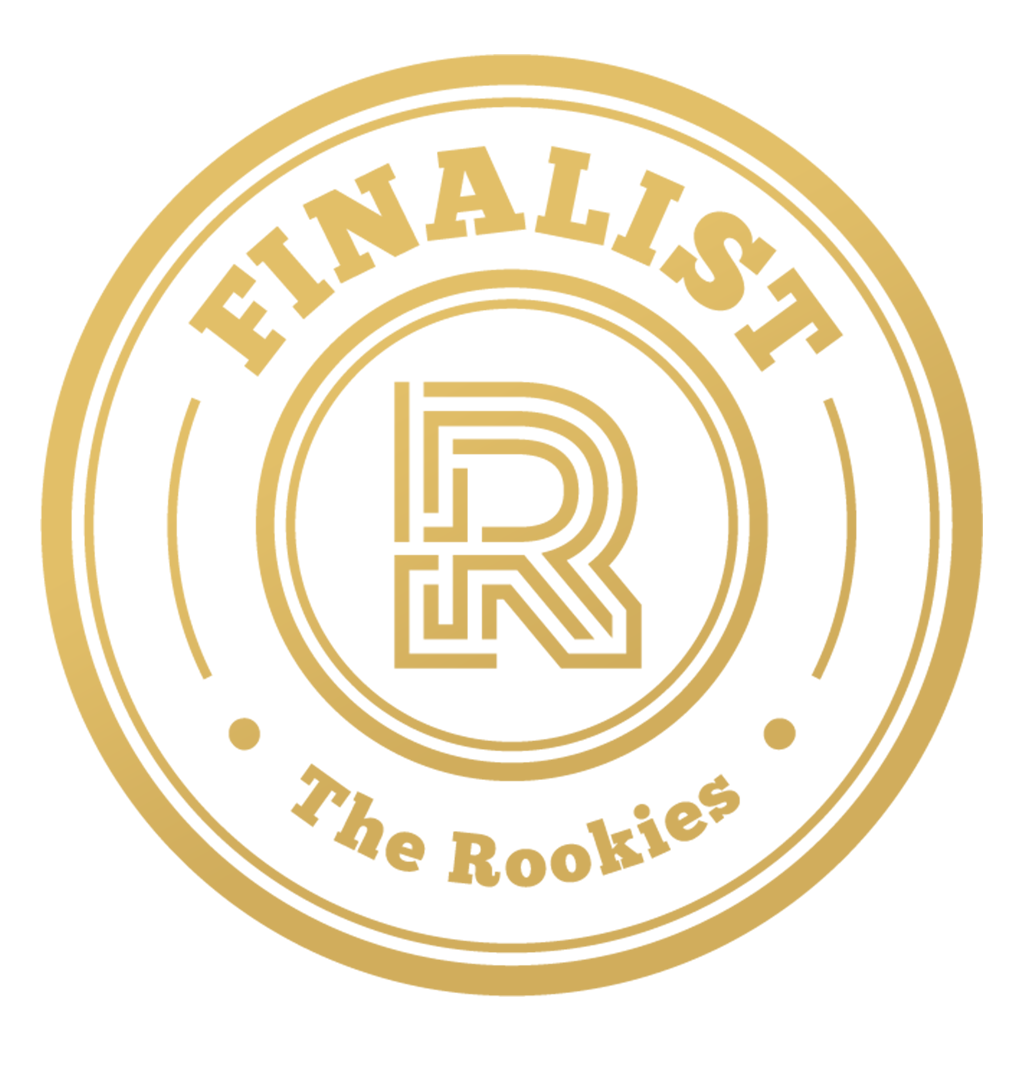 by livinesigier on 29 Sep 2020 for Substance Texturing Challenge - Eddie Robot
Here is my entry for the texturing challenge on Eddie the robot.
Round of applause for our sponsors
Finally here is my final render of Eddie. I really enjoyed being part of this challenge, and I learnt a lot of new texturing techniques.
I wish a good luck to everyone !
Thanks The Rookies and Allegorithmic for this challenge :)
---
Modified the screens and some details. I worked on the surface a little bit. I added some color variations and details. It is starting to look like a final render :)
Added some details (but might delete some), fixed up the curvature, and added what should show in the screens on his belly. Having fun texturing this little guy :)
First wip of my entry for the texturing challenge. Block out of the colors and principal elements I want.
---