Play by Play
Alexander Tuma - Eddie Robot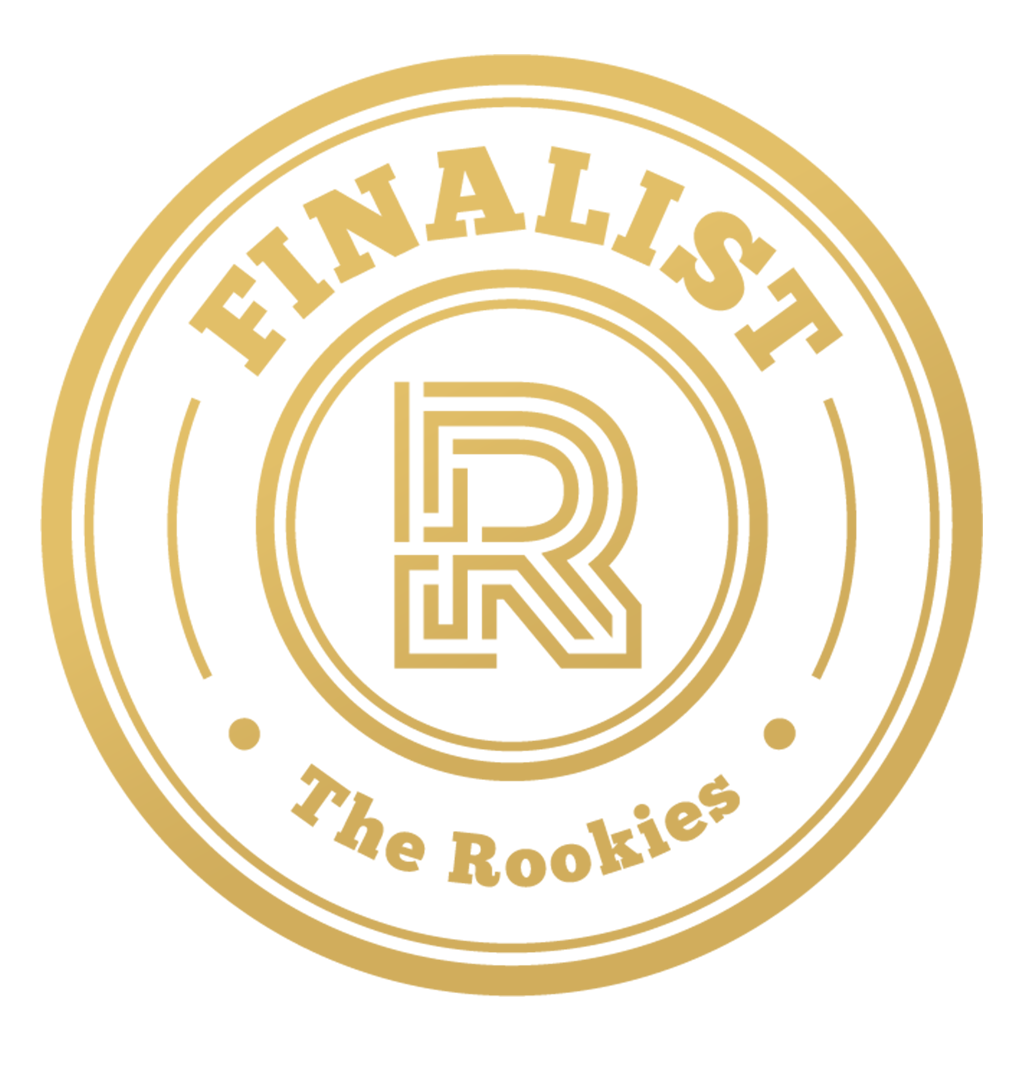 by alextuma on 9 Sep 2020 for Substance Texturing Challenge - Eddie Robot
This is my entry into the Eddie Robot texturing contest.
Round of applause for our sponsors
Added in some subtle hand-painted detail on all layers to help break it up. (eg. Small chips, leaks and what-not).
---
Added in some small details on the front, but primarily worked on the back. I also added in a subtle dust layer and a little more dirt build-up around the bottom of the feet. I plan to start hand painting in some detail to help add some more uniqueness to the model and not make it so procedural.
Also below is a step-by-step progress shot so far.

---
This is where I am currently with this project. I plan to continue and take it further by refining the materials.
This is my reference sheet. I decided to go for a classic 60's car look. I also played around with some quick base colour ideas in Photoshop to see what colour I wanted to go with before jumping into Substance Painter. I ended up going with the red one.
---