Matt Lupo Portfolio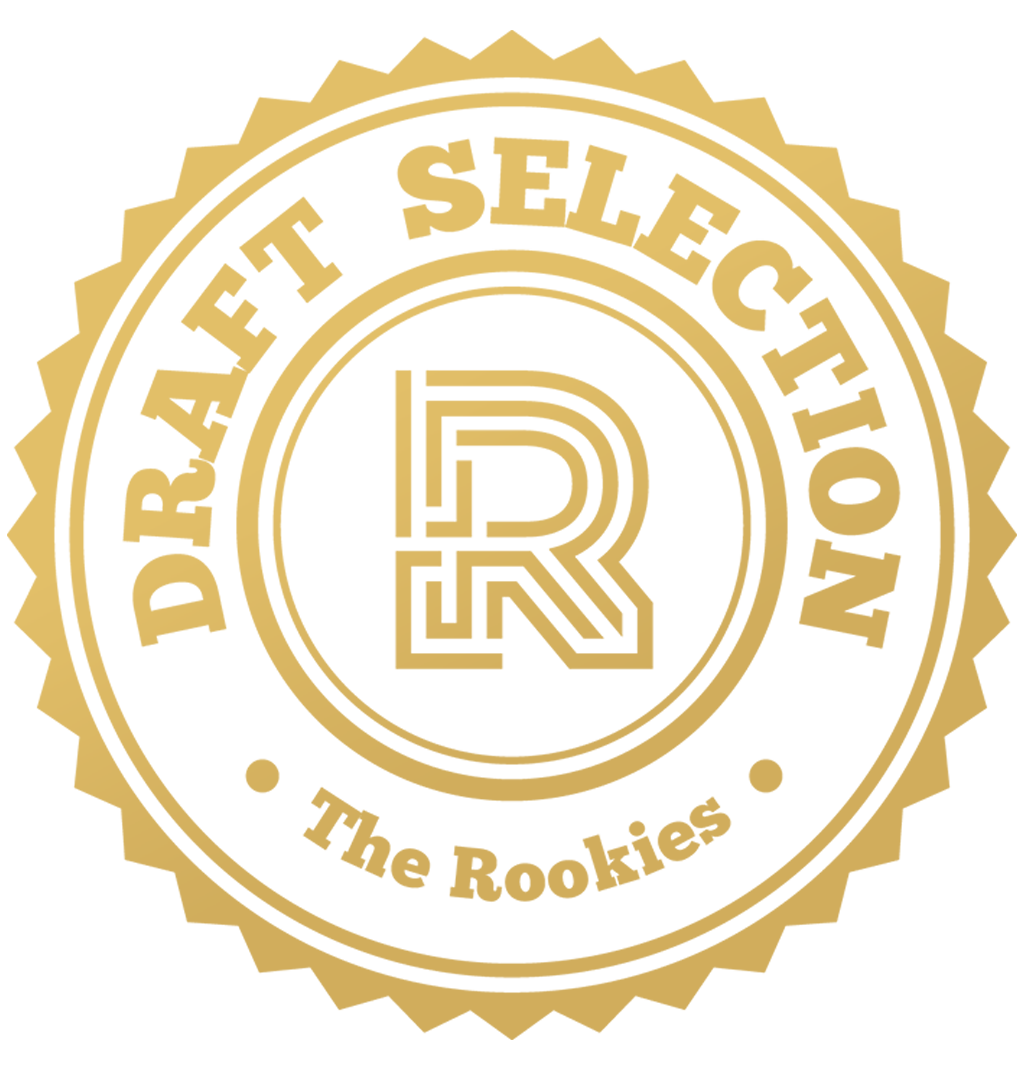 by mattlupo on 2 Jun 2020 for Rookie Awards 2020
A culmination of my first two years at Ringling College of Art and Design as a Motion Designer.
Round of applause for our sponsors
A culmination of clicks. My 2020 Showreel is a compilation of various animation and design work done during my first two years at Ringling College of Art and Design.
Music by Glass Beach
Different 3D rendering approaches taking from the realms of photorealism, illustration, and design.
My section of an exquisite corpse animation of Ira Glass' Famous "The Gap" speech animated by part of Ringling's 2022 Sophomore Motion Design class. I chose to visualize the process of creation as a person nurturing a plant. Even though they did their best to care for the tree, they still fail in a spectacular manner.
Sound: Kelly Warner
An exercise in adapting audio to a visual story while using motion graphic techniques.
Audio excerpt from Richard Feynman's ideas about the perceived beauty of a flower in "The Pleasure of Finding Things Out."
Imagination/Inspiration. The challenge for this project was to transition between two separate ideas or scenes. I chose to do a view from inside the head representing imagination, and an eye representing inspiration.
Music by Madeon
---