Play by Play
Julia - the Human Jellyfish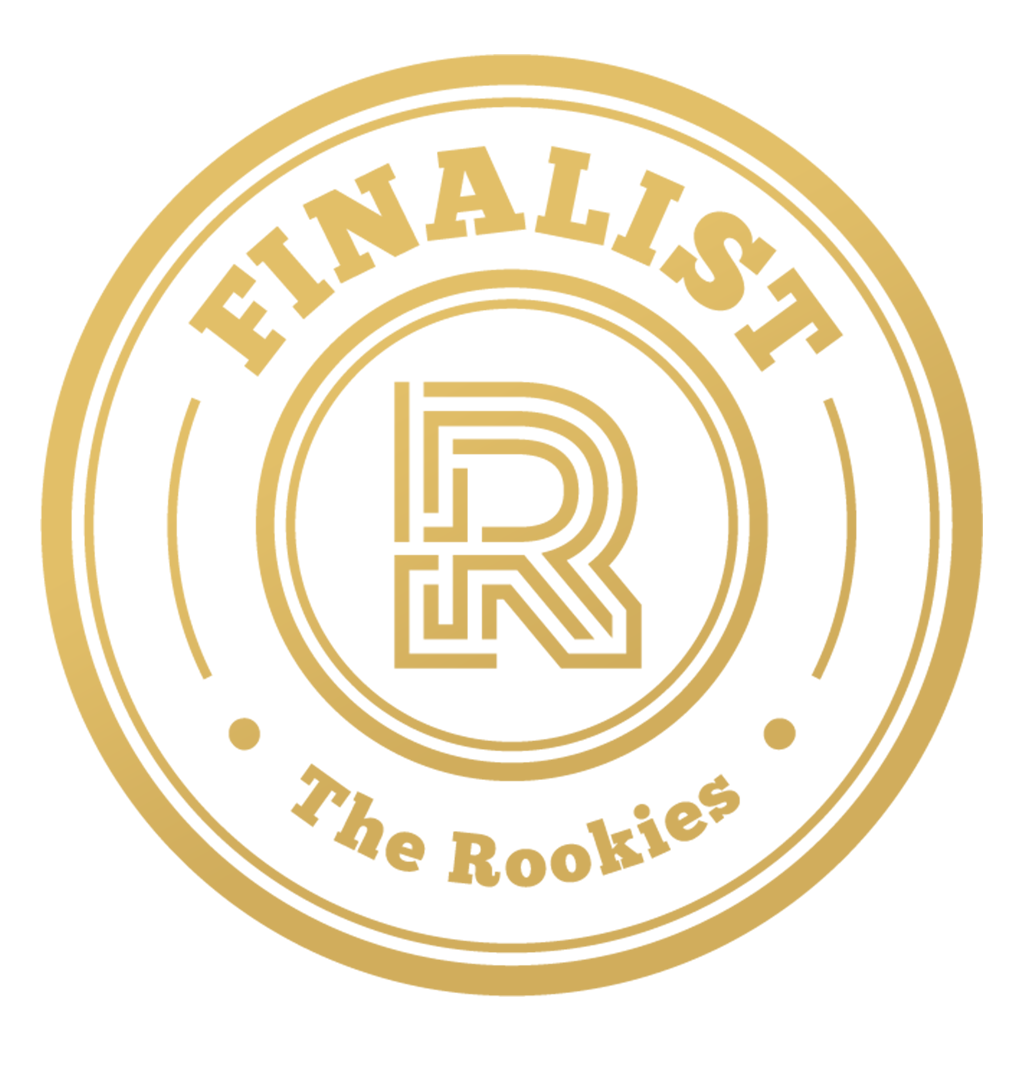 by taryncozzy on 10 Apr 2019 for Circus Challenge
This is creation of Julia the Human Jellyfish. Much like a jellyfish, she has a bioluminescent glow but only in darkness and when submerged in water. She's part of "Martin's Freaky Darlings" circus show with special performances only once a month.
Round of applause for our sponsors
Part Five - End Piece
Here is the final piece!
"Welcome welcome to Martin's Freaky Darlings, step right up! Come meet Julia the Human Jellyfish! She can hold her breath for 10 minutes and give you a show you've never seen before!"
---
Part Four - Final Sketch
Here is the final full-value sketch with a few potential color schemes. Adding values was so much fun! Still struggling a little on how to make the rest of her body look like it's glowing from the inside vs hit with a bright light but still working on it.
Part Three - First Sketch
Looking for that perfect pose is always a struggle and there's nothing more embarrassing than trying to take a photo of yourself when other internet reference photos just can't quite get you what you want. The circus Julia works for isn't abusive so I want to make sure her character doesn't look too meek - she likes to be there and strut her stuff. Some of my initial sketches made her look scared but I want her to look confident and crafty in her final pose while still subtly mimicking a jellyfish shape.
I chose to put her arms out to mimic the jellyfish shape and to show that she owns her space, she is not timid and unsure of herself. To help add strength to her pose I have her legs in a dynamic shape and I have her head slightly down to show the fullness of her eyes (not yet seen here but in preparation). I'll be using both the red and blue design for my final utilizing my favorite aspects from each one.
Part Two - Finding Reference for body/costume
Now that I've figured out what I vaguely want her to look like, I did some photo hunting to find underwater dress samples for her costume and to find examples of an "inner glow" for her bioluminescent body. This is going to be tricky but I'm up for the challenge!
Part One - Sketching Ideas
For this entry I'd like to create a human jellyfish. Much like a jellyfish, she has a bioluminescent glow but only in darkness and when submerged in water. Jellyfish glow from their organs but I'd like her to glow from something more like her skeleton. Unlike a jellyfish, however, she has a human form and requires the aid of a large dress to mimic the "bell" or "hood" of a jellyfish when she does her act underwater. The trickiest part of this project will be creating the right kind of glow from within and also creating fabric that appears to be underwater.
Here are a few sketches that are helping me shape her into what I'd like her to look like.