3D Animation Environments / Eel Creature Dev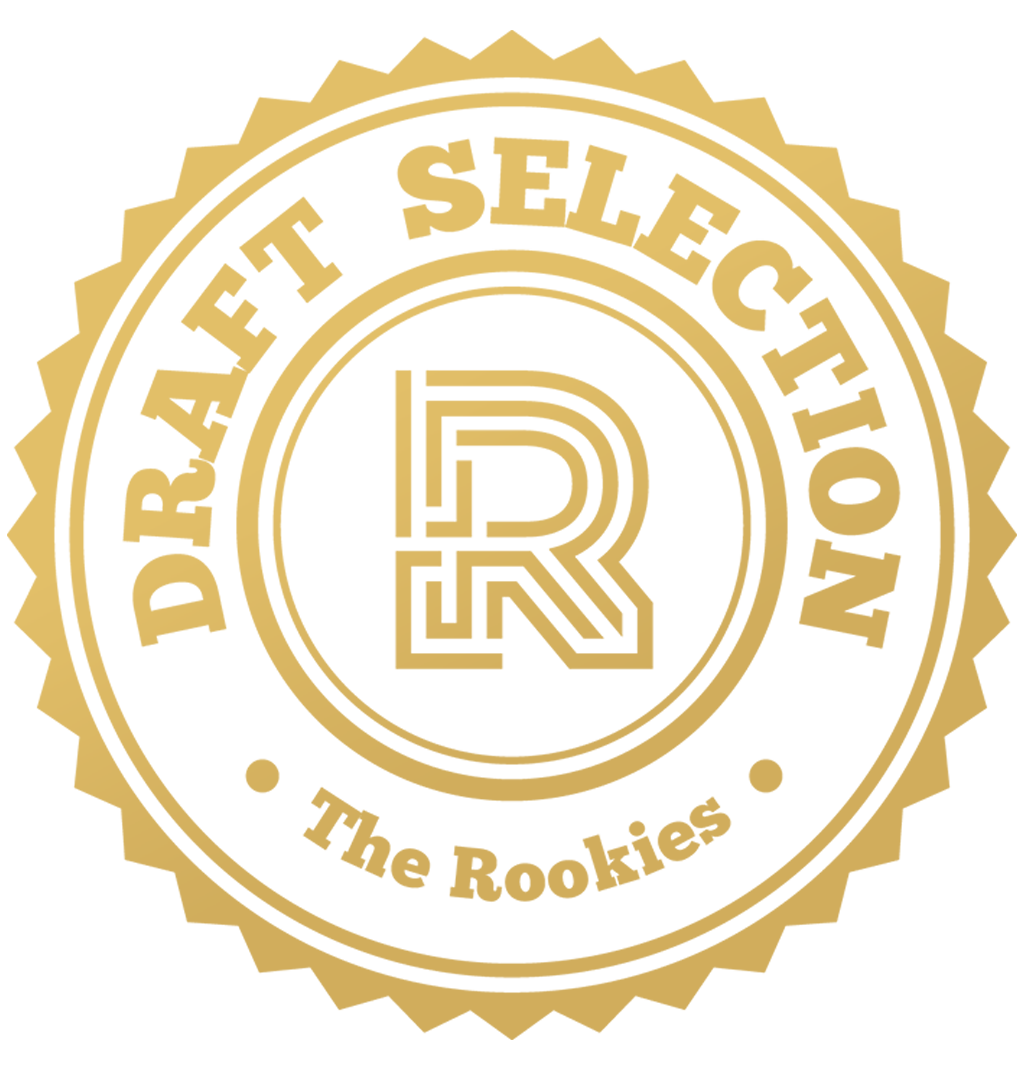 by jeffcattie on 1 Jun 2020 for Rookie Awards 2020
CG environment work from the first year at Gnomon, and a creature development. All aspects (except the original concept for the first) by me.
Round of applause for our sponsors
Little Rodentia Apartment Concept
Original Concept by Armand Serrano for Zootopia (Disney)
This was a lot of fun--the artist is one of my favorite concept artists and his ideas are wonderful, and this one in particular I think was one of the most creative of this film. I altered the mood slightly from the original painting, which featured light blanketing the room from the 'TV.' Instead, I wanted to give it a more recently abandoned feeling, with volumetric light thrown across the bubble wrap sofa and cardboard coffee table which are the centerpieces.
Orrery of Umdeed
An original composition and concept, taken from multiple references of orreries and more futuristic compositions of orbs to achieve a kind of 'abstract ancient artifact'--what amounts to a museum piece constructed without context. More subtle inspirations here are the asymmetry of the body, as the two sides of the composition ascend toward the hero centerpiece which features alien astrological symbols.
I love materials, and showing them off, and making light bounce off of them in the most evocative of ways, especially from above.
Soruica Ring-Eel
This creature was sculpted originally in ZBrush, with a lower subdivision mesh exported to Maya along with a high-resolution displacement map.
Included are some explorations of it and other creatures as a whole evolutionary line, originating in the thin atmosphere around a planetary ice ring system and eventually falling out of orbit to the planet below and adapting to the heavier hydrocarbon oceans over time.
---