My work over the span of a few years.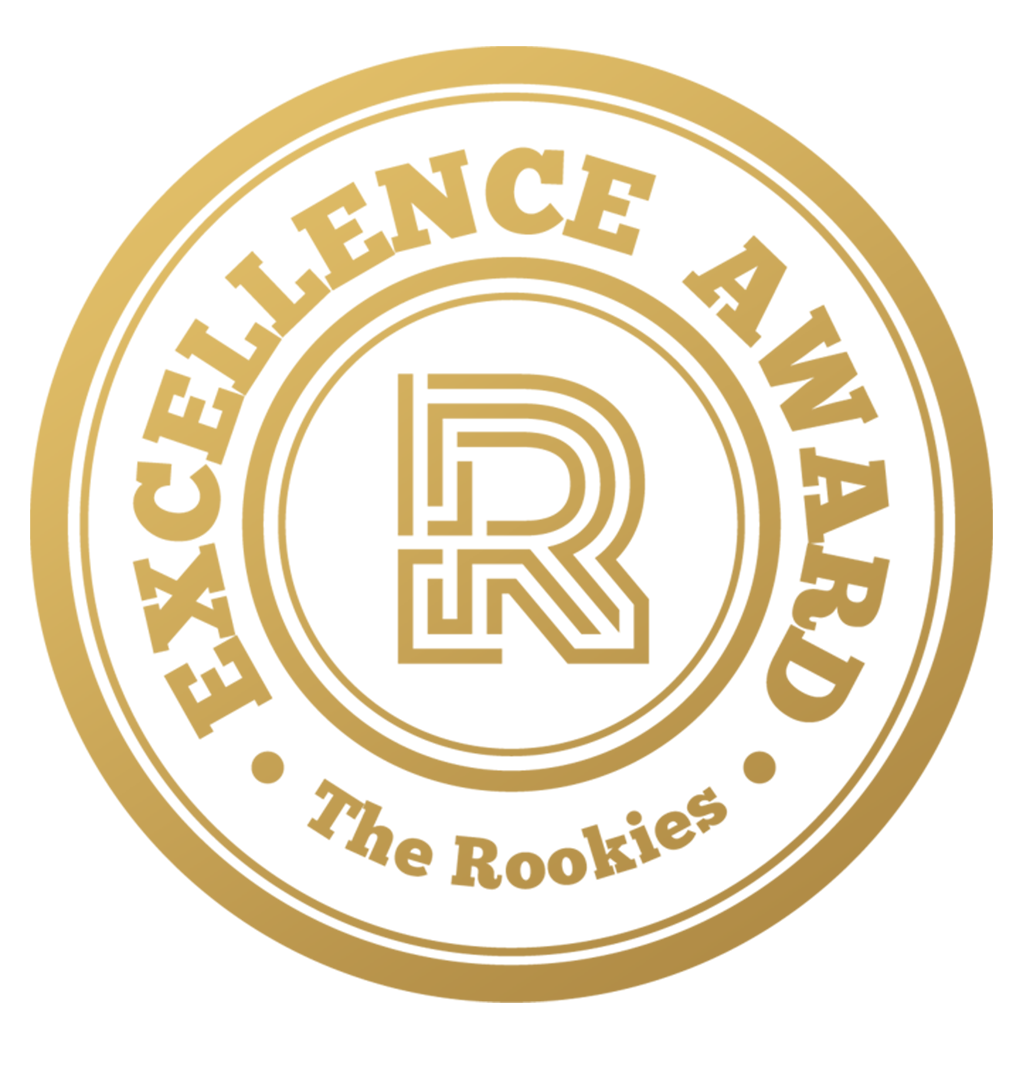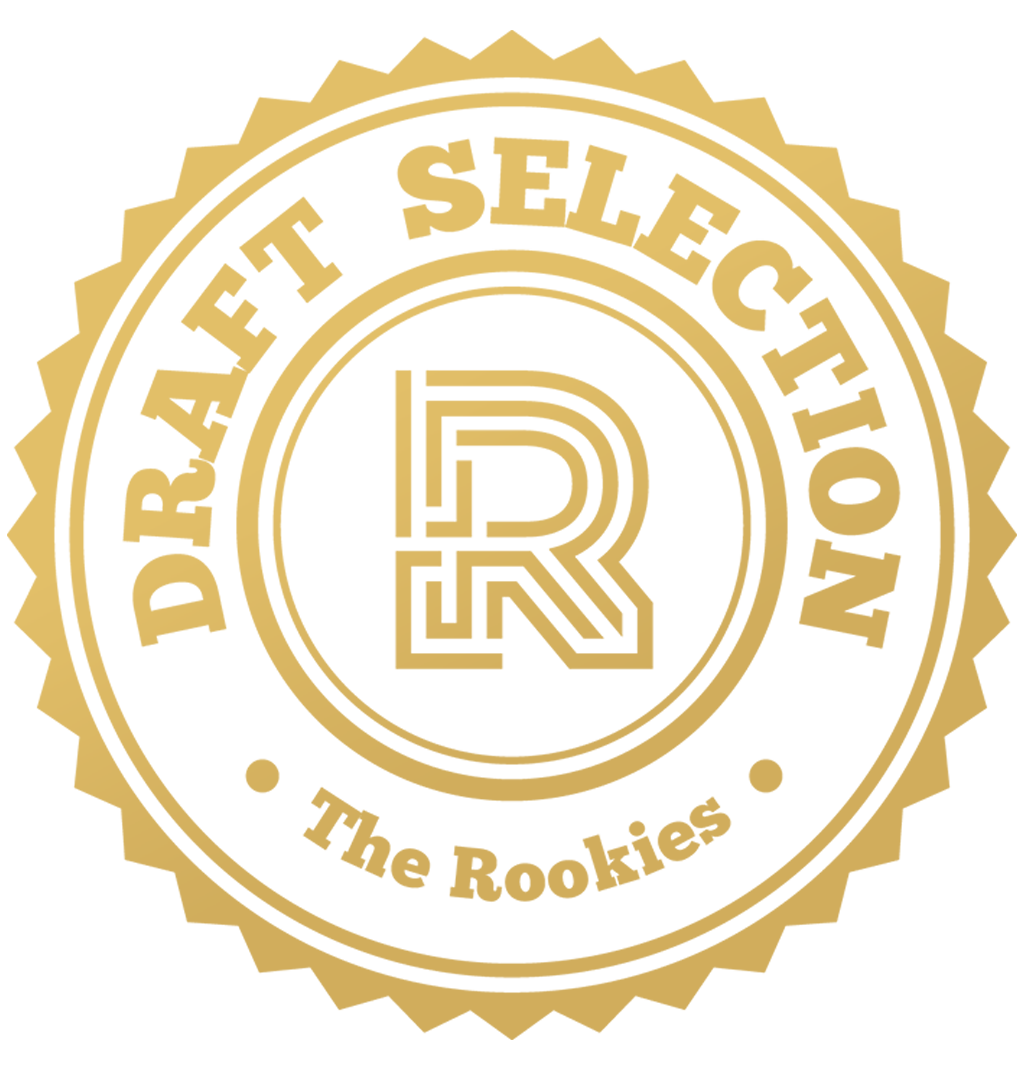 by aethernox on 1 Jun 2020 for Rookie Awards 2020
I've worked on many different projects over the past few years, I haven't yet decided which path I'm taking.
Round of applause for our sponsors
My work over the span of a few years.
I have been very busy with school and life in the last few years hence I was not able to work on many personal projects, but these few I really enjoyed working on and I'm quite happy with their outcome.
I hope you enjoy them!
NEXON_17 is a Title Sequence for a TV-Series.
The project started out of fascination for modern technology and Sci-Fi but I knew from the start that I wanted to give it a twist. The story is about A.I. taking over factorys, producing drugs to control mankind to their will. There is soon to be an uprising from the last surviviors living shrouded in the undergrounds, awaiting their chance to overcome what is getting exponentially more powerful every second.
I gave a lot of thought into how this dystopian world would look and feel, working within these creative boundaries and yet trying to give every shot a distinctive form of art was a challenge but I learned a lot from it!
Moody Afternoon.
An atempt at a moody photoreal interior for an animation.
I created the rug and the Fireplace from scratch, the rest of the assets where already modeled, but textured and shaded by me.
the textured hero assets.
Silenced Visions.
Me and Marie-Christin Aufinger created this Posterseries a while back. For this project we made three different concepts for three different fictional tv shows, which are intertwined. I created the 3D Renderings and she worked on the Graphic Design.
Modern-Handheld-Stilllife.
I created this as part of a shader and light study I made a while back. This was my first attempt at using V-Ray.
LOST_IN_SPACE.
This is an environmental study I did two years ago, there are a lot of things I would change but I'm still happy with the overall look. My aim was especially creating a believable astronaut helmet.
The Astronaut Model was provided by Raoul Marks.
---