Technical Design in Motion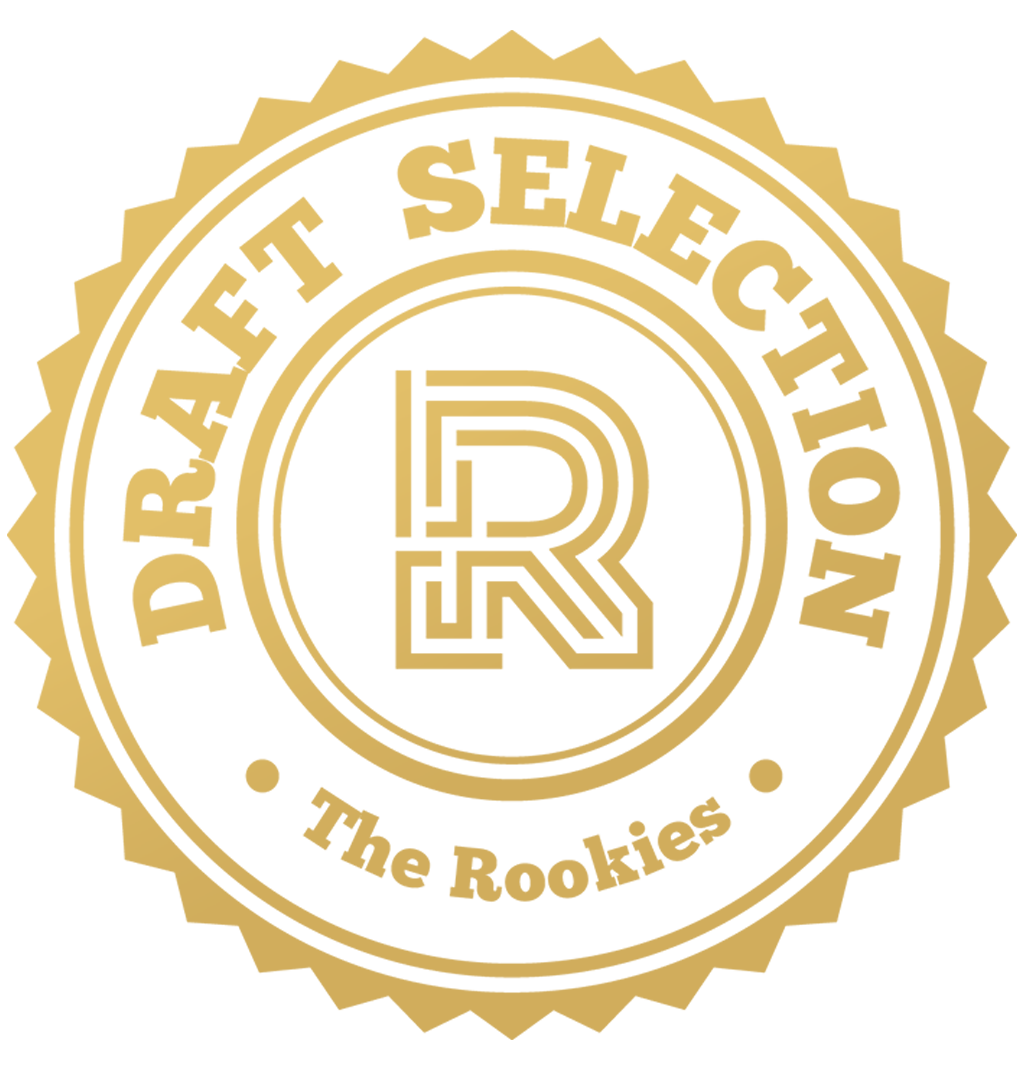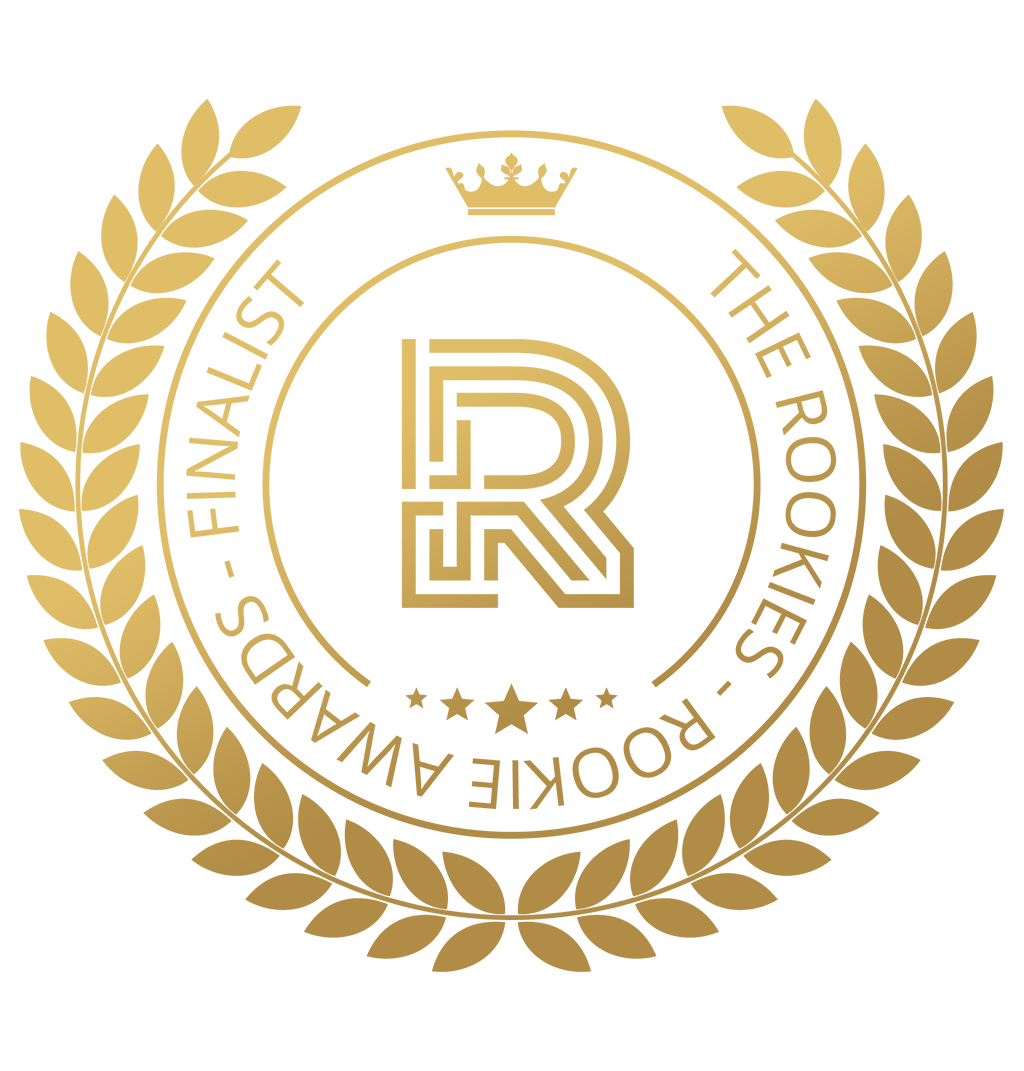 by mtfields on 1 Jun 2020 for Rookie Awards 2020
Creativity is limited by knowledge. Without furthering what we know, we are limited in what we can create. - A collection of my work during my time at, Gnomon, School of Visual Effects for Film and Games.
Round of applause for our sponsors
My Reel while at Gnomon, school of visual effects. I aim to be a motion designer with an emphasis for the technical. Pushing boundaries and limitations on what's possible, always further learning and experimenting with what has yet to be done in the space.
A collection of experiments created using all aspects of Houdini's tools.
Algorithmic design driven by audio, based with intention and utilizing Houdini's powerful CHOPS tool set. An experimental project about overcoming anxiety through chaotic acceptance.
Binovular was a short piece depicting twin pairings and the dynamic yet parallel lives of bin-ovular twins and their intimate, ever close, evolving connection.
When Houdini 17 was released, I created my own unique growth solvers utilizing the new technology SideFx had provided. Creating unique and interesting visuals that catch the viewer's eye has always been a driving force for my work.
My calling card I created as an appreciative approach to introductions, thank yous, and emails.
A collection of my renders on instagram during my time at school.
---