Thomas Pugh - Rookie of the Year 2020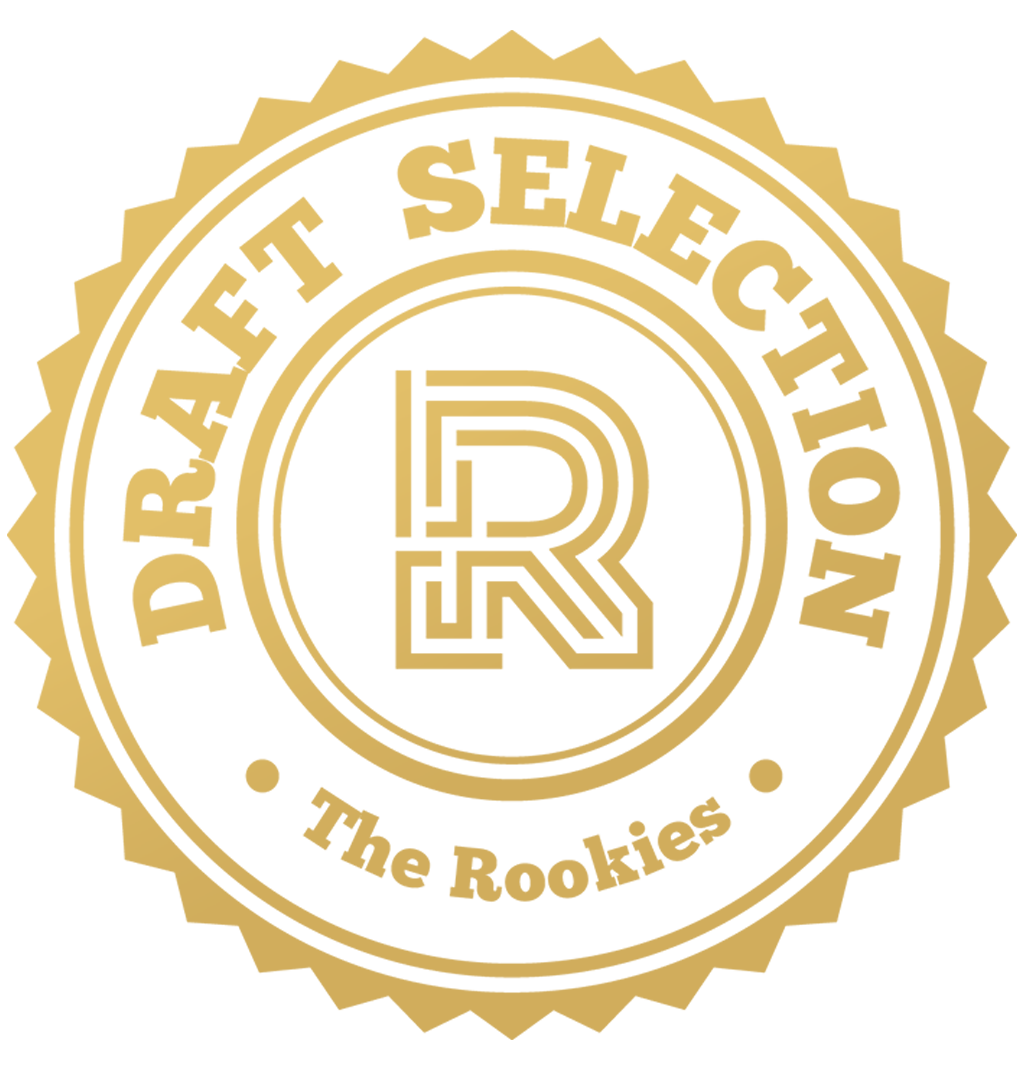 by tompugh3d on 1 Jun 2020 for Rookie Awards 2020
Hello! Thank you for viewing my 2020 Rookie of the Year entry! As a little introduction to myself; I am a recent graduate from the University of Hertfordshire with a huge passion for the Film and Television industry. Creating assets was always a hobby of mine, so being able to realize that hobby into a potential care
Round of applause for our sponsors
During my first semester of third-year studies, I was lucky enough to have a coursemate willing to be turned into a 3D version of themselves! I started the project by taking many images of our model, Emily. I was able to compile them into a rough scan which gave me some fundamental support when blocking out the main features of the face. After the base was created, I added layers of detail until the face was accurate to references.
I next used data from the photographs, and high-resolution height maps to detail the face within Mari. I created the Diffuse, Specular, and SS maps also in Mari for use in later shading which was all done within Arnold. Some details were added later again in Zbrush, such as more distinct laugh marks and wrinkles.
This was a really fun project to work on along aside groom artist Laura Karbauskaite. I learned a lot regarding creating human faces, but I feel I really pushed my understanding of the technicalities of sculpting organic assets, and how to prepare models from texturing/look dev. This was a challenging project in terms of the latter, however, I feel I have a strong understanding of the Mari workflow and very much look forward to expanding this in future projects!
'Wishbone' Red Fox Modelling/Blendshapes
This asset was created as part of my Final Degree Film project, in which I was tasked with modelling the hero character for our group film.
The process began by travelling to the Grant Museum of Zoology in London, where we gained access to a real-life Red Fox skeleton. I was able to photograph and scan the skeleton before recreating it within Zbrush. This gave me a firm understanding of the scale and proportions of the creature both in the context of our film, but also within a digital space. Following this, I then blocked out the main shapes and began modelling the main geometry for the Fox. After ongoing feedback from group members and artists within the industry, I was able to finalise the Zbrush modelling of the main body and then work on the eyes, teeth etc. After this was finalised I started work on Blendshapes, 50 in total mainly in the face/mouth, which was integrated into the rig for use in animation.
This project taught me the importance of the group work ethic beyond anything else. This was challenging as not only did I have to create something that matched the brief and look good, but also something that had to work within a greater pipeline. Problems had to be solved on the fly, and changes had to be made under pressure, but it was a great learning experience and I feel it really pushed me to learn how to work alongside other artists.
Wishbone - Team members:
Tanner Dunworth - Rigging
Harry McCusker-Bland - Main Animator
Richard Fry - Lookdev and Texturing
Lucy Coleclough - FX
Charlie Humphrey - Lighting and Rendering
Matt Hutchins - Main Comp Artist
Laura Karbauskaite - Groom Artist
---