YuPo Portfolio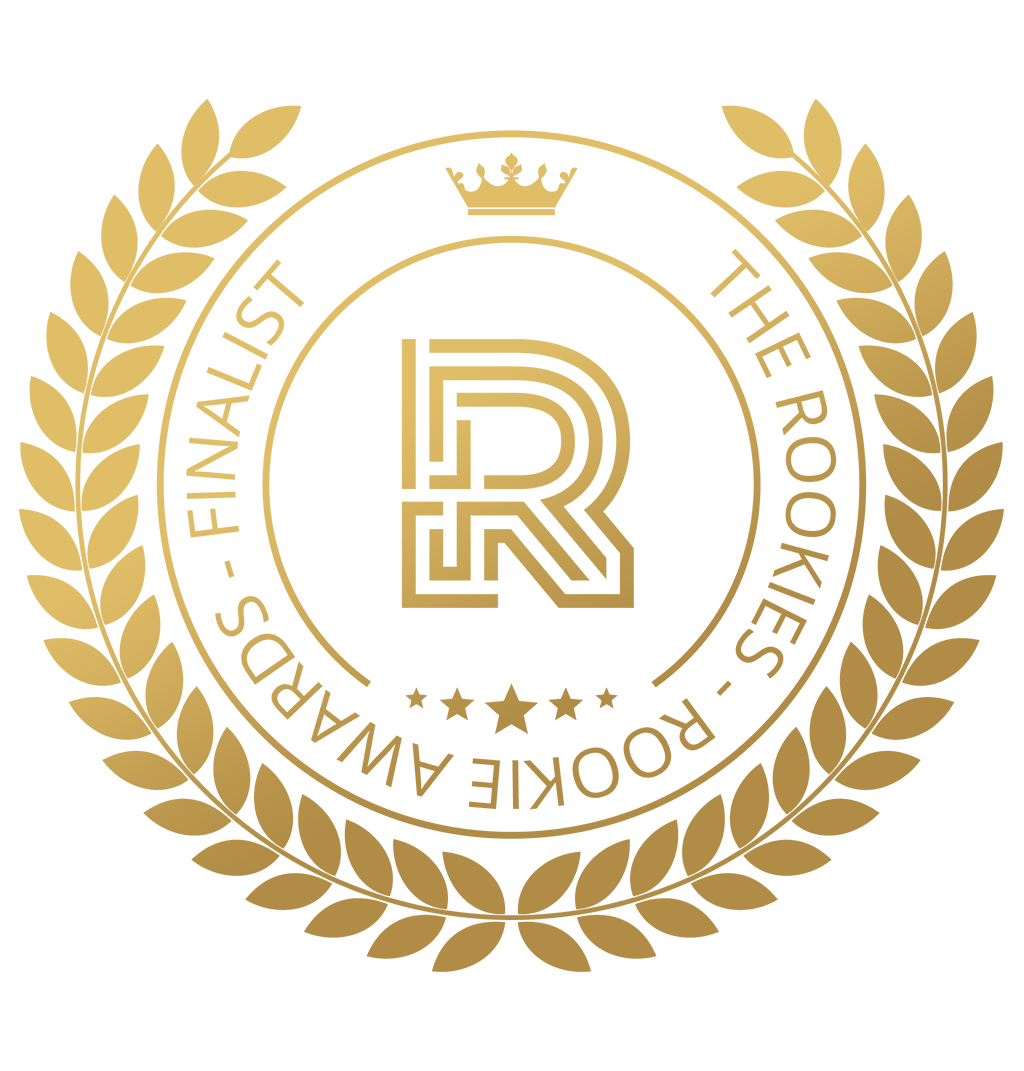 by yupo on 1 Jun 2020 for Rookie Awards 2020
I'm YuPo Liao from Taiwan. I am a self-taught concept artist who has a strong interest to work for films and games.
Round of applause for our sponsors
Amid The kelp
This is a personal keyframes project of my take on the

film Waterworld.
►
In this post-apocalyptic world covered with water and no dry land, even the otters have to live their lives in the ocean.

An unsociable man living with his little otter buddies to help each other in catching fishes. Being hungry for a while, they are ready to dive into the kelp forest!
They dive deep and find an abandoned temple...
◄
In this project, I mainly use Blender for the basic block-out and then paint-over in photoshop.

Here are my unused raw-render and the thumbnails at a very early stage. The original idea is actually about the pilgrimage to the underwater Mazu Temple, but then I switched to this version of otter friends because they are so cute. :)
The otter sketches, the models I premake for the paint-over afterward, and the Jelly-woman variations.
Beauty and the Biblical Beast
I really love the contrast between Beauty and the Beast. This is a character illustration project of my version of this team!
Because of my love to my hometown and the hope to make our culture fantasy, I visualize the beauties as Taiwanese girls and the beasts as Taiwanese Endemic species in this project.
I would really like to see how realistic I can push the illustrations by purely painting. So I keep this project black and white to ensure I can focus on the design and the control of texture.
►

The first one is 'Beauty and the Behemoth'! The idea is to humanize a Formosan Wild Boar and makes it seem to be powerful as if he is a gladiator!
The second one is 'Beauty and the Ziz'! I make the hippogriff with a head of Taiwan blue pheasant rather than an eagle. The design of the girl is inspired by the traditional costumes of Taiwanese indigenous peoples.
◄
More characters to go: the exploration of 'Beauty and the Leviathan'! The Leviathan is basically a chimera of a Taiwan giant flying squirrel with a dragon tail!
The Forest Bureau
This is a sci-fi character explorations on my personal IP.
With their exoskeletons powered by a mystical mineral, these crew got to fight with their enemies!
Misc
More stylish assassins Characters and illustrations by me!
---