Symbiosis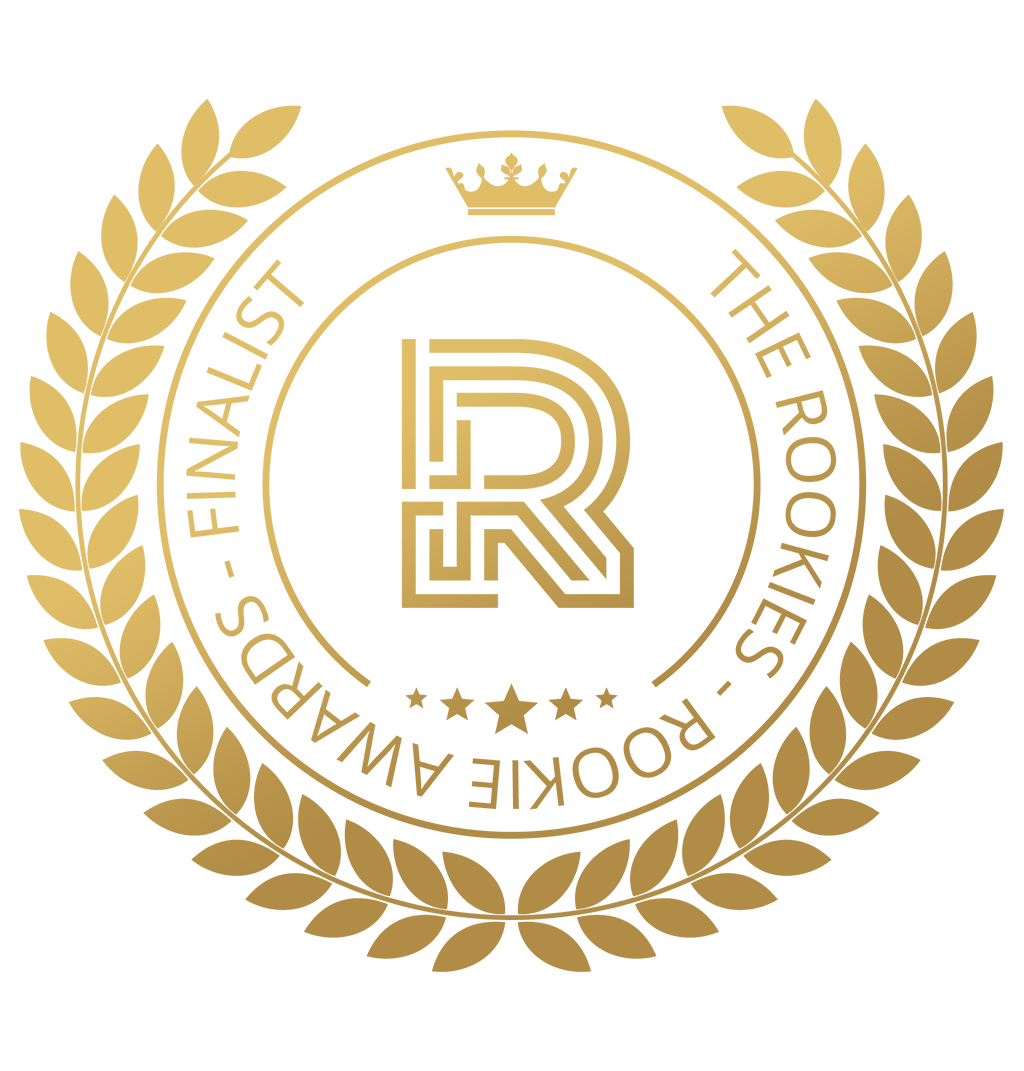 by tiffanychanhk on 1 Jun 2020 for Rookie Awards 2020
'Symbiosis' is a capsule hotel apartment set in the Soho area of New York that introduces and educates visitors and occupants the combination of city life and urban farming.
Round of applause for our sponsors
"Symbiosis" is an interior architecture project of a six-floor hotel apartment that explores combination of city living and urban farming in Soho, New York. This building introduces and educates visitors a new future living style of working and living in symbiosis with growing nature.
The project is also further explored and visualised in VR form for a 3D experience of the interior.
---